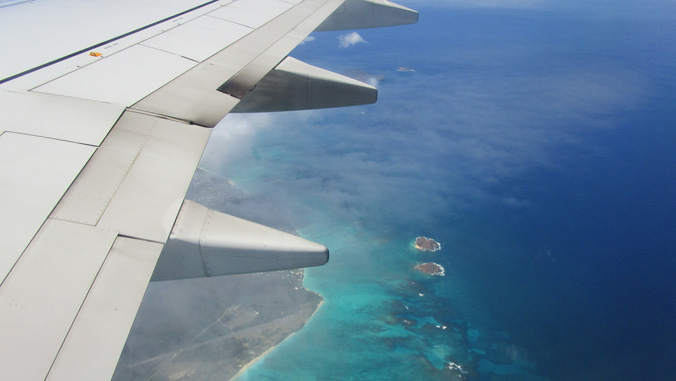 This message was shared with the students, faculty and staff of the 10-campus University of Hawaiʻi system on December 14, 2021.
Aloha UH ʻohana,
Congratulations on completing the fall 2021 semester! For those traveling out of state for the holidays, please be mindful of your campus community, especially as we are set for a full return to on-campus instructions and activities in spring 2022.
Travel is one of the main causes of surges in COVID-19 cases according to health officials, and the Omicron variant may be the most contagious yet.
Everyone traveling is strongly encouraged to get the COVID-19 booster, as soon as possible. You can easily find a vaccine and booster site near you.
To show your aloha and provide kokua for your fellow UH ʻohana, as soon as you arrive back in Hawaiʻi, take a COVID-19 test and a follow up test four or five days after your arrival, even if you are fully vaccinated.
Please practice basic COVID-19 prevention tips including wearing masks while indoors, monitoring yourself for symptoms and exposure, and staying home if you're sick.
If you live in student housing, be sure to follow all of your campus' travel protocols before departure and upon your return to campus.
Happy Holidays and New Year!
UH Office of Communications