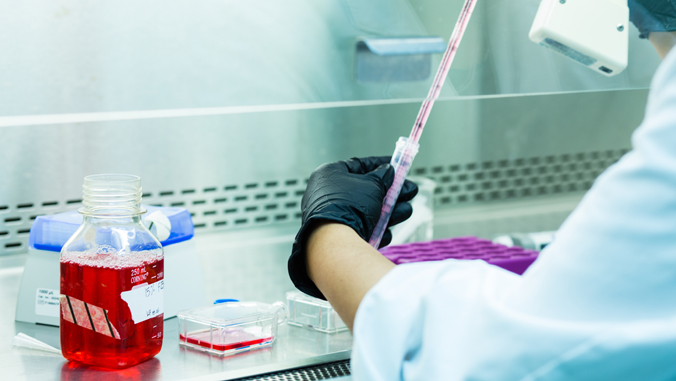 The University of Hawaiʻi at Mānoa accounted for $49,613,708 million in research funding awarded by the National Institutes of Health (NIH) in the federal fiscal year 2021 (October 1 2020 and September 30, 2021), according to the annual report by United for Medical Research released on March 21. Sixty-eight of the 82 NIH grants awarded in Hawaiʻi, totaling $57,370,429, went to UH Mānoa biomedical research projects, including programs that look to address health and socioeconomic disparities for Indigenous and minority populations.
"We are grateful to the NIH for its sustained support of our UH researchers and the advancements toward biomedical research, which is not only making a difference for national and global health, but is supporting our local people through jobs and stimulating economic growth," said UH Vice President for Research and Innovation Vassilis Syrmos.
The three top-funded projects came from the John A. Burns School of Medicine (JABSOM) and the UH Cancer Center, including: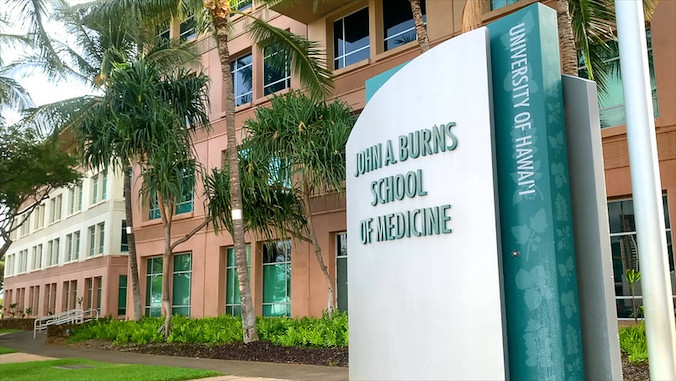 $4,620,000—Ola HAWAII (JABSOM). The Research Centers in Minority Institutions Specialized Center, Ola Hawaii focuses on "ola" (health) for communities suffering disproportionately from genetic, environmental and socioeconomic disparities. The center supports a community of health disparities investigators who harness the power of diverse thought to determine the causes of and interventions for health disparities. Principal investigators: Jerris Hedges and Noreen Mokuau.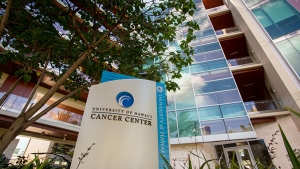 $3,000,000—The Center for Pacific Innovations, Knowledge, and Opportunities (PIKO/JABSOM). The center is helping build a statewide clinical and translational research infrastructure to improve the health of Indigenous Pacific people. Principal investigators: Joseph Keaweʻaimoku Kaholokula and Neal Palafox.
$2,972,823—Understanding Ethnic Differences in Cancer: The Multiethnic Cohort Study (UH Cancer Center). An annual renewal award to support the infrastructure of the Multiethnic Cohort Study, in its 28th year. The most ethnically diverse cancer cohort in existence, the study identifies risk factors for cancer and other chronic diseases. Principal investigators: Loic Le Marchand, Christopher Haiman and Lynne Wilkens.
Among the other grants UH received in FY2021 were those that assisted with testing and therapy during the COVID-19 pandemic, training grants that prepare students for future scientific jobs in Hawaiʻi, clinical research grants that bring in new clinical therapies such as clinical trials for cancer patients, and grants to better prevent and diagnose cancer.
Across the nation, a total of $35.73 billion was awarded to researchers in the 50 U.S. states and the District of Columbia from the NIH, which supported 552,444 jobs and generated $94.18 billion in economic activity last year—or $2.60 of economic activity for every $1 of research funding.
In May 2021, the UH Economic Research Organization reported that UH had a $3.6 billion impact on the state economy, while supporting more than 22,500 jobs in fiscal year 2020. More recently, UH topped $400 million in extramural funding for the third consecutive year with a near-record total of $485.5 million to close FY2021.
This effort is an example of UH Mānoa's goal of Excellence in Research: Advancing the Research and Creative Work Enterprise (PDF), one of four goals identified in the 2015–25 Strategic Plan (PDF), updated in December 2020.