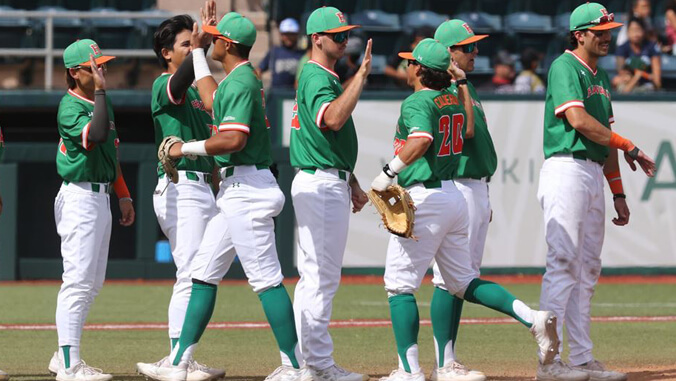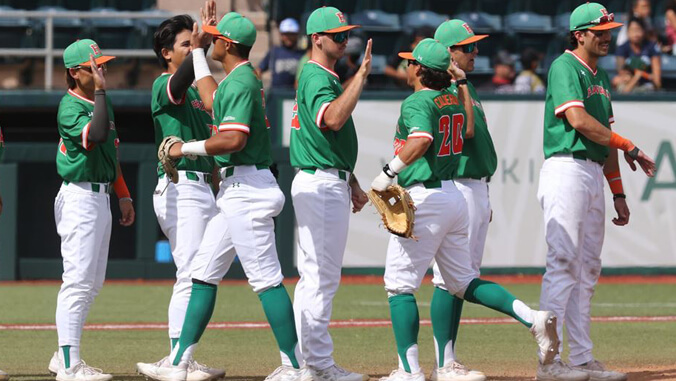 The University of Hawaiʻi at Mānoa baseball team earned a 2021–22 American Baseball Coaches Association (ABCA) Team Academic Excellence Award.
To be eligible for recognition, teams must meet the following criteria: must be a high school or college team, their head coach must be a current ABCA member, and they must hold a minimum 3.0 cumulative team GPA during the 2021–22 academic year.
The Rainbow Warriors baseball team was among 420 collegiate programs to win the award. In early July, nine members of the team also earned spots on the Big West All-Academic list.
UH is coming off its best season since joining the Big West Conference. The team finished third in the conference (28-24 overall, 19-11 conference) and took home five All-Big West awards.