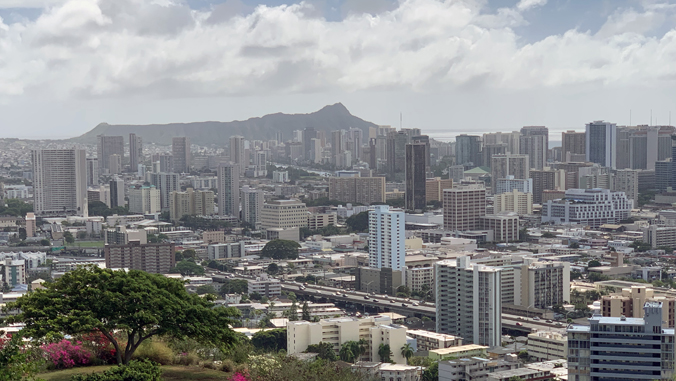 A national panel on housing insecurity included an expert from the University of Hawaiʻi at Mānoa College of Social Sciences.
Professor Philip Garboden spoke at the session called "Housing Insecurity under Bureaucracies of Displacement." It was part of the American Sociological Association's 117th Annual Meeting, August 5–9, in Los Angeles.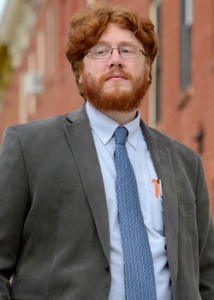 Garboden presented alongside nine other experts from around the world, which focused on current and future directions for the sociology of housing insecurity, with special attention to the programs, policies and partnerships surrounding the issue.
"There's not much debate that housing insecurity has negative impacts on low-income families, particularly young children," Garboden said. "The key question is where does that insecurity come from? How much is income volatility? How much comes from the decisions of landlords? And how much is baked into our social programs themselves? The panel was designed to explore those questions. The answers, I hope, will help increase the well-being of low-income families here in Hawaiʻi and across the country."
Other topics at the conference included: gun violence, criminal justice, gender-based issues, climate change, immigration, voter suppression and more.
Garboden is the Hawaiʻi Community Reinvestment Corporation Distinguished Professor in Affordable Housing/Economics, Policy and Planning, housed in the Department of Urban and Regional Planning and the UH Economic Research Organization. He was also selected as a Russell Sage Foundation Visiting Scholar in New York City from September 2022 to June 2023.