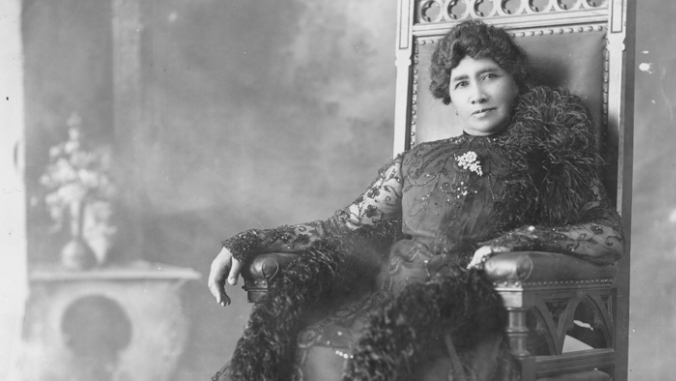 Festivities in honor of Hawaiian History Month this September will spotlight social justice and reconciliation of historical and cultural wrongs in Hawaiʻi. The month-long celebration spearheaded by the Hawaiʻi Ponoʻī Coalition in collaboration with the University of Hawaiʻi at Mānoa Hawaiʻinuiākea School of Hawaiian Knowledge will be held both online and in-person and commences on Friday, September 2, in honor of Queen Liliʻuokalani's 184th birthday.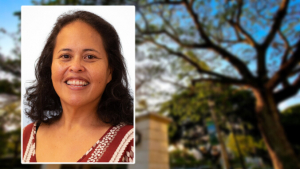 A virtual celebration in observation of Hawaiʻi's last reigning monarch will be live-streamed at 9 a.m. featuring mele (songs) and hula. An in-person walking tour and concert will also be held at 4 p.m. Events will continue with a five-week virtual series.
Malia Nobrega, director of strategic partnerships at Hawaiʻinuiākea helped organize events and is also spearheading He ʻŌlelo Ola: ʻAha Kūkā ʻŌlelo Hawaiʻi, a two-day Hawaiian language conference part of the International Decade of Indigenous Languages which will kick off following Friday morning's opening ceremony. The virtual event will feature a variety of panel discussions regarding the current state and future of ʻōlelo Hawaiʻi (Hawaiian language) in four fields; education, traditional food systems, digital empowerment and traditional systems of medicine.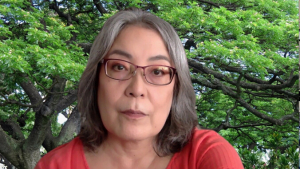 On Sunday, September 4, the public is invited to the premiere of theatrical play, Ke Kauā O Ka Lāhui: The Life of Prince Jonah Kūhiō Kalanianaʻole. Directed by Sammie Choy, a theatre and acting lecturer at Kapiʻolani Community College and UH Mānoa, the play celebrates the royal prince's life and many accomplishments that shaped Hawaiʻi from county governments, Hawaiian Civic Clubs to the Hawaiian Home's Commission Act. Live music will precede the free performance at 3:30 p.m. on the lawn at ʻIolani Palace. Encore performances will also be held on September 5, 10 and 11.
More Hawaiian History Month events
September 7, 9:

Hoʻōla

: Hawaiian Health
September 14, 16: E Ola Ka Lāhui

Hawaiʻi

: Culture-Based Education
September 21: I Ka Wā Ma Mua, Ka Wā Ma Hope: Hawaiian History – Its Past, Present, and Future
September 28, 30: Mele Lāhui: Songs of our Nation
The inaugural Hawaiian History Month was first held in 2020, this year marks the event's third annual celebration.
For more information go to the Hawaiian History Month website.