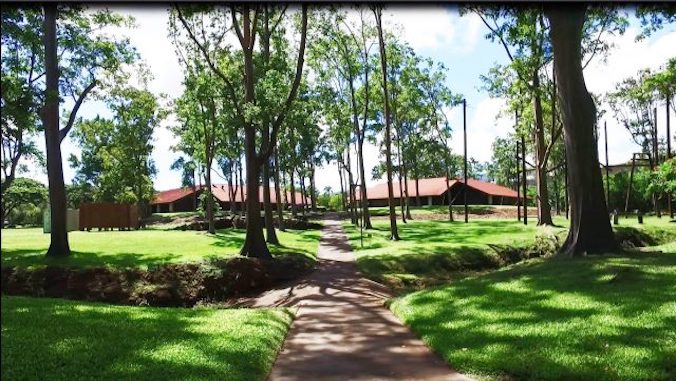 On August 29, The Queenʻs Health System (QHS) announced it will acquire Kāhi Mōhala hospital, which will allow the University of Hawaiʻi at Mānoa John A. Burns School of Medicine (JABSOM) to expand its psychiatry training opportunities for students, residents and fellows. The transition is expected to take place this December.
Currently, JABSOM Department of Psychiatry faculty serve QHS as Queen's University Medical Group physicians, providing care for child and adult psychiatric inpatients and outpatients, mainly at The Queen's Medical Center in Honolulu. JABSOM officials said the announcement allows care and learning to reach past Honolulu, while including diverse age groups.
Located in ʻEwa Beach, Kāhi Mōhala, an 88-bed facility, is the only free standing, not-for-profit hospital-based residential program for behavioral health in the state, serving children, adolescents and adults.
"Our trainees will play a significant role in serving patients who otherwise would have challenges in accessing care," said Anthony Guerrero, psychiatry clinical program chief at The Queen's Medical Center and the chair of psychiatry at JABSOM. "This expansion will also open doors to multidisciplinary training and workforce development, in collaboration with licensed clinical social workers, clinical psychologists and advanced practice nurses."
Kāhi Mōhala opened in 1983 on 14.5 acres in ʻEwa Beach. The current owner of Kāhi Mōhala is California-based Sutter Health network, which, like The Queen's Health System, is an integrated, not-for-profit health system.