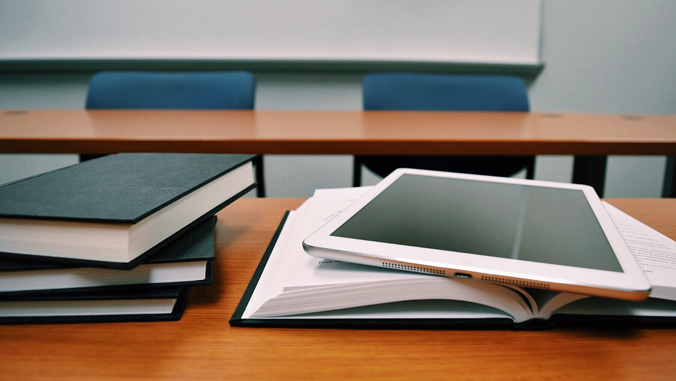 The University of Hawaiʻi General Education Revisions Team has produced a revised curricular proposal. The document includes a summary of the feedback and recommendations, including links to all of the raw data, discussions of implementation considerations, and a recommended timeline for implementation.
The proposal includes four examples of how a campus might tailor the baseline curriculum to their unique situation, but there are other approaches to creating a signature General Education program on a campus using the baseline requirements that are possible.
There will be four upcoming town halls for the UH community to respond to the proposal and discuss next steps.
Friday, September 23, 3–4:30 p.m.
Monday, October 3, 9–10:30 a.m.
Tuesday, October 11, 12–1:30 p.m.
Thursday, October 13, 1:30–3:00 p.m.
Interested participants can register using their hawaii.edu email address for any or all of these town halls. The zoom link will be emailed to all registrants.
Email questions regarding the general education curriculum proposal or the town halls to gedesign@hawaii.edu.