Engineering programs at the University of Hawaiʻi at Mānoa have been accredited by the Accreditation Board for Engineering and Technology (ABET), confirming that they meet standards essential to prepare graduates to enter STEM fields in the global workforce.
The following programs are accredited:
In addition, construction engineering, which was launched in fall 2019 by the College of Engineering, retroactively earned accreditation from October 2019.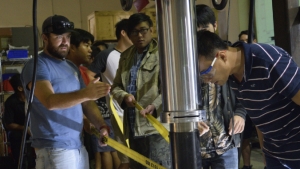 "We are extremely excited about our accreditation renewals as well as our newest accredited degree program in construction engineering," College of Engineering Dean Brennon Morioka said. "This is a clear indication of the confidence ABET has in the hard work by our faculty and staff in providing the kind of educational experience and development of professional skills our students will need to be productive and highly skilled engineers and leaders upon graduation."
SOEST Interim Dean Chip Fletcher added, "These programs have been accredited because they are readily accessible to Hawaiʻi's high school graduates, provide excellent education opportunities, and are globally recognized for cutting-edge research on issues that matter to the people of Hawaiʻi."
"The rigorous ABET accreditation process ensures the quality of our biological engineering degree program, which is a critical component of CTAHR's transdisciplinary approach to deliver sustainable food systems and ecosystem health solutions to the people of Hawaiʻi," CTAHR Interim Dean Ania Wieczorek said. "I thank the biological engineering students, faculty, alumni, industry partners, and the UH Mānoa ABET team for their work to achieve this result."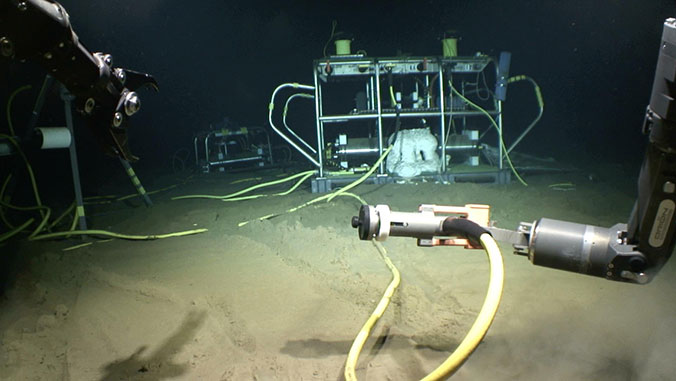 For the accreditation process, UH Mānoa faculty and staff completed an extensive self-study and hosted a site visit with an ABET accreditation team in November 2021.
According to ABET, "graduates from an ABET-accredited program have a solid educational foundation and are capable of leading the way in innovation, emerging technologies, and in anticipating the welfare and safety needs of the public." To date, ABET has accredited 4,361 programs at 850 colleges and universities in 41 countries.
For more about ABET and its accreditation criteria, visit ABET's website.