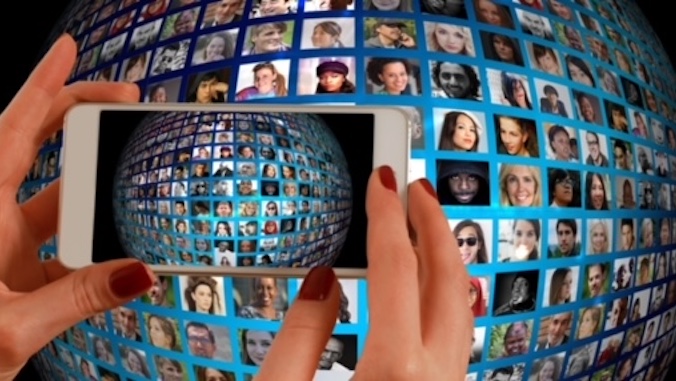 Nearly 100% of Hawaiʻi residents aged 18—35 surveyed, utilized some form of digital or social media to find information about COVID-19 or related topics, according to research by the University of Hawaiʻi at Mānoa Thompson School of Social Work & Public Health. Researchers hope their findings, published in the International Journal of Environmental Research and Public Health, will help to guide future policy and create equitable public health programs.
Led by Thompson School faculty member Michael Phillips and Professor and Interim Dean Tetine Sentell, the study was conducted by an interdisciplinary research team that included both doctoral and undergraduate public health students. The overall objective was to describe and better understand the health information pathways of young adults in the state of Hawaiʻi to provide practical insights for achieving health equity.
"With so much reliance on social media for health information searching and sharing there has been a continual growth in the need to develop active social media-based health promotion campaigns to combat misinformation," said Phillips. "Our study supports that goal with practical information."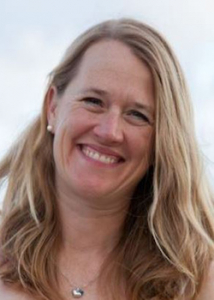 Of the 324 participants surveyed for the study, 99.7% used digital or social media as a resource for COVID-19 or health-related topics. The two main digital media sources were Facebook and Instagram being used by the majority of participants; however, Twitter, TikTok, Reddit, Snapchat and YouTube were also mentioned. With the understanding that Facebook and Instagram tend to be heavily utilized by young adults, researchers found this information can be leveraged in public health interventions targeting young adults.
This study also highlighted the increasingly well known fact that health information searching and engagement is a distributed effort across social networks and not siloed for individuals. It was discovered that on average, the participants were discussing their own health with 2–3 people and listening to roughly the same number of people talk about health issues.
Respondents reported searching for digital health information themselves, as well as for parents, grandparents and children among others. The Pacific Islander group had the highest percentage of searching for "others" specifically.
Health communications within communities
Native Hawaiian, Pacific Islander and Filipino communities have experienced deep COVID-19 inequalities and are considered priority populations in public health planning and action in the state of Hawaiʻi. The study revealed insights into young adults' social networks and information sources that can support health literacy and designing effective health communication.
"Creating public health communications that acknowledge and build from community strengths is critical to achieve goals of health equity," said Sentell. "For Native Hawaiian, Pacific Islander, Filipino, as for many communities in Hawaiʻi, this includes intergenerational and communal perspectives of health and wellbeing."
Enhancing trustworthiness of online content
This study highlighted and quantified characteristics in social networks across our communities. It found that many are left out of social networks, with more than 28% indicating they shared their health concerns with no one. In addition, social relationships can have both negative and positive influence on health information or health behaviors. Social networks can also have limited information in them. Thus, it is important to introduce trusted information into these networks.
"There is a need to expand the frequency and sophistication of health interventions utilizing digital media to enhance the trustworthiness of online content and digital health literacy," said Phillips.
Other study authors include: Rosana Hernandez Weldon, Anam Maniar and Uday Patil, Office of Public Health Studies; Uliana Kostareva, Nancy Atmospera-Walch School of Nursing; Julia Finn, Thompson school; and Joy Agner, University of Southern California.