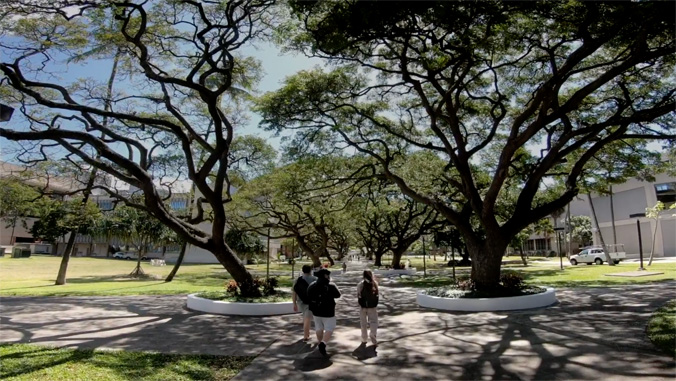 The minimum pay for graduate assistants (GA) at the University of Hawaiʻi at Mānoa is scheduled to increase on August 1, 2023, and it is a larger increase than what was previously announced in 2022.
The GA minimum pay beginning in August will be Step 12 of the UH Mānoa GA compensation table, $22,140 for a 9-month appointment and $25,908 for an 11-month appointment. GAs were scheduled to increase to a Step 10, $20,472 for 9 months and $23,952 for 11 months before this most recent update. GAs also receive tuition waivers.
"This change is being made to ensure that GA compensation covers our official UH Mānoa Cost of Attendance," according to a March 8 memo from Provost Michael Bruno and UH Mānoa Chief Business Officer Sandy French.
The pay increase follows a new sick leave policy adopted in fall 2022, where each GA receives sick leave at the beginning of each academic semester.