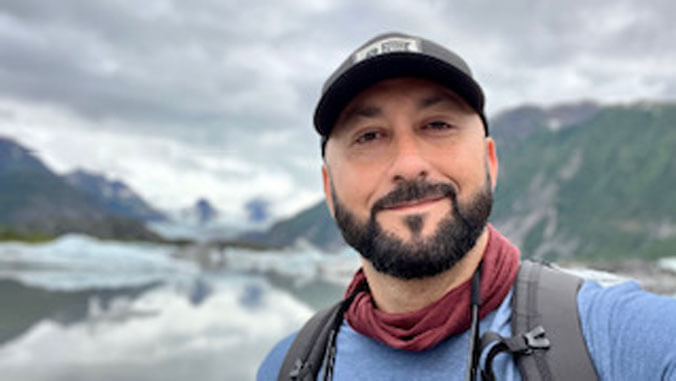 Craig Santos Perez's collection of poems were created to help heal traumatic wounds linked to colonialism, militarism and environmental injustice in the western Pacific island of Guåhan or Guam. The poetry book, from unincorporated territory [åmot] by Perez, an English professor at the University of Hawaiʻi at Mānoa is a deeply personal piece of work drawing from his life growing up in Guåhan amongst his Indigenous Chamoru people.
"I hope that readers of my new book will learn more about Chamoru culture and the history, politics and ecologies of my homeland: Guam," Perez said.
National spotlight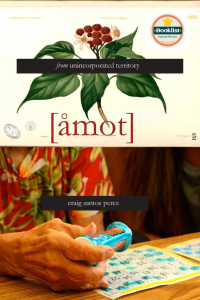 The book has been selected as a contender for the 2023 National Book Award for Poetry. It's one of 10 books in the running for the accolade out of the 295 works that were submitted from across the country. Each year, the National Book Foundation recognizes outstanding literary work by U.S. citizens. In November, judges will select an overall winner at a ceremony in New York City.
from unincorporated territory [åmot]
Perez's latest book is the fifth in an ongoing collection about the history and culture of Guam's Indigenous people. Åmot is the Chamoru word for "medicine," and his core intent is to offer healing through experimental and visual poetry.
Award-winning poet
In 2022, Perez earned a Modern Language Association Prize for Studies in Native American Literatures, Cultures and Languages, for his book, Navigating CHamoru Poetry: Indigeneity, Aesthetics, and Decolonization. He has received the American Book Award, Pen Center USA/Poetry Society of America Literary Prize, Hawaiʻi Literary Arts Council Award and Nautilus Book Award among others.
He is presently working on a new poetry book, Mutiny, focused on issues related to the Pacific Islands. It is set to be published in 2024 by Omnidawn.