Associate Vice President for Administrative Affairs
Michael T. Unebasami
Michael Unebasami is the UH community colleges' associate vice president for administrative affairs. He is responsible for budget and financial management, human resource management, EEO/AA, facilities planning and legal and legislative affairs.
Since joining the University of Hawai'i in 1968, Unebasami has held various fiscal and management positions. His association with the UH community colleges began in 1980 as the director of administrative services at the Leeward campus. In 1983 he was promoted to vice chancellor for administrative affairs in the Chancellor's Office for Community Colleges. He assumed his current title in a reorganization of the UH System.
Unebasami served five years on the National Association of College and University Business Officers Board of Directors and is currently the first vice president of the Western Association of College and University Business Officers. Unebasami has actively represented the University of Hawai'i in these two national organizations since 1983. In August 2005 Unebasami retired from the Hawai'i Air National Guard after 37 years of service.
Unebasami received his BBA in 1968 and MBA in 1970 from the University of Hawai'i at Manoa.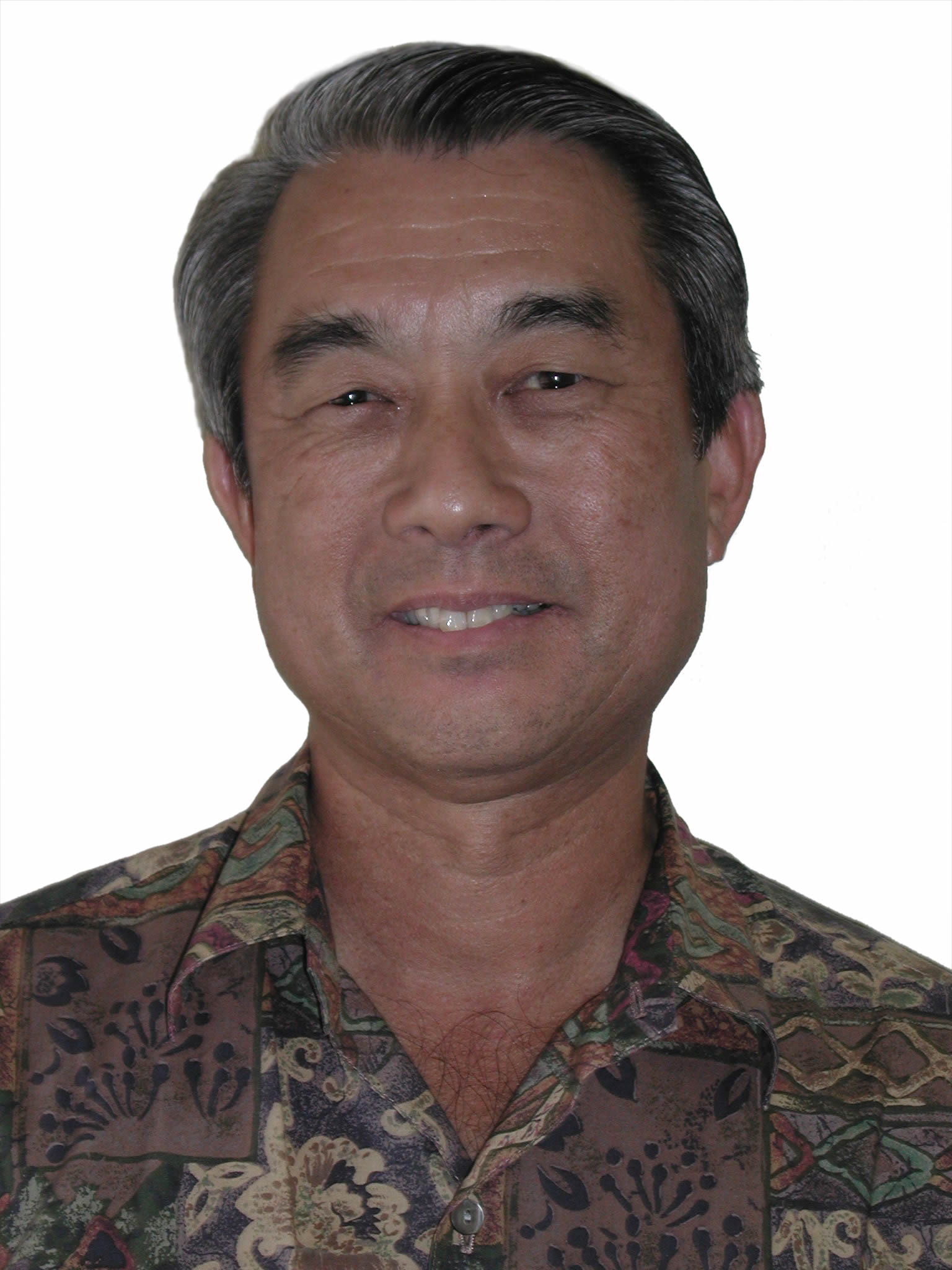 mune@hawaii.edu
Community Colleges home page
tel (808)956-6280
fax (808)956-3763
Dole Street Offices
2327 Dole Street
Honolulu, HI 96822