About the Candidate Advisory Council
The Regents Candidate Advisory Council of the University of Hawaiʻi identifies candidates for the university system's governing Board of Regents. The council presents pools of qualified candidates to the governor of Hawaiʻi from which candidates are nominated and, with the consent of the state senate, appointed by the governor.
The advisory council was created by Act 56, 2007 Hawaiʻi Legislature, in conformity with the amendment to Article X, Section 6 of the Hawaiʻi State Constitution ratified by the voters on Nov. 7, 2006. The council is tied to the University of Hawaiʻi for administrative purposes. In 2013, Act 72 was passed to further define the candidate advisory council.
Eight members, including one ex officio, comprise the advisory council. They establish the criteria for qualifying, screening and forwarding candidates for membership on the UH Board of Regents. The council advertises pending vacancies and solicits and accepts applications from potential candidates.
Members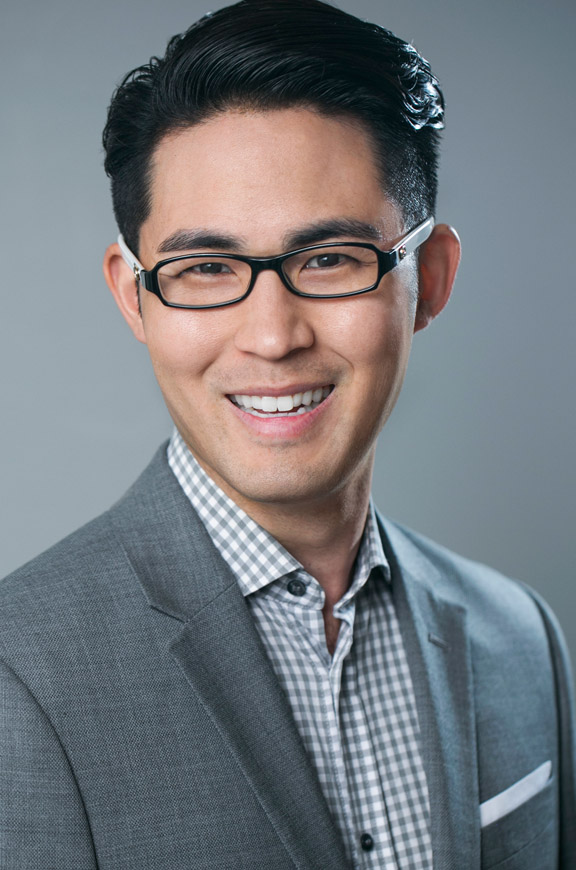 Brandon Marc Higa
Brandon Marc Higa is a former Student Regent who served on the UH Board of Regents from 2016 to 2019. Regent Emeritus Higa is a licensed attorney and alumnus of the University of Hawaiʻi at Mānoa William S. Richardson School of Law. Higa is active within the University community, previously serving as the President of the Student Bar Association and Chairperson for the Staff Council at Kapiʻolani Community College. His professional experience at the University includes serving as the director and founder of the Shared Services Center, a one-stop administrative unit supporting extramural fundraising and innovation. Higa is a member of Cohort V of UH President David Lassner's Emerging Leaders Program.
As a legal scholar focusing on U.S.-Japan comparative law, Higa worked at the U.S. Embassy in Tokyo and the National Diet of Japan. His government experience includes serving as a program officer in Washington, D.C. at the U.S. Department of State Bureau of Educational and Cultural Affairs. Higa serves as a selection panelist and campus advisor for nationally competitive scholarship programs including the Critical Language Scholarship, Benjamin A. Gilman Scholarship, and National Security Education Program David L. Boren Scholarship.
Higa earned dual bachelor's and master's degrees from the University of Southern California in international relations and is an alumnus of Stanford University's Inter-University Center for Japanese Language Studies. He is presently a doctoral candidate (S.J.D.) at the William S. Richardson School of Law.
Select a committee member to learn more about that individual.

Brigitte Yoshino
Chair
Senate President Appointee
Term ends 6/30/25

Lance Wilhelm
Vice-Chair
Term ends 12/5/22

Blair Odo
Secretary
Term ends 12/5/22

Amy Hennessey
Governor Appointee
Term ends 12/5/22
Dale Nishikawa
Governor Appointee
Term ends 12/5/22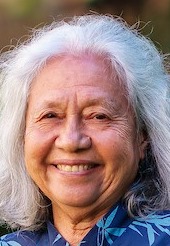 Amy Agbayani
House Speaker Appointee
Term ends 6/30/25

Brandon Marc Higa
Emeritus Regents Assn. Appointee
Term ends 10/6/22