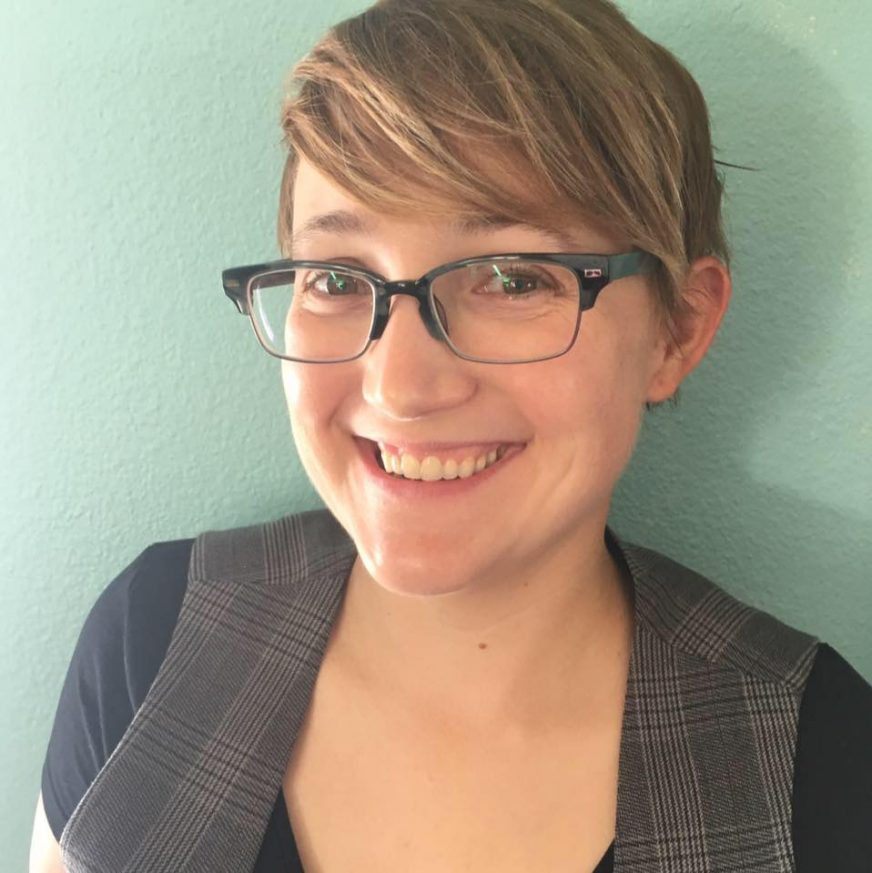 Megan "Maggie" McGehee is a current MA student in the SLS Department. This past week, she has been awarded the University of Hawai'i Presidential Award for Outstanding Service. The Presidential Award for Outstanding Services honors a UH Manoa staff member who demonstrates outstanding work performance, service and leadership.
Megan "Maggie" McGehee is the campus scheduler with the Office of the Vice Provost for Academic Excellence. McGehee works with the 80+ UH Manoa departments to build the 3,000+ course sections each semester, coordinating with faculty and staff to assign classrooms and build the schedule based on a myriad of criteria and changing needs. Since 2019, she has set in motion and facilitated initiatives needed during and post pandemic.
Described as a superhero or called "Maggie the Magnificent", McGehee had the unprecedented challenge of creating course schedules for faculty and students during the pandemic, dealing with evolving CDC recommendations and UH policy updates. In addition, she implemented a new scheduling platform, Coursedog, and has provided expertise to consultants and faculties to better understand class use patterns to leverage and maximize student learning. She has steadfastly advocated for what is best for students and faculty. Her grace, professionalism and a "killer" sense of humor makes even the most difficult situations bearable.
Thank you for all that you do Maggie, congratulations!
For more information: https://manoa.hawaii.edu/president/awards/#outstanding-service