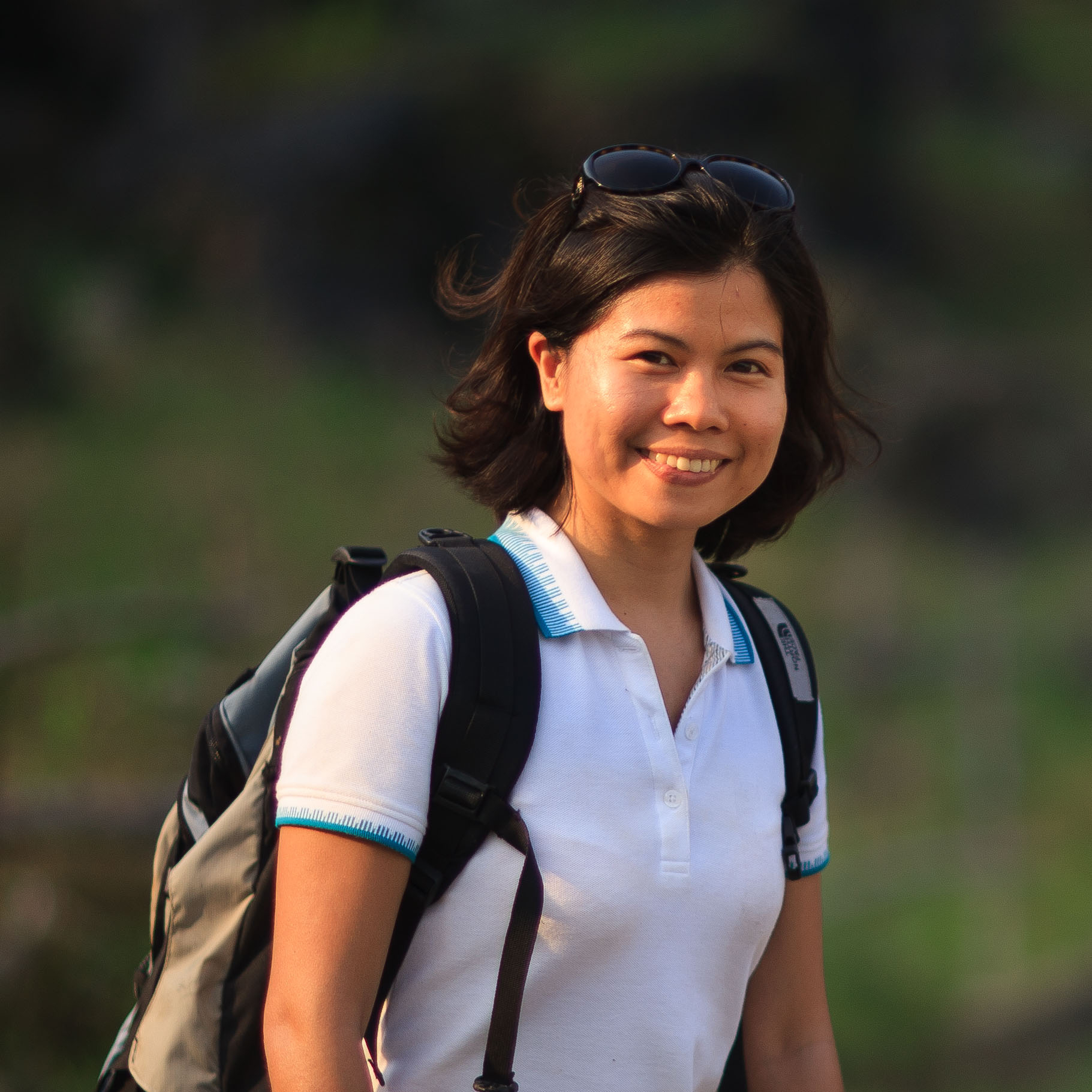 MA in Second Language Studies, Specialization in Language Education, University of Hawai'i at Mānoa
Research Interests: Instructed second language acquisition, TBLT, technology-mediated TBLT and other teaching innovations, heritage learners, and teacher education
Selected Publication:
Le, H. T. V. (2021). Exploring L2 learners' Task-related Identities in a Reading Circle Task Through Conversation Analysis. Canadian Journal of Applied Linguistics, 24(2), 159–186. https://doi.org/10.37213/cjal.2021.31343
Selected Conference Presentations:
Le, H. V. & Castro, F. (2018). Developing learner confidence in English oral communication through anime: An ecological approach, TESOL International Convention and English Language Expo, Chicago, United States.
Le, H. V. (2018). Learner self-evaluation for developing English communicative competence: A pilot study, the 22nd Annual Graduate Conference of the College of Languages, Linguistics & Literatures (LLL), Hawai'i, United States.