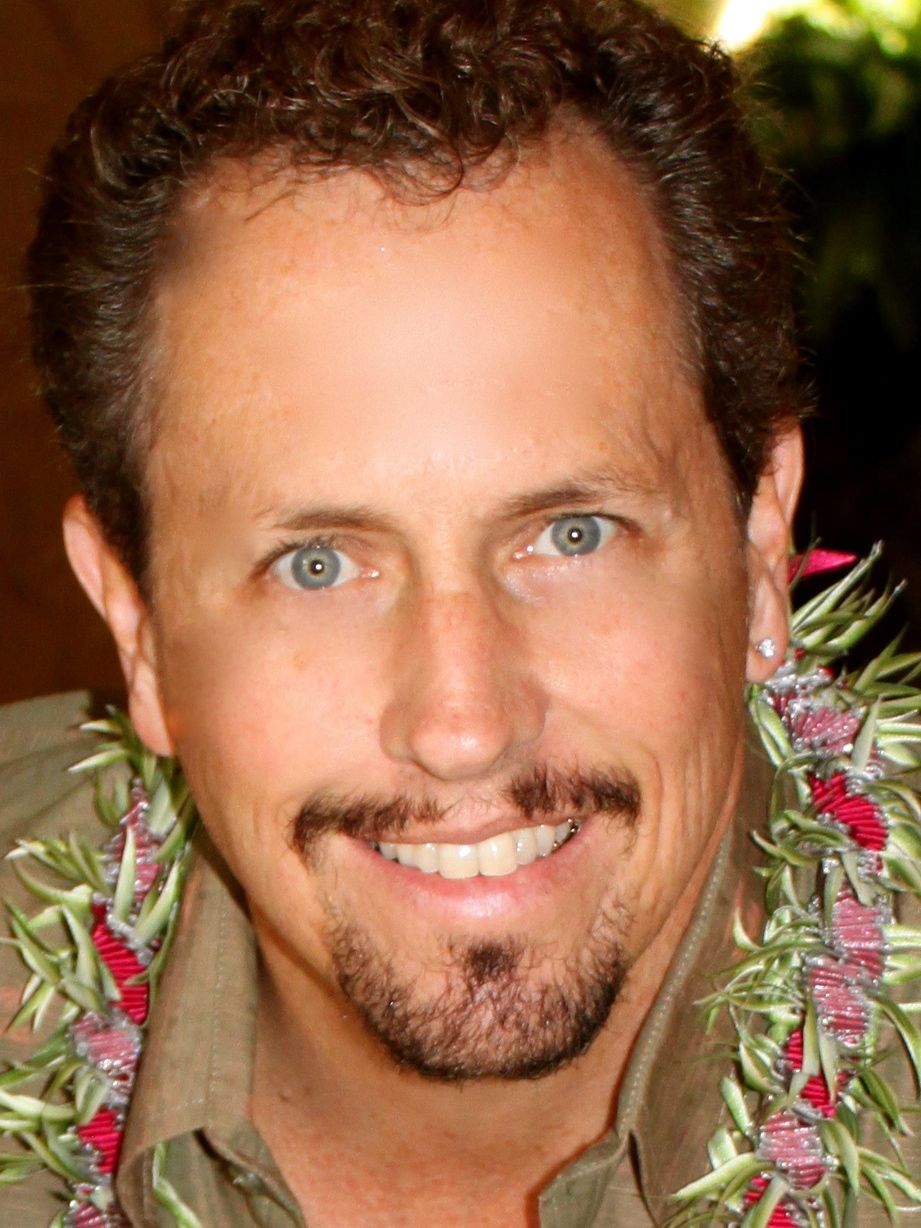 LC 2-7, Lower Campus
808.956.6636
joelw
hawaii.edu
Joel Weaver got his first experience in teaching ESL in his home country of Congo, then obtained his master's degree in ESL from the University of Hawaiʻi at Mānoa. During his career in International Education, Joel has taught ESL at all levels, established ESL teacher training programs in Hawaiʻi and around the Pacific, and run private and public ESL schools. Since 2008, Joel has served as Director of the Hawaiʻi English Language Program (HELP), a unit of the Department of SLS. At UH he is involved in campus-wide internationalization efforts, serving on the Mānoa International Strategic Planning Committee and chairing the International Enrollment Management working group.
Mr. Weaver has been instrumental in promoting international education in Hawaiʻi, establishing the Study Hawaiʻi Consortium, a statewide effort of 20 institutions to promote international education in Hawaiʻi. Mr. Weaver also serves on the Hawaiʻi Pacific Export Council as Education Committee chair. He presents at regional and international conferences on topics related to strategic international enrollment management, ESL program administration, and Intercultural Communication.
Because of his experiences in Congo, Joel has a passion to open pathways for disadvantaged students from the developing world to improve their lives and those of their communities through access to educational opportunities. His current doctoral studies in Higher Educational Leadership are an outgrowth of this passion.
He is also avid about his role as father to his daughters Brianna and Sabrina and husband to Michelle. In his free time(?), Joel enjoys riding motorcycles, playing guitar, and surfing.