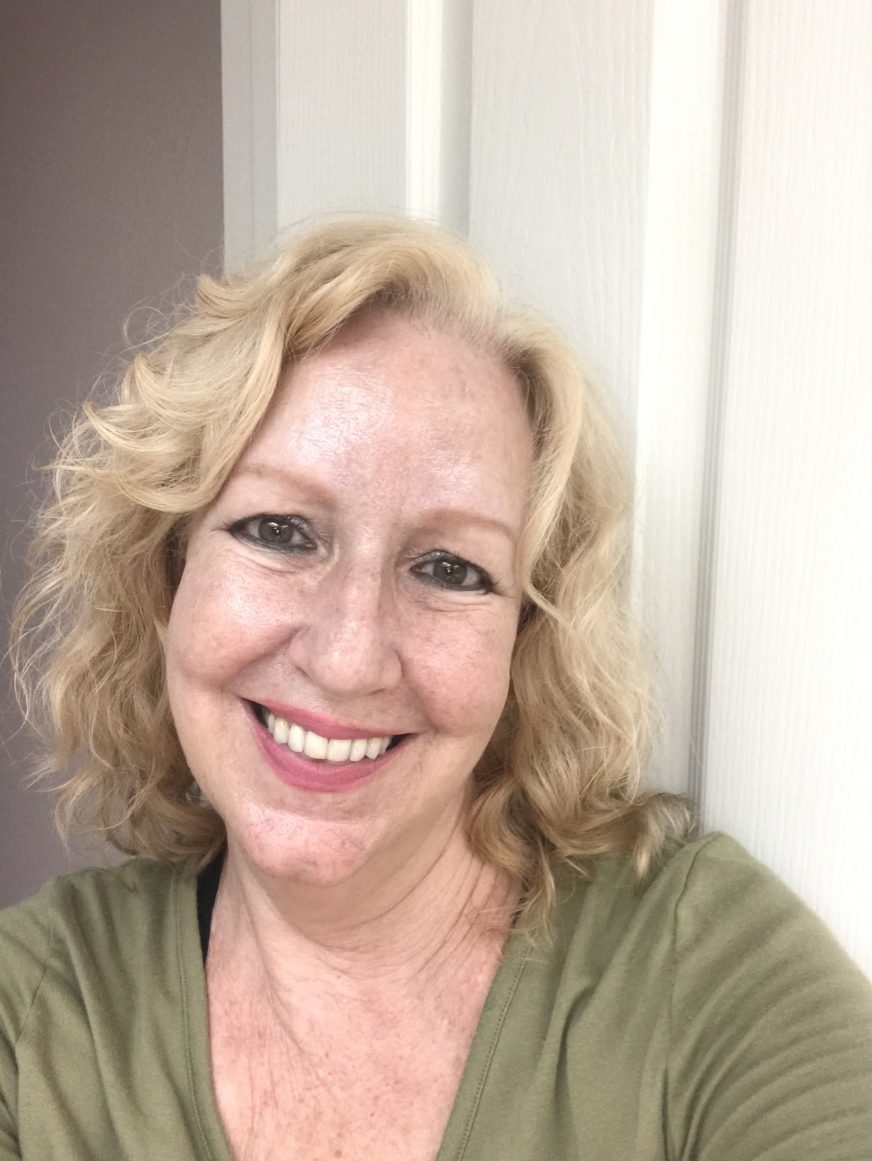 Moore Hall 553
808.956.2801
faucette
hawaii.edu
Priscilla Faucette (Priscilla) has been involved in international education as a student or educator for almost 30 years. She has an MA in ESL and a Graduate Certificate in Conflict Resolution, both from UH Mānoa. Priscilla currently serves as the Director of the English Language Institute (ELI) and as an Advisor and Instructor in the Undergraduate Program. She has taught most ELI classes, as well as SLS 303 Second Language Teaching, 475 Practicum for Future Language Professionals and 485, Professionalism in SLS.
In addition to her regular job duties, Priscilla has contributed to an annotated bibliography for English language teachers and is also an active Board member of the local chapters of NAFSA (Association of International Educators) and Hawaiʻi TESOL.
Priscilla specializes in teaching advanced-level English for very specific purposes. She has taught customized English language courses to Executive MBA students in Vietnam, Architecture doctoral students in China, international scientists and real-estate professionals in Hawaiʻi, and delivered face-to-face and online teacher-training courses for English teachers from Korea.
Priscilla's areas of professional interest include:
Applications from other fields (e.g., conflict resolution and organizational behavior) to language education
Language program administration/management
English for specific purposes
Teacher development