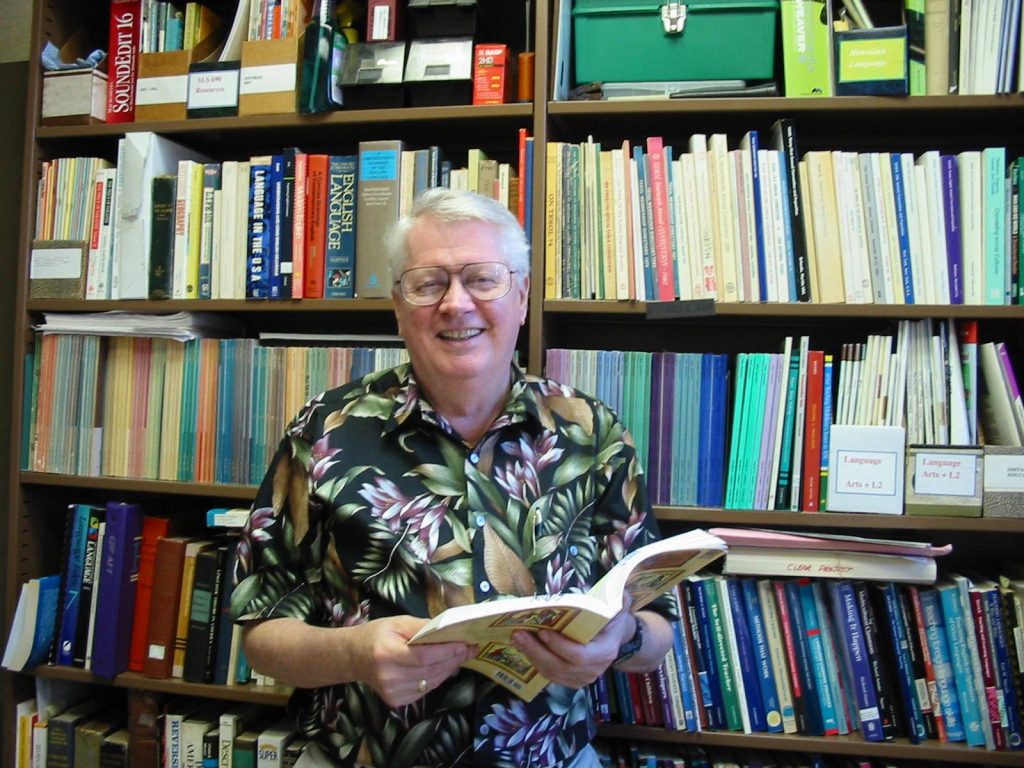 Dr. Bob Gibson passed on February 28, 2020. He was a faculty member in our department, served as HELP Director, then went on to be the Dean of the College of Continuing Education and Community Service (CCECS). When CCECS joined with Summer Sessions to become Outreach College, Dr. Gibson returned to our department as a faculty member and later became Chair serving from 2003-2006. He was extremely well-liked by students, and two of the courses he taught that always filled up were SLS 680P (Program Administration) and SLS 460 (English Phonology, which he called "Fun-ology").
Dr. Chas Mason passed on January 23, 2020. He was previously the director of the English Language Institute and retired in 1986.
They were both valued members of our department and will be greatly missed.