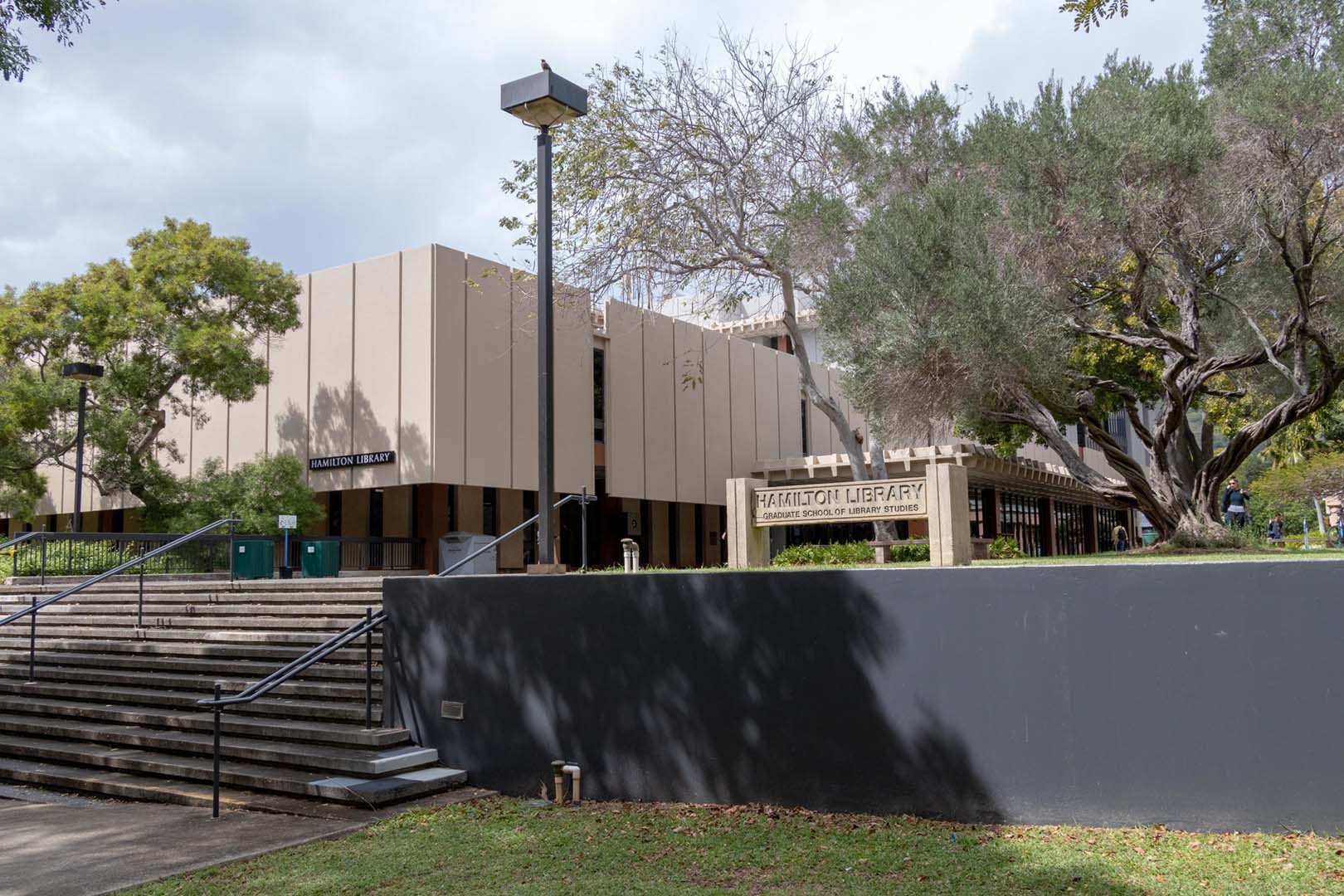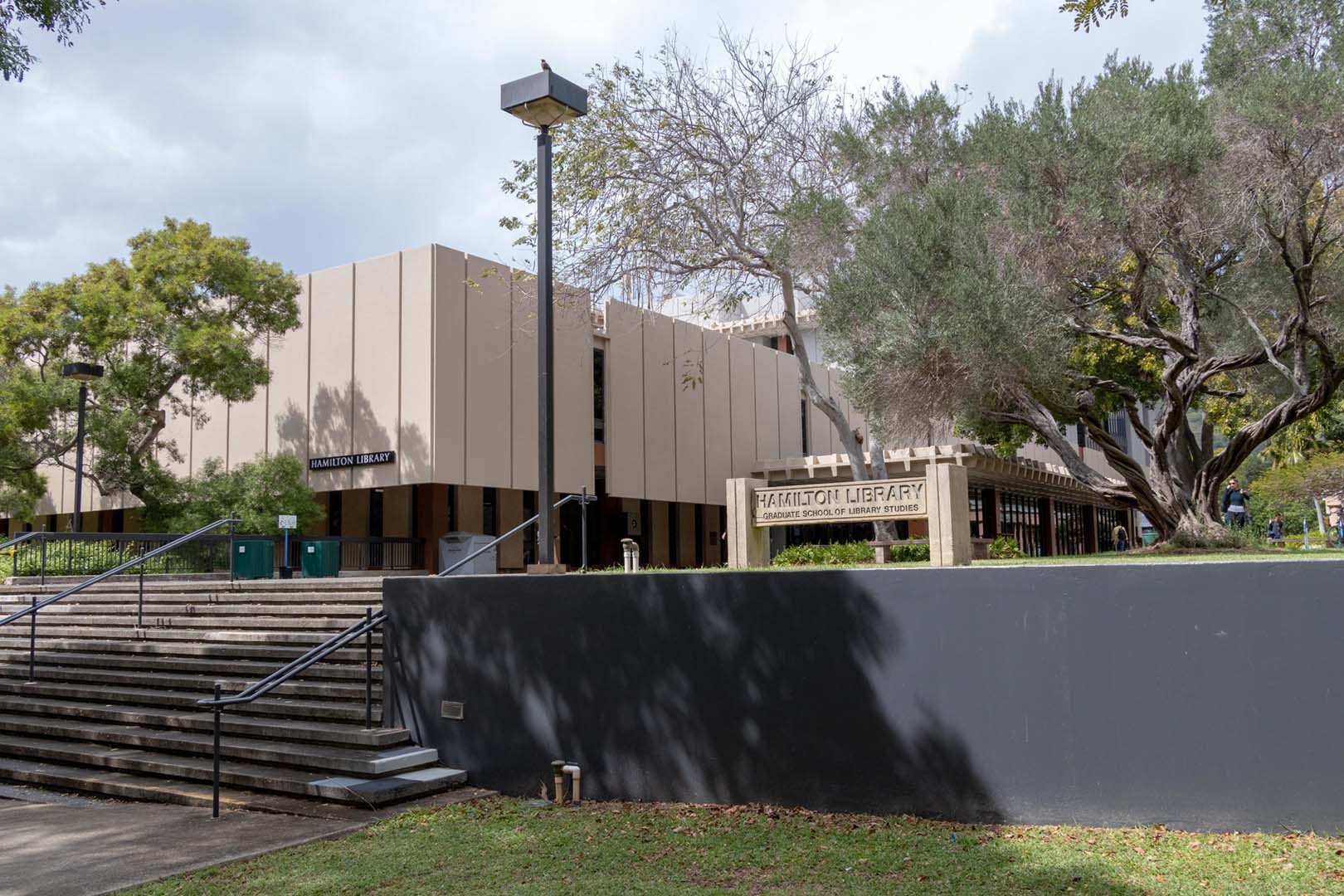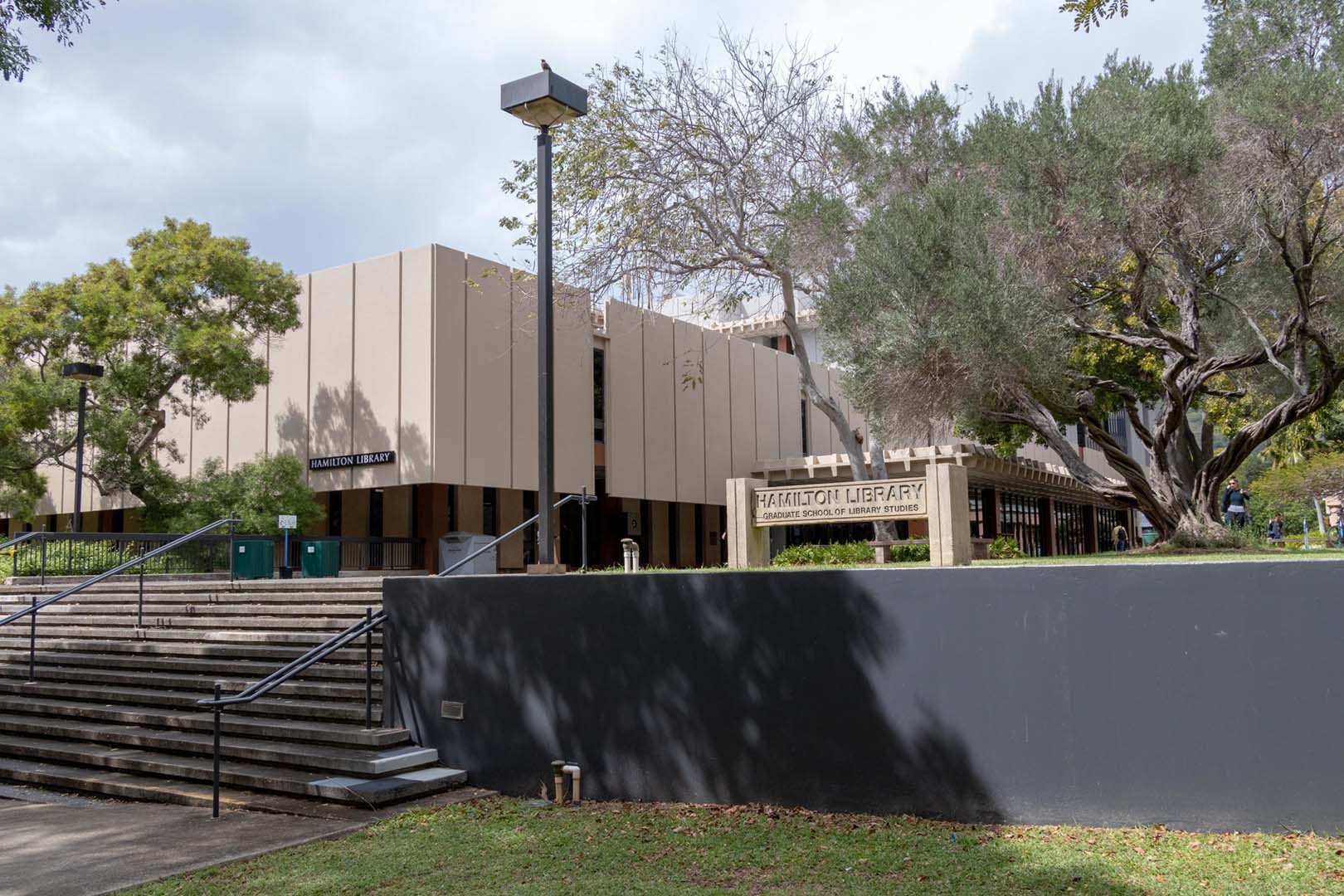 Energy Conserved ~367,346 kWh/year
Hamilton Library Addition is a 6 story structure which was newly constructed in 2001.  It has a special air conditioner system to ensure proper humidity and temperature controls especially for the rare books collection and restoration facilities on the upper floors.
In 2020 the HVAC system was replaced and upgraded with energy efficiency.  The constant speed cooling towers and constant volume AHU system were replaced with variable speed type.   Custom algorithms to control systems for energy efficiency and to control interior environmental conditions.
In addition to improvements for maintainability we were able to design a system with many energy efficient features such as:
Variable frequency drive controlled Cooling Tower.

Variable frequency drive controlled Fans.

Custom control algorithms programmed to control VFDs and to operate at peak efficiency.