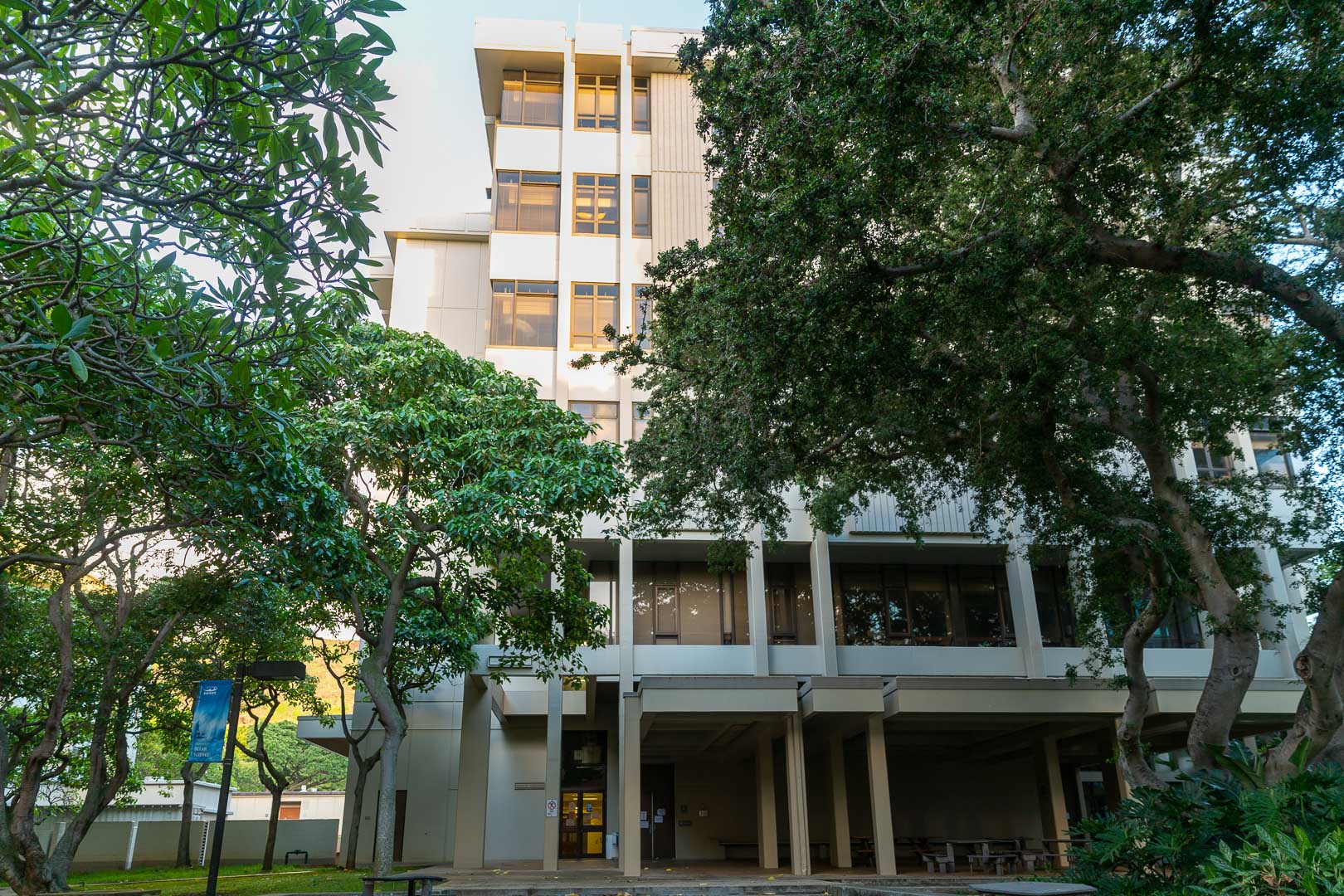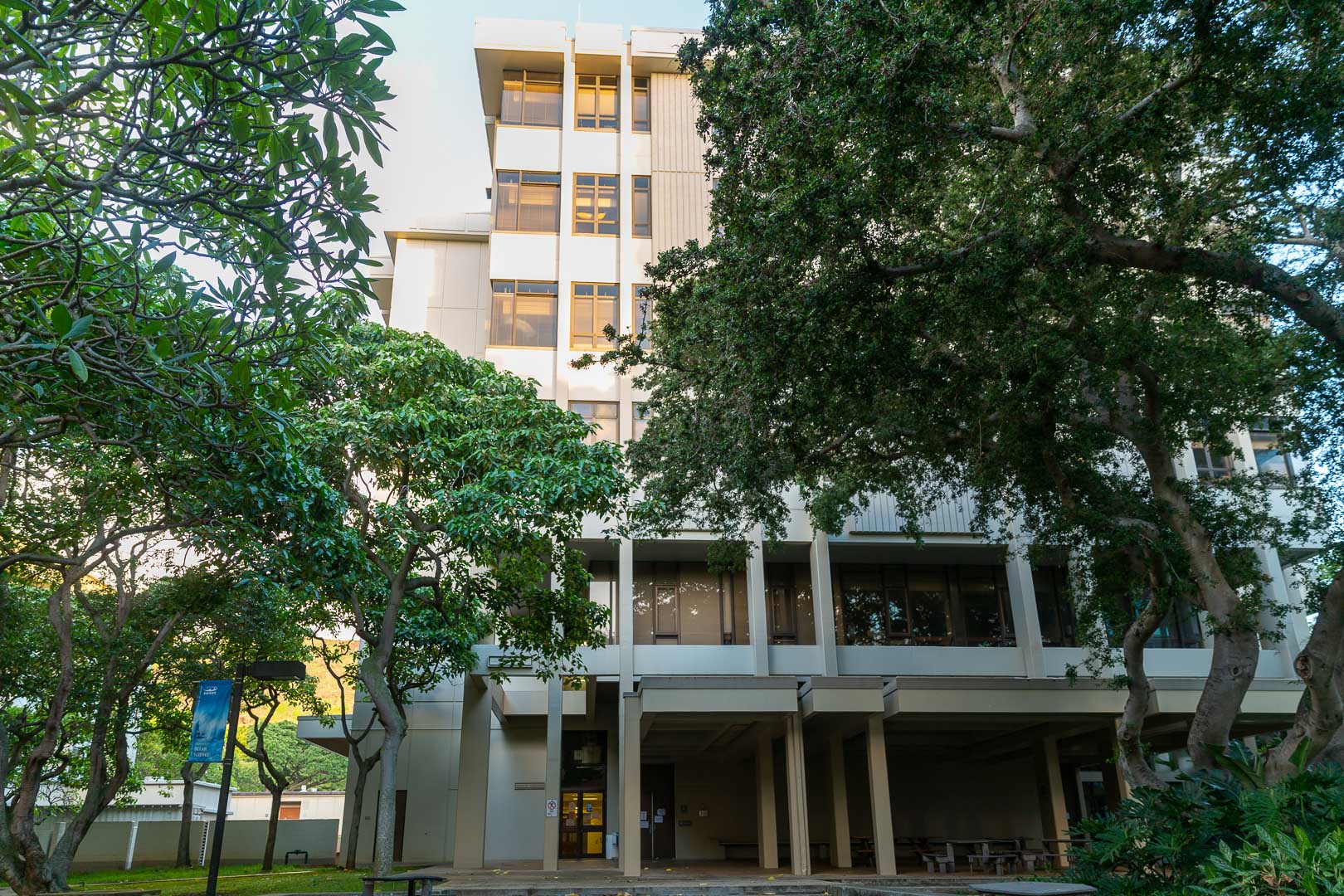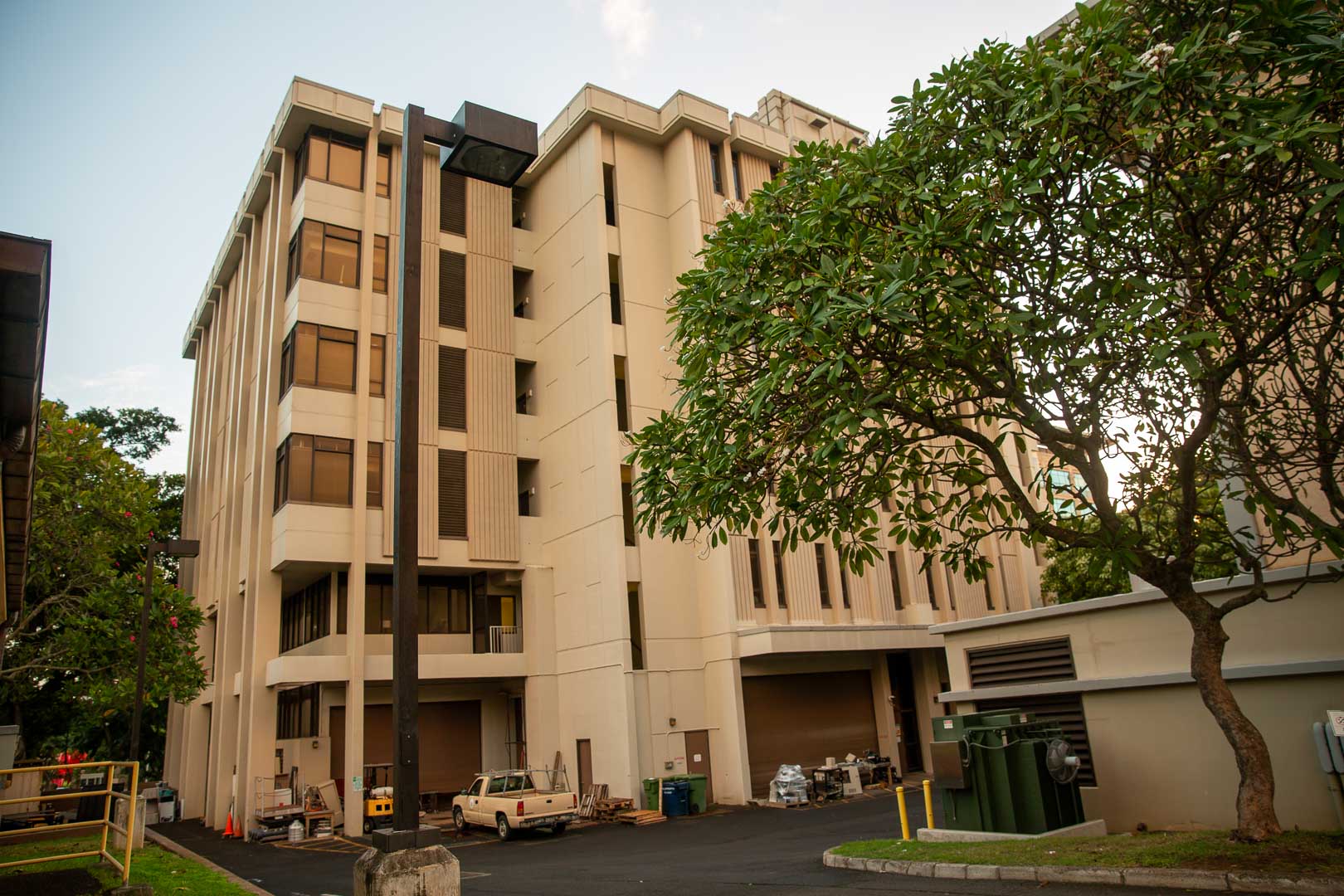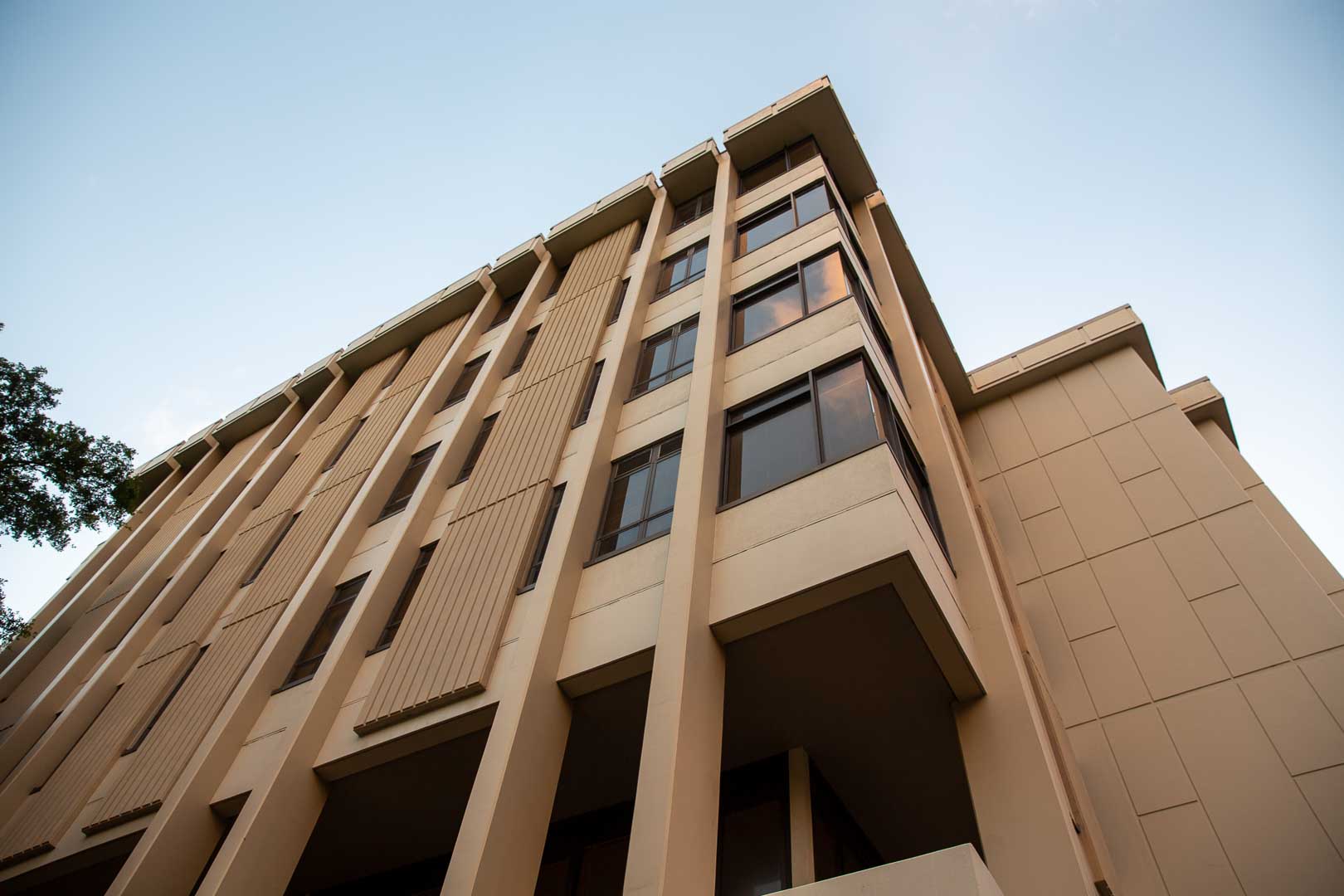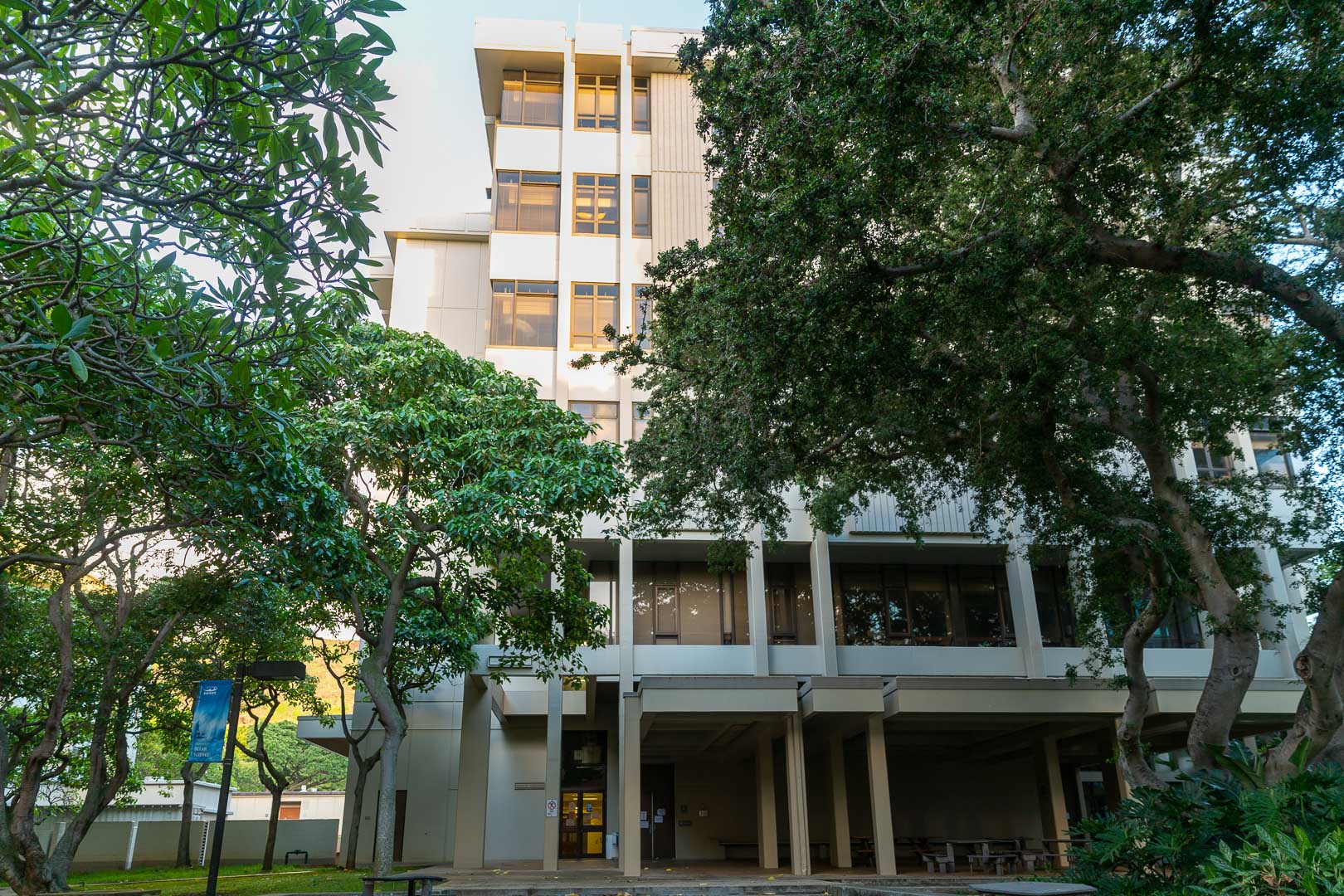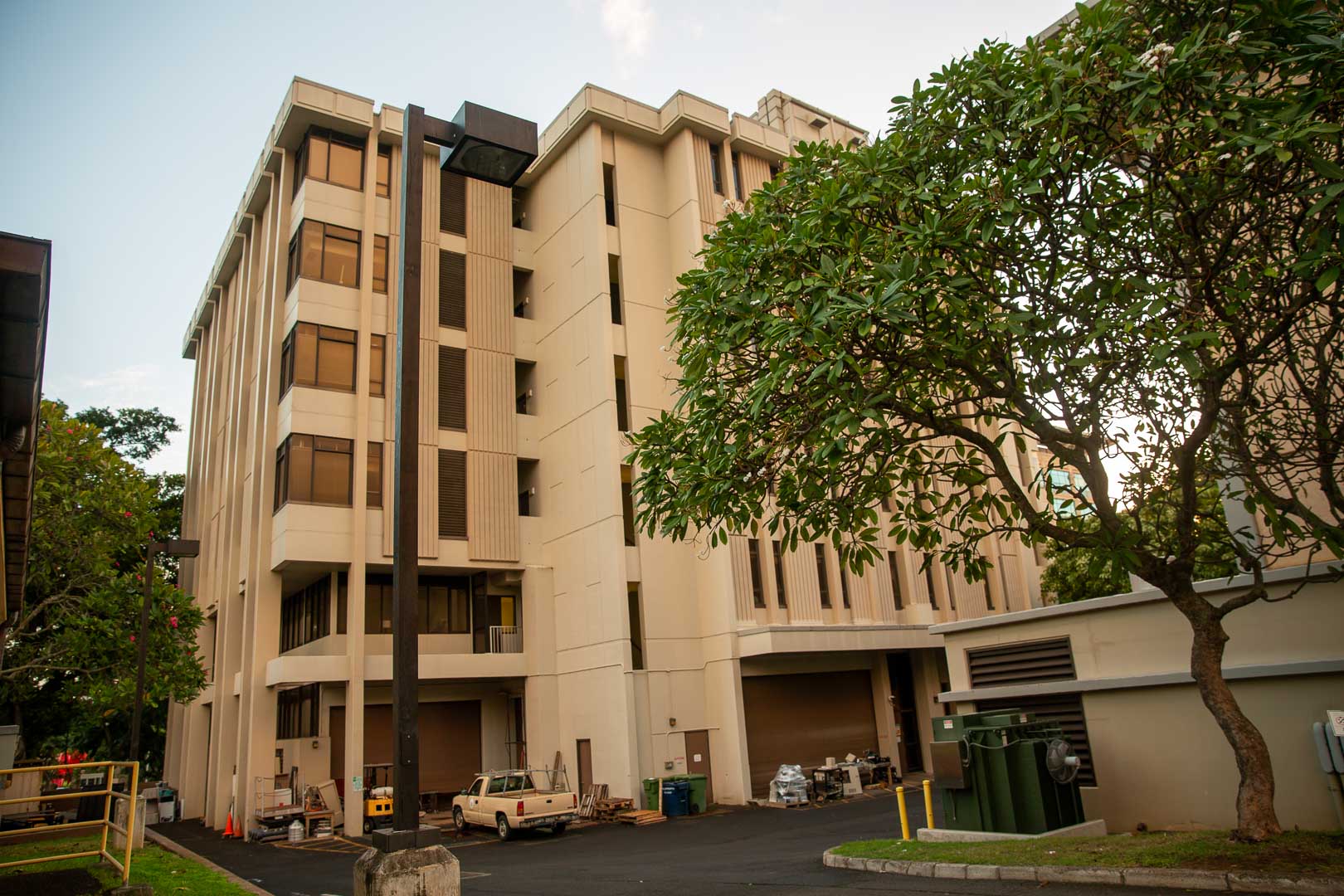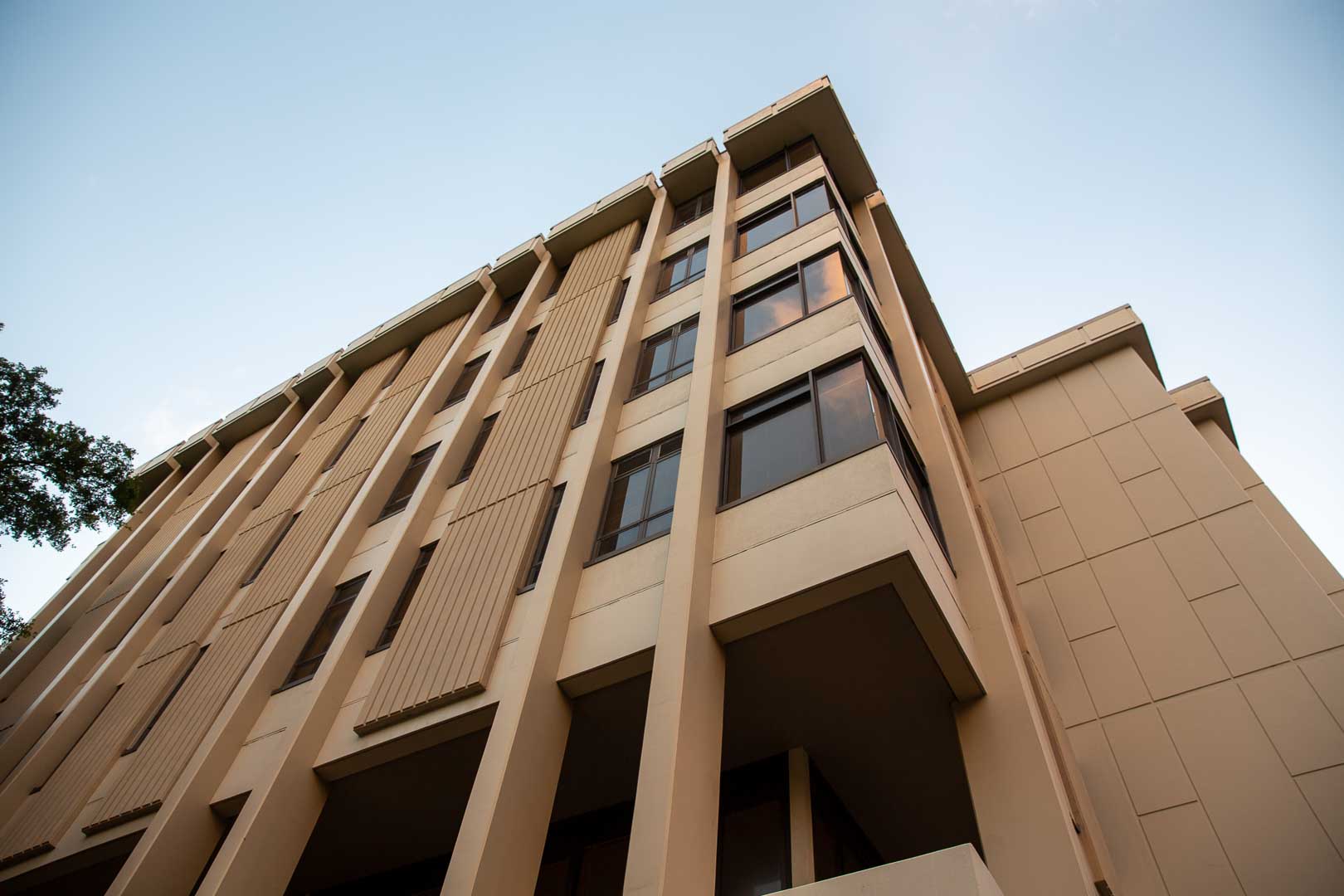 Energy Conserved ~61,040 kWh/year
The Marine Science Building is one of the buildings that house the Department of Oceanography. From inside the building the Oceanography Department runs operations remotely across Hawaiʻi and the World. The building also has many research labs requiring fume hoods, climate control, and 24/7 air conditioning use.
It has about 90,000 sq ft of conditioned space and was constructed in 1982 well before the cell phone, the internet, any form of efficiency technology that one would take for granted today.
It is not tied to any cooling loop and thus has its own stand alone chilled water air conditioning system. Age, and the need for 24/7 air conditioning and high air exchange rates for research labs, creates a very intensive energy consumption profile.
In 2013 the constant speed drives for the fans and pumps were replaced with Variable Speed Drives and controls, providing better space temperature and relative humidity control, and saving up to 61,040 kWh/yr.
Efficiency Measures include:
Variable Frequency Drives for Fan motors
Variable Frequency Drives for Chilled Water Pumps