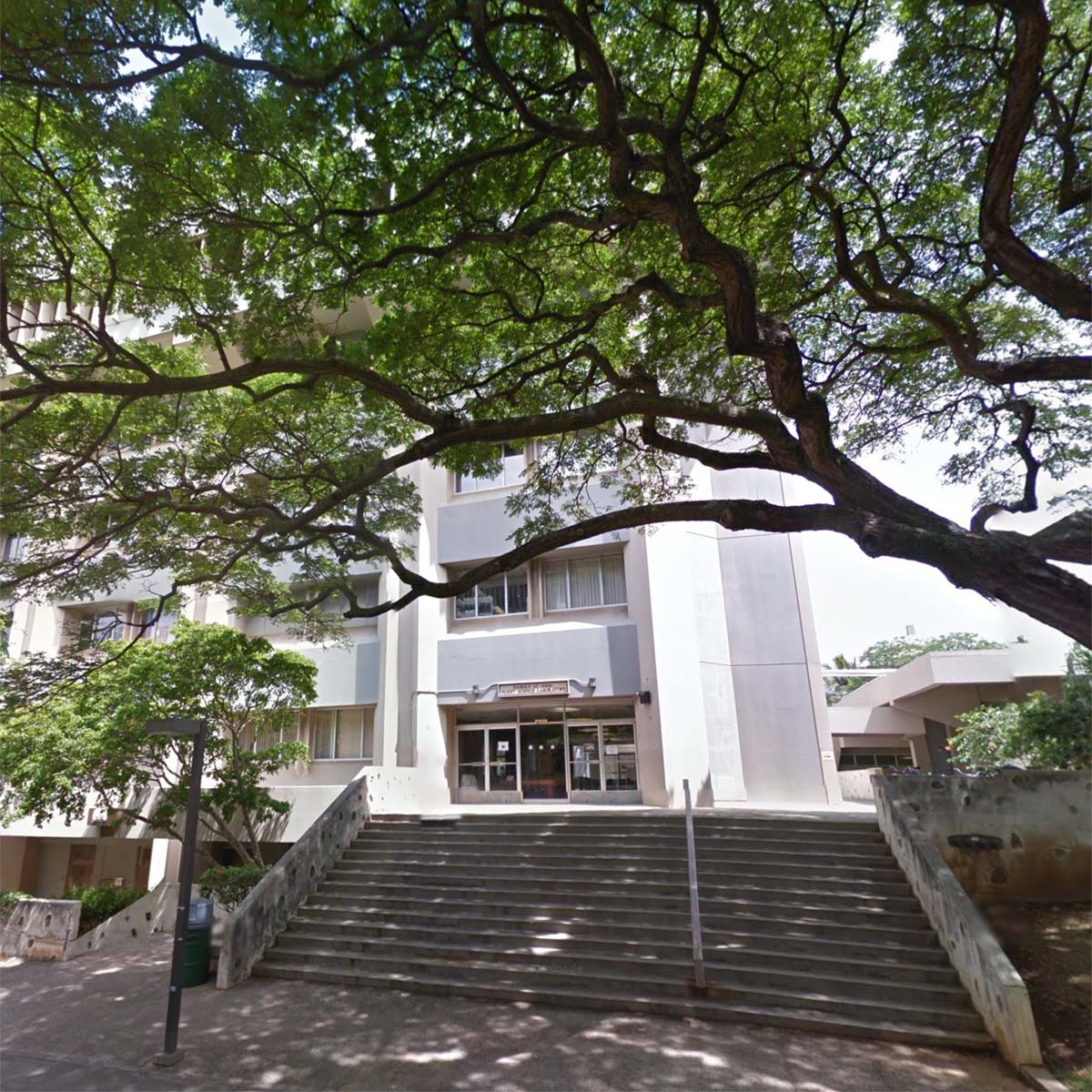 Energy Conserved ~11,994 kWh/year
Home to the Department of Botany named after distinguished scientist Harold St. John, the St. John Plant Science Laboratory was built in 1970 .
43 years later, in 2013, the chiller plant and interior A/C equipment were replaced with a more efficient system as part of a repair and maintenance project. Design improvements resulted in a more efficient and easier to maintain system.
A plan to add St. John to Loop C was completed in 2014. The result has been a gain in efficiency and a more reliable, robust and flexible system. The Biomedical Science Building serves as the anchor plant providing St. John with chilled water. Under normal loads St. John can turn off it's chiller and rely on the larger more efficient system for cooling. St. John in turn provides its neighbor the Agricultural Engineering building with chilled water for a gain in efficiency there.
Energy efficient features:
Chilled water and condenser system was installed to better match the building specification. The new chiller plant system is more energy efficient by using a variable primary chilled water and condenser system. The chillers were selected based on the highest efficiencies matching the building energy profile.
Energy efficient equipment was selected to replace older less efficient equipment.
Custom control algorithms were developed to operate the system at its peak efficiency.
St. John Plant Science Laboratory Historical Energy Usage Profile
Several energy efficiency projects have lowered St. John's energy consumption over the years.