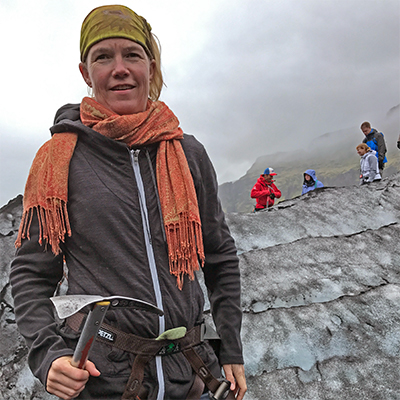 Director, UH System Center for Sustainability Across the Curriculum
Krista is a longtime Professor at Kapiʻolani Community College where she teaches composition, climate communication, and climate fiction. Her PhD in Educational Administration focused on students as stakeholders in sustainability curriculum. She supports faculty in updating and transforming courses to include sustainability, and coordinates program development and assessment for sustainability literacy.
She serves on the Steering Committee for the Association for the Advancement of Sustainability in Higher Education, the Advisory Board for the national Sustainability Curriculum Consortium, and is Senior Fellow for Community Colleges with the National Council for Science and the Environment.
Krista is motivated by a quote from David Orr who said, "students deserve an education relevant to the future they will inherit."