The name of this ezine, Vice-Versa, originally referred to an approach to things: turning them over, looking at them from another angle or perspective, and thus questioning the orthodox or conventional. The original VV logo was a V anchored to its shadow, its other self. Our new logo shows two Vs connected on an angle against a green circle—less intellectual and iconoclastic, more organic and inclusive.
Beginning with the theme "Otherworld/Underworld," our 2019 issue generated in an unplanned way. The issue grew and changed organically, one part reacting to another, sending out a slender green line that somehow enticed other parts to respond. Settings of the pieces include Hawai'i, Tonga, Singapore, dreamscapes, and futuristic cities, and genres include fiction (science, speculative, detective), poetry, and nonfiction.
The art comes from Jonathan Morse, an amateur photographer and retired English professor. For his preternatural focus on plants and other living subjects, Jon has been likened to Robert Mapplethorpe. But Jon has a playful sense of humor, often pairing cryptic, koan-like titles with his images. His sources of inspiration are eclectic—art, literature, classical music, and history—and he darts from one to another with ease. He seeks to tease, to tweak the viewer's sense of pleasure with a pun or a riddle, to say, "I got you to look. Now, tell me what you see."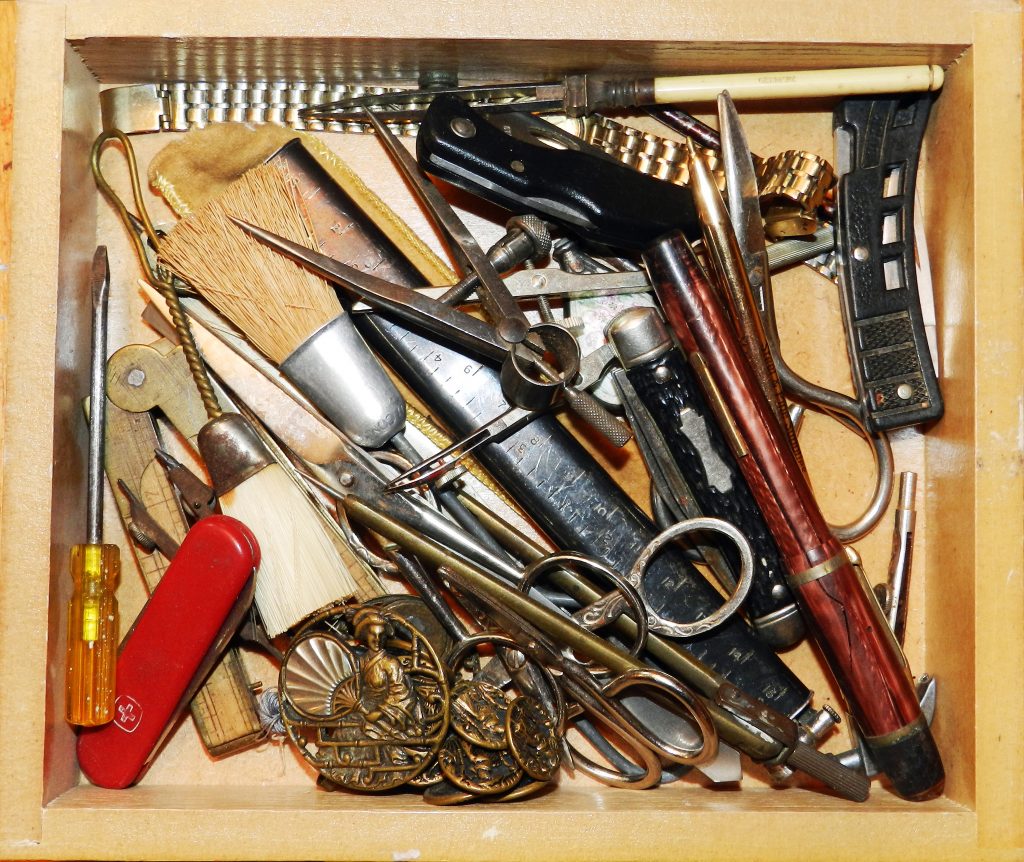 Our other artist is Marilyn Stablein, known for her writing as well as her assemblages. Evoking the boxes of Joseph Cornell, her work encourages us to create connections among found objects and discover the beauty within them.
The essays describe families in Tonga, the U.S., and Singapore. Fuifuilupe Niumeitolu, Tracy Robert, and Euginia Tan share their stories, dramatically and sensitively describing what happens when other worlds intrude on family structures and when men and women endure what Tan calls lonely blows.
Sam Taylor demonstrates the power of the lyric to express the wreckage that modern life creates: an underworld where despoiled nature and half-hearted seekers of love and justice coexist.  With verve and brilliance, Stephanie Han's prose poems explore the surreal, liminal world of expatriates, lovers struggling between worlds, and perpetual voyagers. Jee Leong Koh's portrait of a friend both describes and defies what an immigrant is.
The traditional borders of consciousness and death are crossed in other pieces, such as Ann Gelder's story about artificial intelligence that becomes too human and Orit Weksler's about two soldiers struggling to survive the conflict that wants to kill them. In Donald Carreira Ching's story, the seas start to rise and flood O'ahu's shores, giving the subconscious a chance to assert itself in the failed life of a man. And in Jason Erik Lundberg's speculative-fiction piece, a taxi becomes a vehicle for transcendence.
There is much more to say about Otherworld/Underworld. The profound creativity and deep inspiration of each of the writings presented in this issue wowed the editors, who are honored to share these literary treasures with you, our readers. Please join us on Twitter, where we'll continue the conversation.
Pat Matsueda, Founder
---
Editors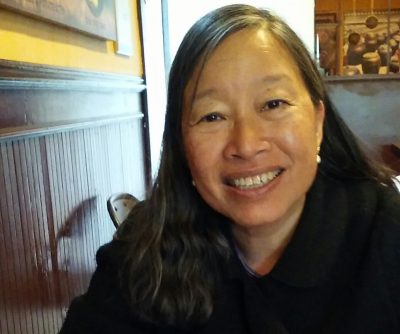 Lillian Howan spent her early childhood in Tahiti and later graduated from the University of California, Berkeley, School of Law. Her writings have been published in Asian American Literary Review, Café Irreal, Calyx, Jellyfish Review, New England Review, Vice-Versa, and the anthologies Ms. Aligned 2: Women Writing About Men and Under Western Eyes. She is the editor of Rosebud and Other Stories (University of Hawai'i Press, 2011), a collection by legendary playwright Wakako Yamauchi, and the author of The Charm Buyers (University of Hawaii Press, 2017).
---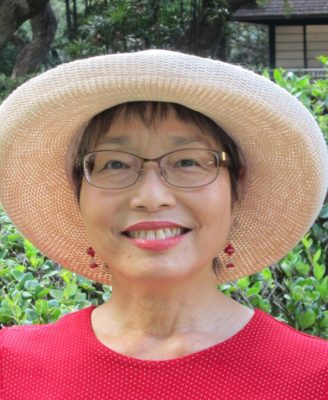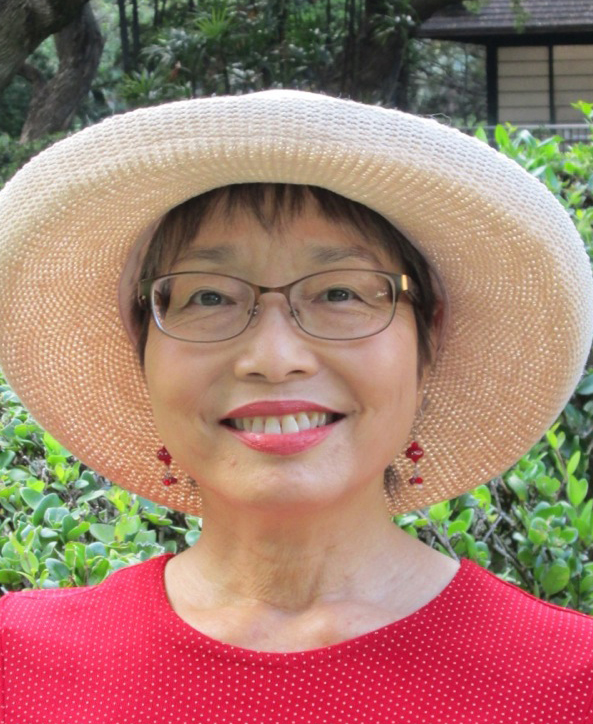 Angela Nishimoto holds an M.S. degree in botanical science (botany) from the University of Hawaii at Manoa. She was raised on the windward side of Oahu, teaches on the leeward side, and lives in Honolulu with her husband. She has published extensively, but not exclusively, in Hawaii. Her work is included in Hawaii Review, Hawaii Pacific Review, Kaimana, Bamboo Ridge, Ms. Aligned: Women Writing About Men, Ms. Aligned 2, Writing Raw, and elsewhere. She is completing her first novel, Isabella's Daughter, and working on her second and third.
---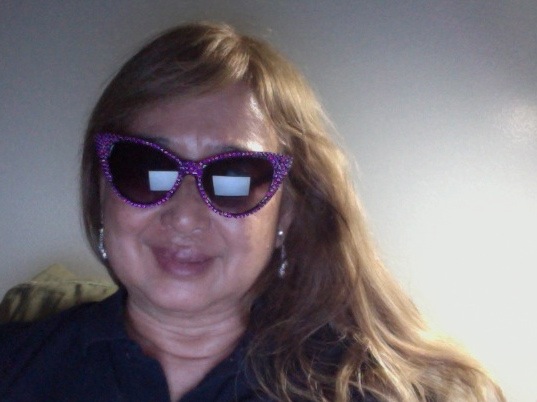 Pat Matsueda is the author of Stray, a collection of poetry, and Bedeviled, a novella. Since 1992, she has been the managing editor of Mānoa: A Pacific Journal of International Writing, published twice a year by the University of Hawai'i Press. In spring 2020, a collection of women's writing that she has helped edit, Ms. Aligned 3, will be published by El León Literary Arts.