Protecting the Pearl of Soviet Asia
December 2, 2:30pm - 4:00pm
Mānoa Campus, Sakamaki A-104
---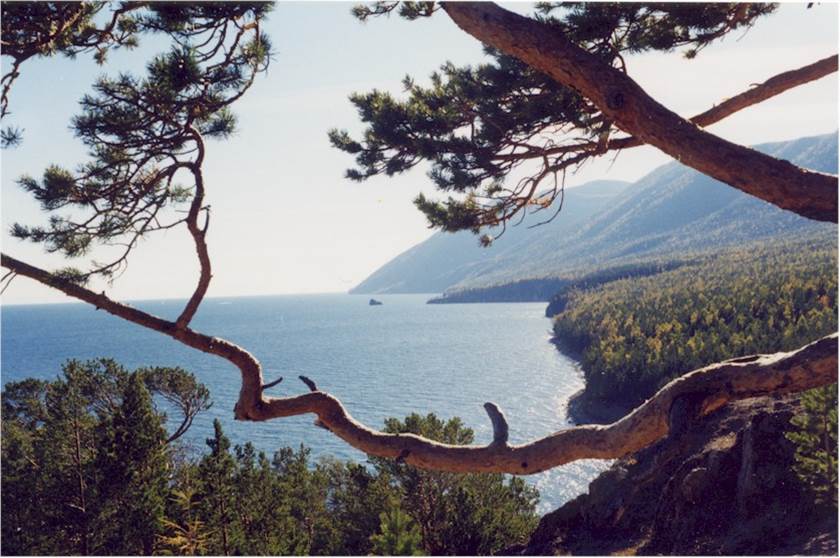 Dr. Nicholas Breyfogle (Associate Professor, Ohio State University" will present "Protecting the Pearl of Soviet Asia: Post-War Development, Conservation, and Lake Baikal" as part of the ongoing History Workshop series, "Capitalism in Crisis: Development, Sustainability, and Inequality in Global Contexts."
In August of 1958, one of the most visible and successful environmental protection movements in Soviet history exploded onto the public stage in the USSR. In an effort to shield Lake Baikal and its surroundings from the effects of a dramatic post-WWII campaign at industrial development in eastern Siberia, scholars and writers published exposés in both local and all-union newspapers and lobbied behind the scenes for changes in economic development policy. Coming out in advance of Silent Spring, the proponents of Baikal alerted the Soviet public and its leadership to the threats of aggressive industrialization to the natural world.
This talk tells the story of Lake Baikal environmentalism in the context of Soviet economic strategies and places the Soviet experience into the larger context of the global post-war development of environmentalism. While we are most familiar with the Soviet Union's legacy of environmental degradation, the Lake Baikal movement is a reminder that there did exist important environmentalist efforts in the Soviet Union and that that socialism and environmentalism were not necessary mutually exclusive.
Over 25 million years in age, Baikal is one of the earth's natural wonders. The lake is the world's oldest, deepest, and largest (in terms of volume of water), holding one-fifth of all surface, liquid freshwater on the planet—more water than all the Great Lakes combined. Its unusually pure water and unique ecosystem contains at least 1,500 endemic species, such as the iconic nerpa, a freshwater seal. Baikal was named a UNESCO World Heritage Site in 1996, and long ago came to be viewed as an inseparable component of Russian identity.
Event Sponsor
History, Mānoa Campus
More Information
History Workshop, (808) 956-7407, histwork@hawaii.edu
---
Tuesday, December 2

10:30am

Grad & Law Schools Fair

Mānoa Campus, Campus Center Courtyard
12:00pm

Linguistics Seminar

Mānoa Campus, St. John 011
2:30pm

Protecting the Pearl of Soviet Asia

Mānoa Campus, Sakamaki A-104
5:00pm

Ultimate Frisbee Pick-up on Bachman Lawn

Mānoa Campus, Bachman Lawn
5:30pm

Q&A with Admissions Directors from Several West Coast Law Schools

Mānoa Campus, Law School Classroom 1, 2515 Dole Street, Honolulu, HI 96822
6:30pm

Korean Film Series

Mānoa Campus, Center for Korean Studies