Summer 2015 in Annecy, France Info Meeting
January 22, 3:00pm - 4:00pm
Mānoa Campus, Moore 111
---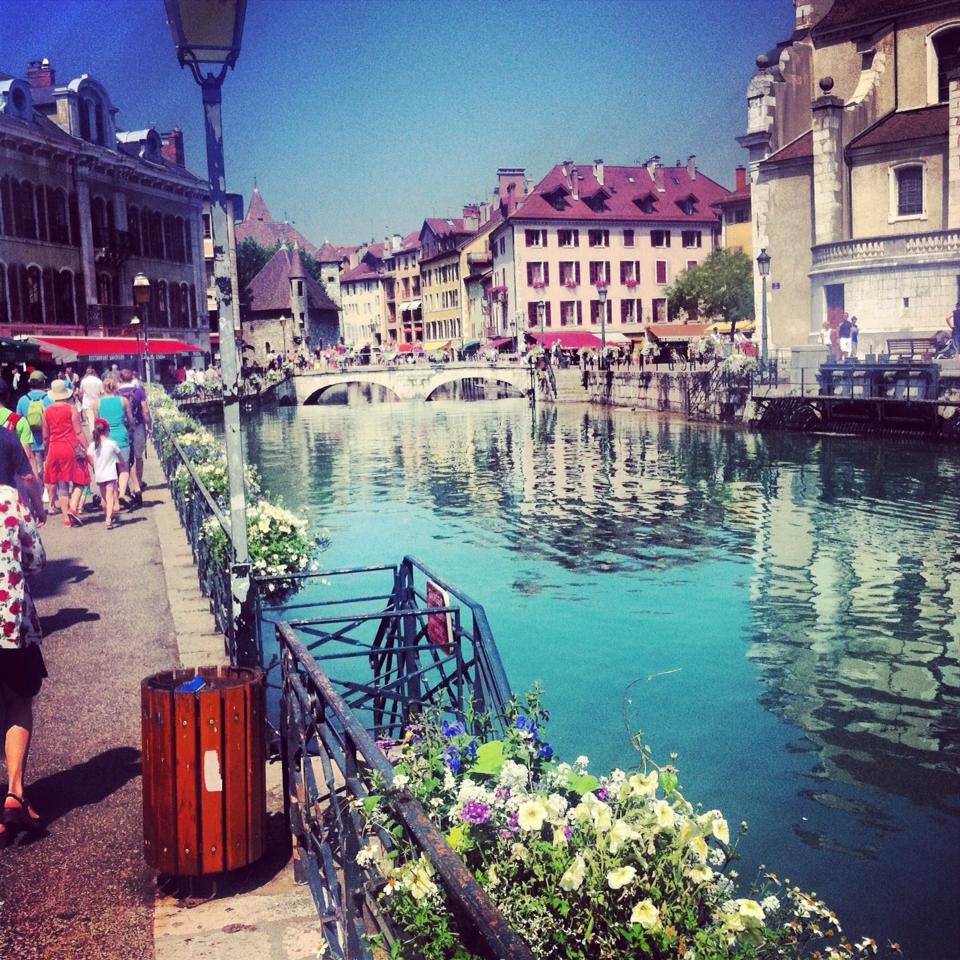 Learn about the Summer in Annecy, France Study Abroad Program and meet IFALPES Directrice Virginia Vias and Prof Daniel Rubinoff, Summer 2015 Resident Director.
Courses offered are Elementary French 101 through Advanced French 459. Students receive UHM credits for all coursework. Financial aid is available for eligible students.
The application deadline is February 17.
Event Sponsor
Study Abroad Center, Mānoa Campus
More Information
(808) 956-6958, http://www.studyabroad.org/programs/summer/annecy-france/
---
Thursday, January 22

12:00pm

The Wakamiya Inari Shrine: A Changing Life

Mānoa Campus, Henke Hall 325
1:30pm

Salamanca, Spain - June 2015!

Mānoa Campus, Moore Hall 109
3:00pm

Summer 2015 in Annecy, France Info Meeting

Mānoa Campus, Moore 111
3:00pm

Oceanography Seminar- Sung Yong Kim

Mānoa Campus, Marine Sciences Building, MSB 100
3:30pm

Fall 2015 in London, England Info Meeting

Mānoa Campus, Moore 104
4:30pm

New Student Orientation Information Session

Mānoa Campus, Campus Center, Room 310
5:00pm

2015 Carl and Alice Daeufer Education Lecture Series

Mānoa Campus, Art Auditorium