Nite of the Living Will
October 31, 3:00pm - 5:00pm
Mānoa Campus, Law School Moot Court Room
---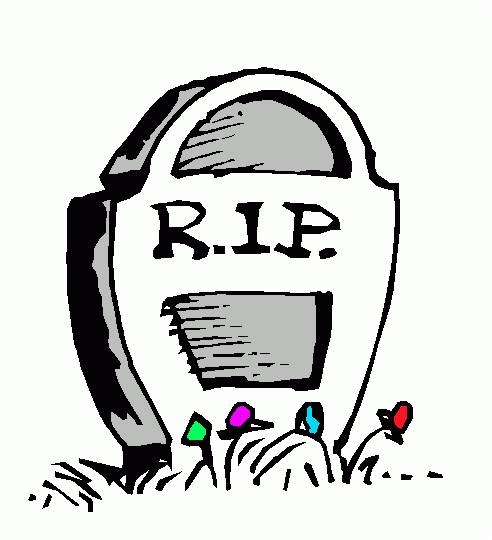 On Oct. 31, as part of its commitment to serving elders through the university, the UH Law School's Elder Law Program (UHELP) will offer the popular Nite of the Living Will in the Law School Moot Court Room on Halloween.
The free program is scheduled at 3:00 p.m. at the Law School at 2515 Dole St. and will focus on end of life medical treatment decision-making and advance care planning. The program is particularly aimed at kupuna, family caregivers, and service providers.
The topics will include informed consent/informed refusal, surrogate decision-making, advance directives, including individual instructions for health care and durable powers of attorney for health care, plus comfort care only and DNR bracelets/necklaces and Provider Orders for Life-Sustaining Treatment (POLST).
Also available that afternoon is the handbook produced by UHELP, Deciding What's Next and Trying to Remember, a legal handbook for Hawai'i's older persons, families and caregivers.
To save a seat, call (808) 956-6544 or email: uhelp.edu@gmail.com
Faculty and students are welcome.
Parking is available for $5 in the lower campus parking structure
Event Sponsor
Law, Mānoa Campus
More Information
Lenora Lee, (808) 956-6544, lenoral@hawaii.edu, http://www.hawaii.edu/uhelp
---
Tuesday, October 31

9:00am

Blood Bank of Hawaii Blood Drive

Mānoa Campus, Executive Dining Room, 2nd floor Campus Center
10:00am

Urban and Regional Planning (Final Oral)

Mānoa Campus, Saunders 114
12:00pm

Seminar: How ASEAN is dealing with Chinese Pressure

Mānoa Campus, 1601 East-West Road
2:00pm

Text Mining Series – Session 3 - The Natural Language Toolkit (Hands on)

Mānoa Campus, Hamilton Library Room 306
3:00pm

Nite of the Living Will

Mānoa Campus, Law School Moot Court Room
3:00pm

Public lecture by Amy Yao, visiting artist

Mānoa Campus, ART Building, Room 101