AutoCAD Essentials
September 8, 8:00am - 11:30am
Honolulu Campus, 874 Dillingham Blvd
---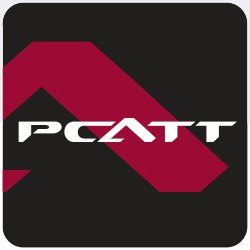 This in-person course thoroughly covers the fundamentals of AutoCAD and AutoCAD LT.
You will learn how to
draw in 2D
shape complex curves
manage objects with layers
organize with blocks and groups
add dimensions and annotation
work with layouts
plot and print
and much more.
Whether you are an aspiring CAD/CAM professional or revisiting the latest software, this is the foundation you need in AutoCAD. Please wear a mask to class.
Event Sponsor
PCATT, Honolulu Campus
More Information
808 845-9296, honcet@hawaii.edu, https://pcatt.org/computer-aided-design/
---