Network+
October 8, 5:30pm - 7:00pm
Honolulu Campus, 874 Dillingham Blvd
---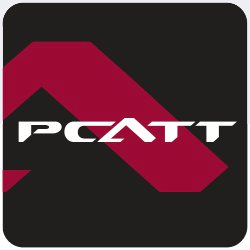 Network+ prepares you for a career in IT infrastructure. Knowing how to install, configure, operate, manage, maintain, and troubleshoot a computer network is a highly marketable and exciting skill.
After completing this course and the accompanying hands-on lab exercises, you will be prepared to select the best network design, hardware, and software for your environment. You will also have the skills to build a network from scratch and maintain, upgrade, troubleshoot, and manage an existing network. With additional self-study, you will be prepared to take CompTIA's Network+ certification exam. The certification is not included and can be added at the price of the exam upon request.
This course is distance-delivered with a combination of live lectures and online videos, readings, and labs. Access to a computer with Internet access is required.
Event Sponsor
PCATT, Honolulu Campus
More Information
808 845-9296, honcet@hawaii.edu, https://pcatt.org/networking/
---