Great Moments in Great Light with Photographer Fred Larson
June 11, 5:30pm - 8:00pm
Mānoa Campus, Sakamaki C104
---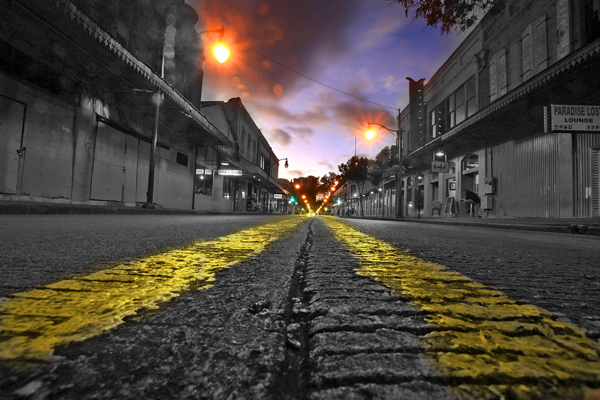 A walking photography tour during the golden hours of light with photojournalist and Pulitzer Prize finalist Frederic Larson provides hands-on lessons covering available light, composition, peak action, anticipating a moment, portraiture, and street fine art photography. Explore the rich photographic scene of Waikiki Beach. Photograph the full moon as it rises during the magic moments of twilight. See how to plot landmarks, read a compass, and choose an angle as the moon rises. Explore street photography by touring the back alleys of Chinatown. At the conclusion of the week Fred critiques your work in the classroom environment. The experience is offered to all levels of photography from the beginner to the more advanced.
Bring your camera and a tripod is recommended.
Friday, June 9: Shoot the Moon
Saturday, June 10: Waikiki Beach
Sunday, June 11: Chinatown
Monday, June 12: Critique at UHM

To insure your place in this workshop, please register by June 5. Under the new Outreach College guidelines, if the class doesn't meet minimum enrollment a week in advance it will be canceled.
Fred Larson, a photojournalist for the San Francisco Chronicle for 24 years, specializes in documentary and sports photography. Larson was the first photojournalist to win the Hibakusha Travel Grant Program to photograph the World War II atomic bomb survivors in Hiroshima and Nagasaki. The photo essay that resulted from the grant was a finalist for the 1989 Pulitzer Prize for feature photography. Larson was named the Photographer of the Year in 1989 and 1990 by the California Press Photographers' Association and was 1991's Photographer of the Year from the Bay Area Press Photographers Association. His book, Mystical San Francisco, explores the moon, sun, and fog over San Francisco.
Ticket Information
To register call 956-8400. Workshop fee $150.
Event Sponsor
Pacific New Media, Outreach College, Mānoa Campus
More Information
Susan, (808) 956-8244, pnm@hawaii.edu, http://www.outreach.hawaii.edu/pnm/programs/2017/EVENT-L14798.asp
---