How To Start Beekeeping
July 6, 9:30am - 12:00pm
Mānoa Campus, Lyon Arboretum (3860 Manoa Rd)
---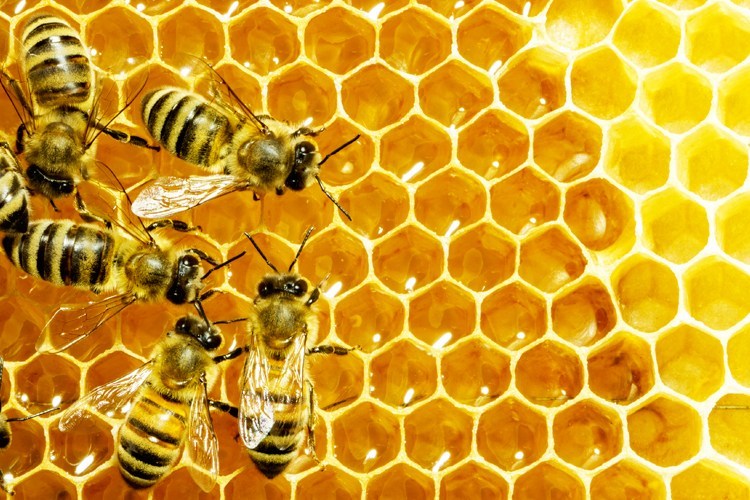 Love bees? Love honey? In this class Max Towey of Meli: A Local Honey Company will cover the basics of getting an apiary started: the right types of equipment you will need, honeybee biology, pest and parasites, where and how to place hives. We will be going into the hives at Lyon Arboretum for a live demonstration. Bee suits will be provided.
Please wear covered shoes and long pants. If you have an allergy to bee venom, please bring the proper precautions. Max's honey will be available to sample and for purchase. Bee suits will be provided during the demonstration.
Ticket Information
To register, call (808) 988-0456. $30.
Event Sponsor
Lyon Arboretum, Mānoa Campus
More Information
Derek Higashi, (808) 988-0456, https://manoa.hawaii.edu/lyonarboretum/calendar/12664/
---