SCEP Live Online with Entertainer/Educator Neil McIntyre
May 7, 6:30pm - 7:30pm
Mānoa Campus, Hosted by Manoa Public Library Online
---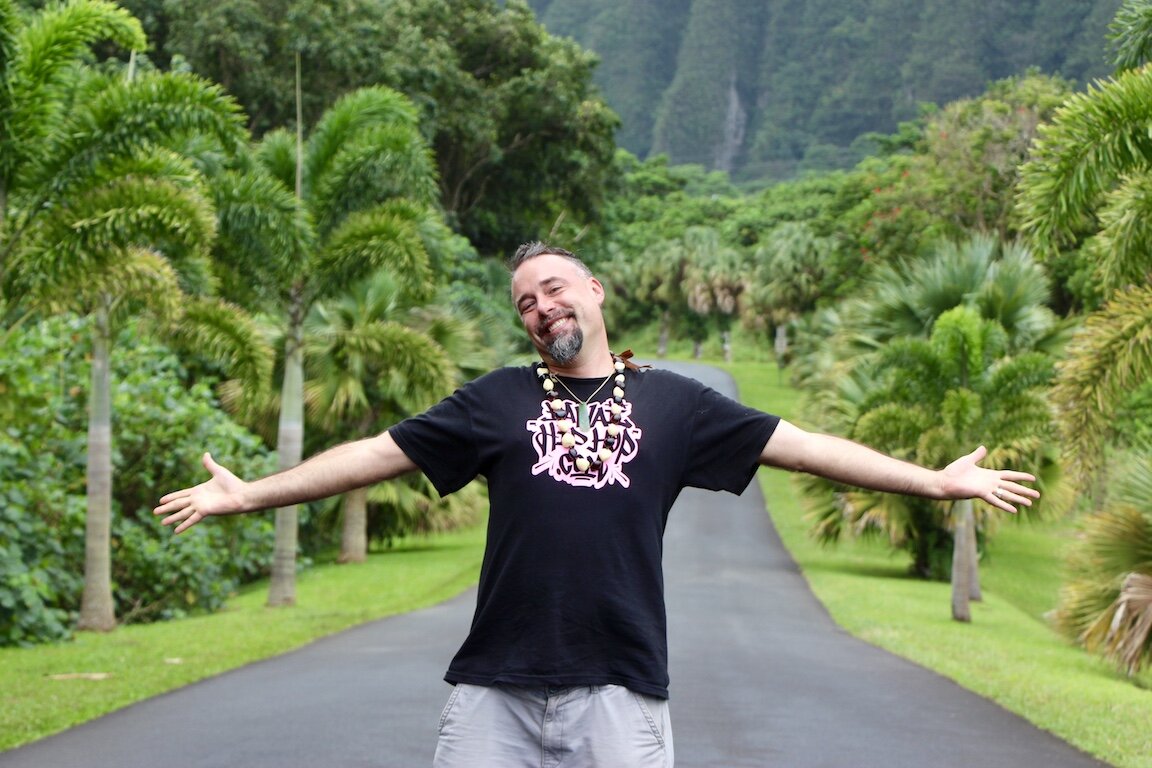 Outreach College's Statewide Cultural Extension Program (SCEP), in collaboration with community organizations, is moving its programs online to present local artist performances to diverse audiences via Zoom.
Neil McIntyre, who performs as Mr. Kneel, is an entertainer and educator who brings a fun, yet powerful, message of self-respect to students and families. A former inner-city teacher, he now teaches with Hip Hop music, beat-boxing, and interactive games. Mr Kneel has enriched and enthusiastically engaged with well over 100,000 students at over 500 schools in 43 states.
If you would like to view the performance, please email csinfo@hawaii.edu with your name, along with the performance and date you are interested in. Space is limited.
Event Sponsor
Outreach College Community Services, Mānoa Campus
More Information
Outreach College, 8089568246, csinfo@hawaii.edu, https://outreach.hawaii.edu/scep
---