'Nite' of the Living Will presentation
October 30, 1:00pm - 3:00pm
Mānoa Campus, Law School Moot Court Room
---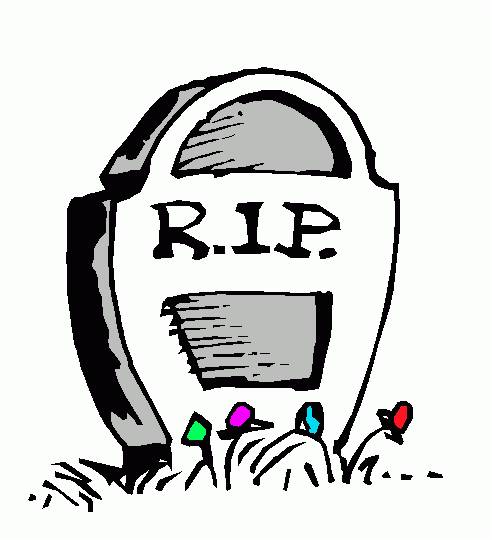 On Halloween Eve, Tuesday October 30, as part of its commitment to serving elders, The UH Law School's Elder Law Program will again offer the popular "Nite of the Living Will."
The free program will be open to the public and will begin at 1 p.m. in the Law School's Moot Court Room. This year it will focus on end-of-life medical treatment decisions and advance care planning.
The program is aimed especially at elders, family caregivers, and service providers. Law School students, as well as Doctorate of Nurse Practice and Social Work students and Fellows from the Department of Geriatric Medicine and Palliative Care will be attending as part of their study of these complex issues. "Discussion will include informed consent/informed refusal, surrogate decision-making, advance directives, including individual instructions for health care, and durable powers of attorney for health care, plus Provider Orders for Life-Sustaining Treatment (POLST)."
Added this year is an overview of the new Act 2 "Our Care, Our Choice" law, enacted by the 2018 Legislature which becomes effective in January 2019. The Act allows qualified patients in Hawai'i with a medically confirmed terminal illness, who are predicted to have less than six months to live, and who possess decision-making capacity, to determine their own medical care at the end of their lives.
Act 2 thus will allow a qualified patient to request and obtain a prescription to end the qualified patient's life.
Faculty and students are welcome. Refreshments will be served.
The Law School is located at 2515 Dole Street and parking is available for $5 in the quarry parking structure.
Ticket Information
To save a seat, call (808) 956-6544 or email: uhelp.edu@gmail.com
Event Sponsor
Law (UHELP), Mānoa Campus
More Information
Lenora Lee, (808) 956-6544, uhelp.edu@gmail.com , http://www.hawaii.edu/uhelp
---
Tuesday, October 30

8:00am

Blood Bank of Hawaii Blood Drive

Mānoa Campus, Campus Center Ballroom
9:00am

Weekly Harvest in the Mala

West Oʻahu Campus, 91-1001 Farrington Hwy, Kapolei, HI 96707
11:15am

All Level Yoga

West Oʻahu Campus, 91-1001 Farrington Hwy, Kapolei, HI 96707
1:00pm

'Nite' of the Living Will presentation

Mānoa Campus, Law School Moot Court Room
2:30pm

Oceanography Final Oral

Mānoa Campus, POST 723
5:00pm

Health Professionals Panel

Mānoa Campus, Webster Hall, Room 203
7:30pm

War of the Worlds

Mānoa Campus, Kennedy Theatre, 1770 East-West Rd
Other UH Calendars
Submit Events
Last modified December 20, 2019
Back To Top