Our 10 Campuses Across the Hawaiian Islands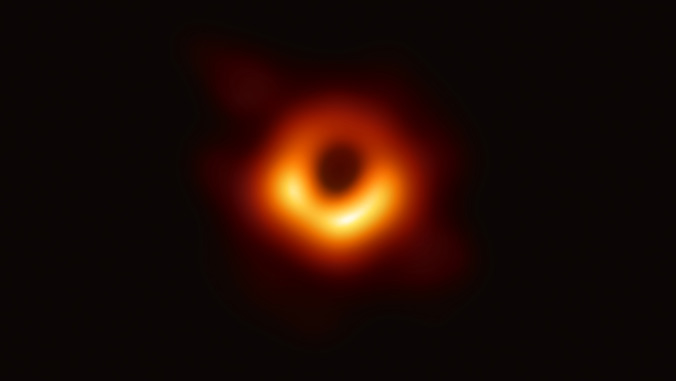 Hawaiian language professor Larry Kimura chose Pōwehi, a name sourced from the Kumulipo.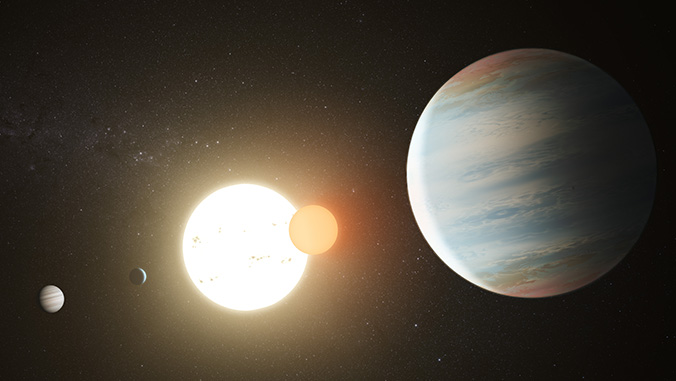 This discovery marks the first complete planetary system around a binary star.
Founded in 1907, the University of Hawaiʻi System includes 3 universities, 7 community colleges and community-based learning centers across Hawaiʻi. As the state's public system of higher education, UH offers opportunities as unique and diverse as our island home.