Our 10 Campuses Across the Hawaiian Islands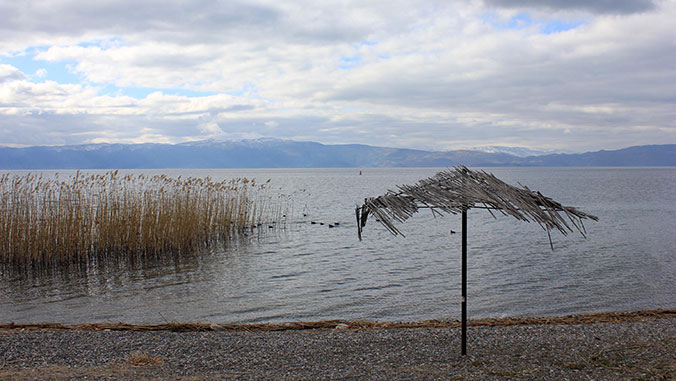 UH Mānoa oceanography researcher Tobias Friedrich was involved in analyzing one of the longest lake sediment records from Lake Ohrid.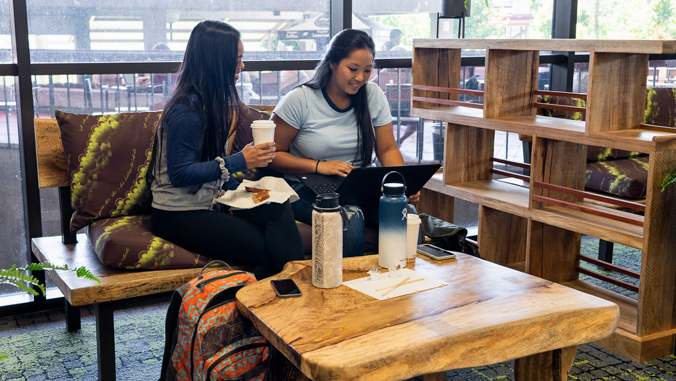 In his redesign of the Edwin H. Mookini Library, Director Joseph Sanchez wanted to emulate the atmosphere of old-world libraries but with a distinct Hawaiian feel.
Founded in 1907, the University of Hawaiʻi System includes 3 universities, 7 community colleges and community-based learning centers across Hawaiʻi. As the state's public system of higher education, UH offers opportunities as unique and diverse as our island home.