Our 10 Campuses Across the Hawaiian Islands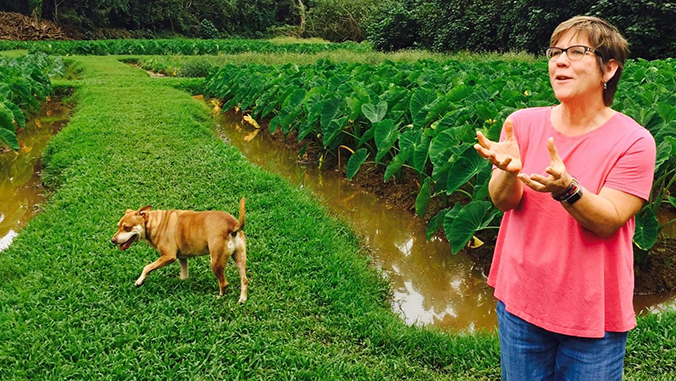 Researchers found that 75 percent of low-income Oʻahu families live near farmers' markets, but only nine of the 55 markets accept SNAP debit cards.
UH Mānoa researchers will continue efforts to audio-describe the world for blind and visually impaired visitors in 30 national parks.
Founded in 1907, the University of Hawaiʻi System includes 3 universities, 7 community colleges and community-based learning centers across Hawaiʻi. As the state's public system of higher education, UH offers opportunities as unique and diverse as our island home.