Our 10 Campuses Across the Hawaiian Islands
UH students interested in the ocean from across the state earned scholarships and awards.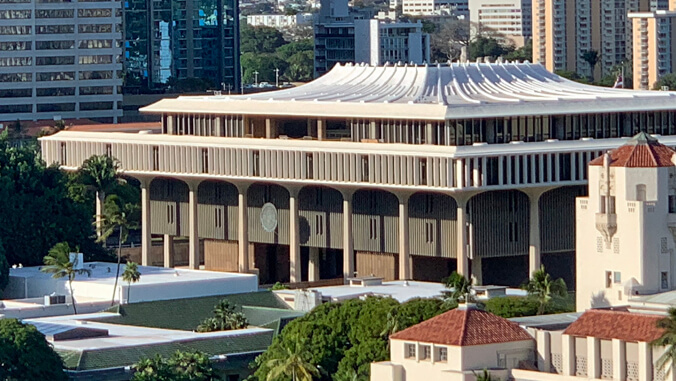 The operating and capital improvement projects appropriations were significantly less than what was requested by the BOR and governor.
Founded in 1907, the University of Hawaiʻi System includes 3 universities, 7 community colleges and community-based learning centers across Hawaiʻi. As the state's public system of higher education, UH offers opportunities as unique and diverse as our island home.