Hawaiian Medicinal Arts with Ginger Saiki
April 24, 9:30am - 11:30am
Mānoa Campus, Lyon Arboretum 3860 Manoa Rd.
---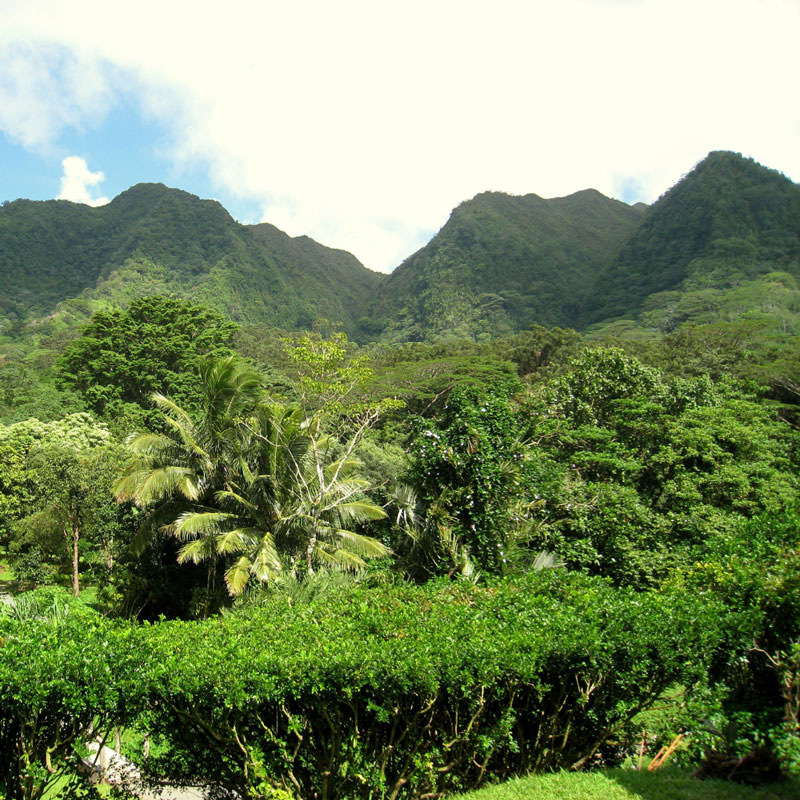 Fulltime Kaua'i resident Ginger Saiki studies La'au Lapa'au, which is the study of traditional Hawaiian medicine and spirituality, which has been practiced within the Hawaiian Islands for over 800 years. Until his death in 2013, Ginger studied for 16 years under Kahuna Levon Ohai, who revived La'au Lapa'au into the curriculum at UH-Manoa Kamakakuokalani Center for Hawaiian Studies. She continues to study with a group of practitioners, focusing on using native plants, minerals, pule and spiritualism to help people heal themselves. It will be a motivational and inspirational experience!
$20. To sign up, call 988-0456.
Event Sponsor
Lyon Arboretum 3860 Manoa Rd., Mānoa Campus
More Information
Derek Higashi, 988-0456, higashi2@hawaii.edu, https://manoa.hawaii.edu/lyon/2020/01/10/community-class-schedule-spring-2020/
---