SCEP Live Online Fall International Storyteller Series: Antonio Rocha
November 2, 10:30am - 11:15am
Mānoa Campus, Free event hosted by SCEP Live Online
---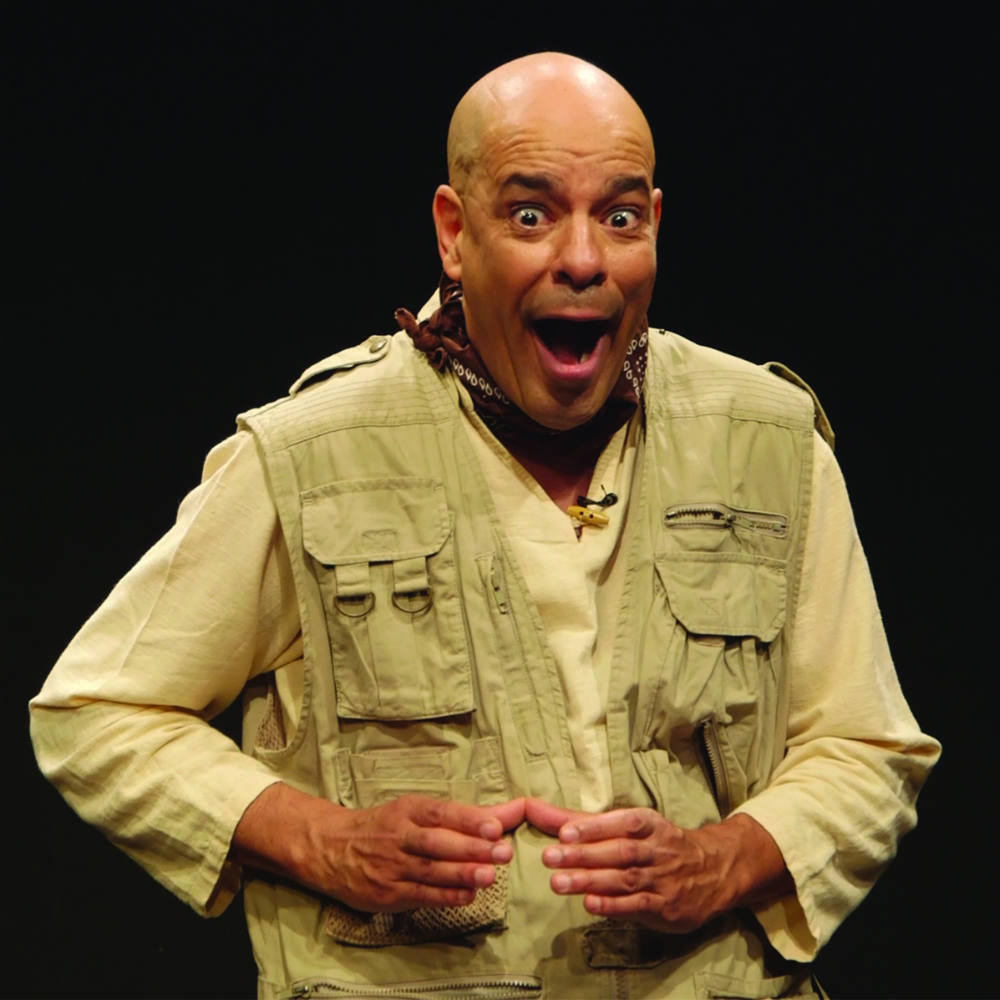 Storyteller Antonio Rocha presents Say What?!!
Antonio Rocha, a native of Brazil, began his career in the performing arts in 1985. In 1988 he came to the USA to deepen his mime skills with Tony Montanaro. Antonio has performed his unique fusion of mime and spoken word from Singapore to South Africa and many places in between. Antonio has three very entertaining and educational DVDs, a picture book and earned the coveted Circle of Excellence Award by the National Storytelling Network.
The Fall International Storyteller Series is presented in conjunction with the Hawai'i Book and Music Festival.
Ticket Information
Register at outreach.hawaii.edu/SCEP
Event Sponsor
Outreach College Community Services, Mānoa Campus
More Information
808-956-8246, csinfo@hawaii.edu, https://www.outreach.hawaii.edu/SCEP
---