SCEP Live Online: Storyteller Nyla Fujii-Babb
December 15, 10:00am - 10:45am
Mānoa Campus, Hosted by Kaunoa Senior Center Online
---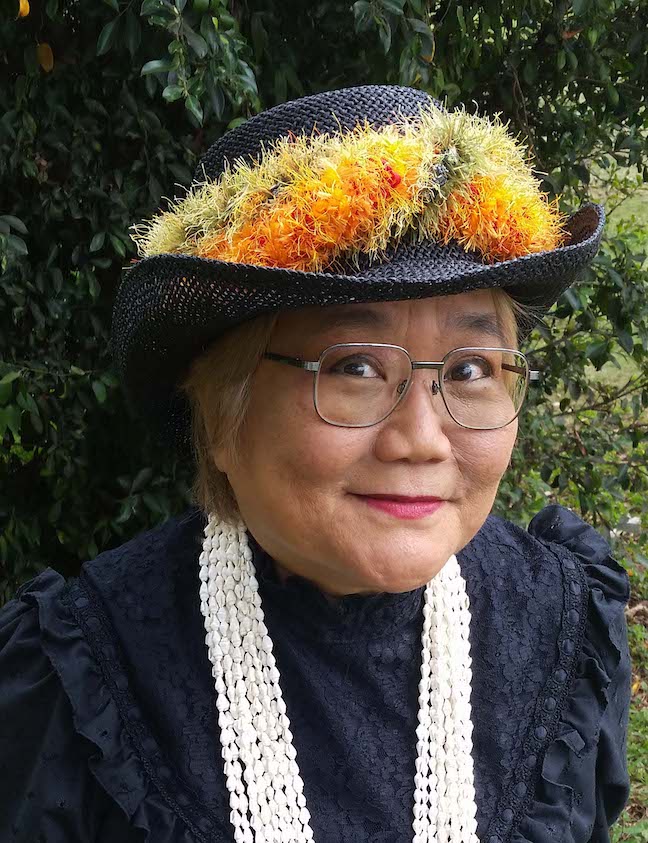 The Statewide Cultural Extension Program (SCEP) is moving events online to continue its mission of bringing culture and arts programs to communities throughout Hawaii. SCEP Live Online will utilize web conferencing to livestream performances and presentations by local artists to partner organizations and their constituents across the state.
Nyla Fujii-Babb has been a professional storyteller, artistic director, voiceover talent, teacher and actress for over 30 years in Hawaii. She has produced, performed in, and directed concerts for numerous organizations in Hawaii.
Nyla will be presenting a special Christmas program.
Event Sponsor
Outreach College Community Services, Mānoa Campus
More Information
Outreach College, 8089568246, csinfo@hawaii.edu, https://www.outreach.hawaii.edu/
---