"Editing in Linear Narrative Virtual Reality" by Dr. Tim Gruenewald (HKU)
May 4, 3:00pm - 4:00pm
Mānoa Campus, Via Zoom: Meeting ID 972 3864 8036
---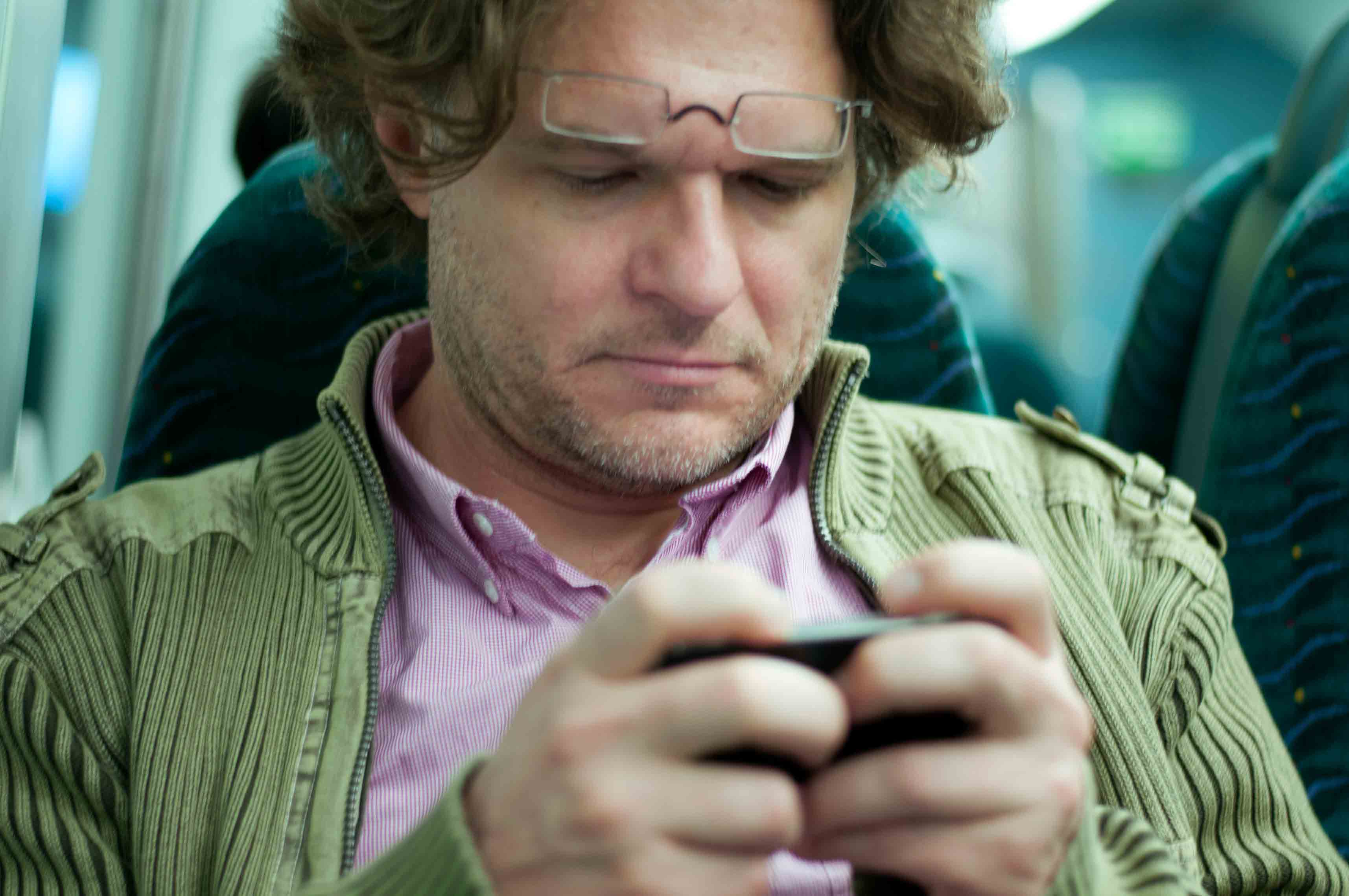 Since the release of several consumer grade virtual reality (VR) headsets starting in 2016, content production of narrative 360° film and VR experiences has exploded. The new medium has presented filmmakers with the task of adapting film form to the immersive experience. At the same time, such challenges have offered a rare opportunity to develop a new film language that only comes with fundamental developments in film technology, as was the case in the past with the advent of sound, color, or film itself. Editing in VR is particularly challenging because of the embodied viewing experience in VR, for which most conventional editing practices are not suitable. After a brief summary of basic problems and solutions, this talk introduces some of the most innovative narrative 360° and VR films to explore the creative ways that filmmakers have developed for editing VR narratives.
SPEAKER BIO:
Dr. Tim Gruenewald is Assistant Professor of American Studies at the University of Hong Kong. He specializes in US popular culture of the 20th and 21st centuries. His first monograph Curating America's Painful Past: Museums, Memory, and the National Imagination (University Press of Kansas, 2021) examines how memory of collective violence and the US national imagination intersect in historical museums of the National Mall. Currently, he is working on a new research project on 360° film and virtual reality. Funded by the University Grants Committee of Hong Kong, this research develops 360° film theory and examines contested memories of US history in the new medium. Dr. Gruenewald is also an award-winning filmmaker. His documentary feature Sacred Ground (2015) screened at international film festivals such as the Idyllwild International Festival of Cinema in California. The film explores the dynamics of remembering and forgetting traumatic national histories at the Mount Rushmore National Memorial and the Wounded Knee Massacre Monument.
Ticket Information
All Are Welcome. No Registration is Required.
Join Zoom Meeting:
https://hawaii.zoom.us/j/97238648036?pwd=elIybTQreXN5UklGN1F4cTFwbXZIdz09
Meeting ID: 972 3864 8036
Passcode: ACMVR
Event Sponsor
Academy for Creative Media, Mānoa Campus
More Information
George Chun Han Wang, 808-9560753, wangch@hawaii.edu, http://acm.hawaii.edu
---