2018 Seiji Naya Asia-Pacific Lecture: Shaping Global Engagement
January 11, 5:00pm - 7:00pm
Mānoa Campus, Shidler College of Business, BUSAD A-101
---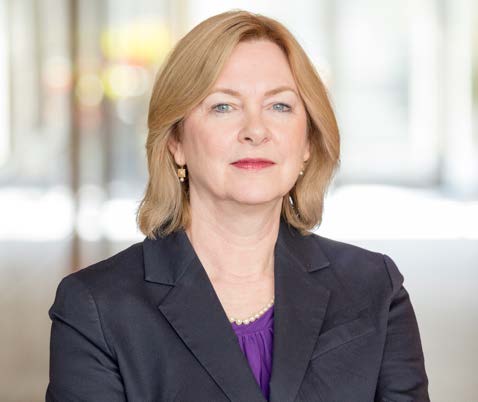 Join us for the 2018 Seiji Naya Asia-Pacific Lecture featuring Mary E. Lovely on "Shaping Global Engagement: How China's foreign investment policies influence trade and international relations."
Lovely is Professor of Economics and Melvin A. Eggers Faculty Scholar at Syracuse University's Maxwell School of Citizenship and Public Affairs, where she combines interests in international economics and China's development. She is currently a Visiting Fellow at the Peterson Institute for International Economics in Washington, DC. From 2011-2015, she served as co-editor of the China Economic Review. Her current research projects investigate the effect of China's preferential foreign direct investment policies on trade flows, market access and cross-city wage variation, and the effect of Chinese tariff reductions on labor shares of value in its manufacturing firms. She has recently completed a study of the relationship between employment at American manufacturing firms and outsourcing to low-income countries, and the revealed structure of Chinese reforms of state-owned enterprises. Lovely earned her Ph.D. in Economics at the University of Michigan, Ann Arbor and a master's degree in City and Regional Planning from Harvard University. She has taught at Syracuse University since 1989.
The Seiji Naya Asia-Pacific Lecture Series was established in honor of Seiji Naya, who was professor emeritus and former chair of the UH-Mānoa Dept. of Economics. He served as chief economist of the Asian Development Bank, program director at the East-West Center, and Director of the Hawaii State Department of Business, Economic Development, and Tourism. Professor Naya was widely recognized for his contributions to understanding development issues in Southeast Asia.
Ticket Information
Free and open to the public.
Event Sponsor
Economics Department in the College of Social Sciences, Mānoa Campus
More Information
Theresa Greaney, (808) 956-7521
---