Bollywood Mondays: 'Dangal' (2016)
September 10, 2:30pm - 5:30pm
Mānoa Campus, Marine Sciences Building Room 100
---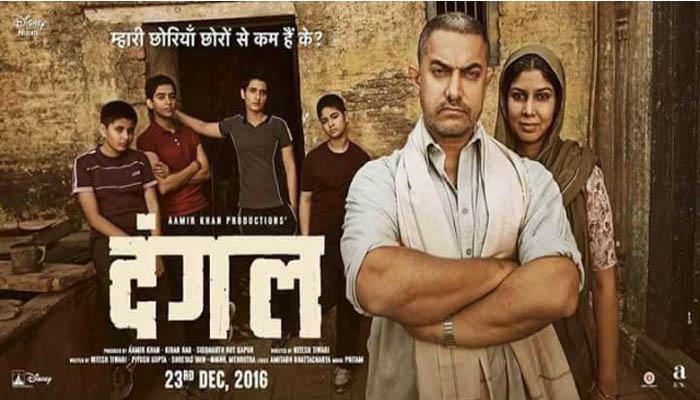 For the second film of the semester, Bollywood Mondays presents the all-time highest grossing Indian movie.
'Dangal' (wrestling competition) is an inspiring sports drama loosely based on the lives of a real family. Superstar Aamir Khan, bulked and bloated for the role, plays the father of the clan, a former wrestler who had to quit the sport he loves in order to find gainful employment.
Embittered, Mahavir pledges to train a son to become a championship wrestler. To his initial disappointment, daughter follows daughter as his family expands. Over time, Mahavir realizes the potential of his two eldest daughters in the wresting ring, and invests himself in training them to win international medals for India.
This is the second movie in the 16th UH Bollywood film series, running every Monday afternoon this fall. For a copy of the full film series schedule for the semester, please see the contact information below.
Ticket Information
Free and open to the public.
Event Sponsor
History, Mānoa Campus
More Information
Ned Bertz, (808) 956-6766, bertz@hawaii.edu
---