SCEP Live Online: Storyteller Niall de Búrca
February 11, 10:00am - 10:45am
Mānoa Campus, Online
---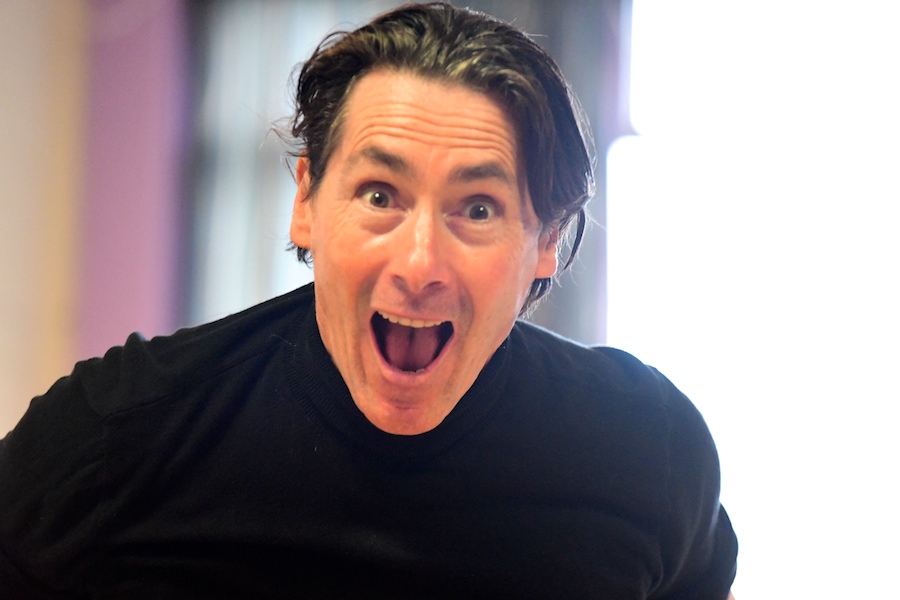 Grab your seats and hang on tight! Niall de Búrca returns to Hawai'i for a three session feast of tales direct from Ireland. Each day he will serve up a different course of delicious stories that have been passed down for generations. (Suitable for all ages.)
Myths of the Gods

Tales of Heroes, Villains and Beasts

Stories of Na Daoine Maithe (the good people - the Irish term for the fairies)
Raised on Ireland's wild Atlantic coast, Niall is a Scéalaí. That's a Gaelic word for a tradition bearer who is immersed in Scéalaíocht - the art of live performance storytelling. He is dedicated to passing on the ancestor tales and to creating new performance stories based on his experiences.
A visitor to our shores on many occasions Niall has a deep respect for the culture and people of Hawai'i. Over many years, his work has lead him to perform on six continents and he has lead workshops in venues as diverse as theaters, colleges, museums, and even under the Lagan Weir in Belfast.
Niall has been featured twice at the Hans Christian Andersen Centre in Odense, Denmark and at Kronberg Castle, the setting of Shakespeare's Hamlet. In 2015, at a storytelling festival at the Roskilde Viking Ship Museum, Niall performed one of his shows outside on the Sea Stallion, an exact replica of a dragon ship built a thousand years ago in Dublin made with wood from Glendalough.
Niall has shared stories three times at "The Áras" - the residence of the President of Ireland in Dublin and also at the European Parliament in Belgium to celebrate Irish becoming an official language of the European Union. He is a passionate advocate for arts in education as well as literacy and language diversity.
His credo is the ancient Gaelic proverb "Níor bhris focal maith fiacal riamh!…A good word never broke tooth!"
Ticket Information
Register for this free performance at

Event Sponsor
UH Manoa Outreach College, Mānoa Campus

More Information
808-956-8246, csinfo@hawaii.edu, https://www.outreach.hawaii.edu/SCEP
---