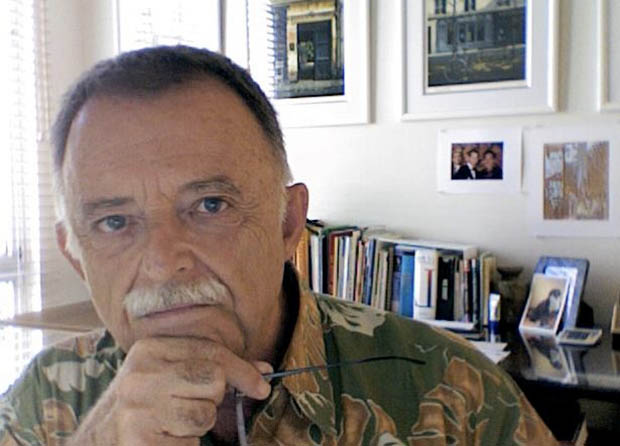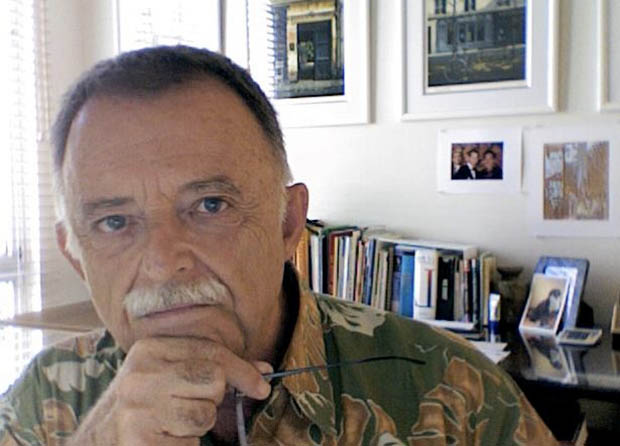 University of Hawaiʻi at Mānoa Professor Emeritus Richard "Dick" Schmidt, the longest serving director of the title="University of Hawaii">UH National Foreign Language Resource Center (NFLRC), passed away on March 15, 2017. He led NFLRC from 1994 to 2012, when he retired.
"Dick Schmidt was a prolific and visionary researcher, teacher and mentor, who has influenced several generations of scholars across the world, including many of our colleagues in this college," said Laura E. Lyons, interim dean of the College of Languages, Linguistics and Literature. "We extend our deepest sympathies to Dick's family, his colleagues and friends, particularly those in Second Language Studies and the Center for Language Technology, which houses NFLRC."
Following completion of his doctorate in linguistics (specializing in Arabic linguistics), Professor Schmidt spent his career engaged in the training of second and foreign language teachers, including teacher-training projects in Japan, Thailand, Brazil, Spain and Egypt.
His primary research areas concerned cognitive and affective factors in adult second and foreign language learning—including the role of attention and awareness and the importance of motivation in learning—as well as the problems of learning and teaching difficult, less commonly taught languages.
He wrote many pivotal and much-cited articles in these areas. His most recent book was the fourth edition of Longman Dictionary of Language Teaching and Applied Linguistics. He was chair of the Language Resource Center Council of Directors for two years, president of the American Association for Applied Linguistics (AAAL) from 2003 to 2004, and the 2009 recipient of the AAAL Distinguished Service and Scholarship Award.
In 2013, NFLRC published a festschrift (a book honoring a respected person) titled Noticing and Second Language Acquisition: Studies in Honor of Richard Schmidt, in which an international array of researchers spoke of the impact of his Noticing Hypothesis on their research over the years and into the future.