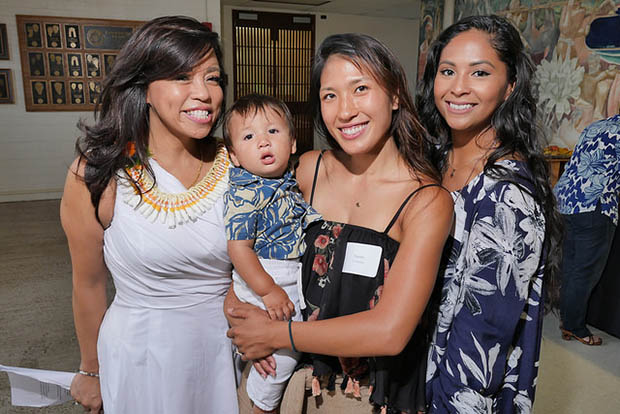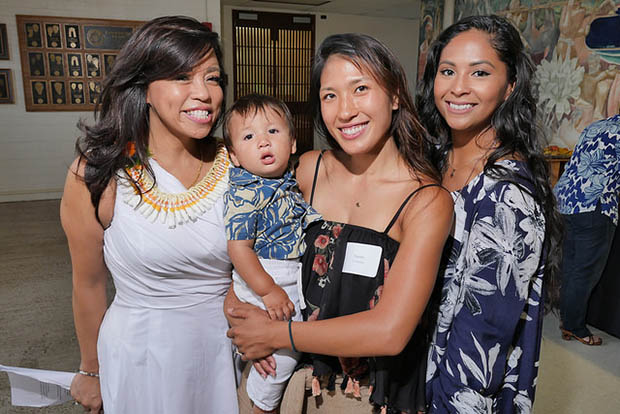 The University of Hawaiʻi commemorated the 45th anniversary of the Patsy Mink Equal Opportunity in Education Act on June 23, 2017 with a small event at Bachman Hall on the UH Mānoa campus. UH leadership, Title IX coordinators of the ten UH campuses, state lawmakers, advocates and supporters attended the event as the university celebrated and reaffirmed its commitment to the legislation, also known as Title IX.
The Patsy Mink Equal Opportunity in Education Act states, "No person in the United States shall, on the basis of sex, be excluded from participation in, be denied the benefits of, or be subjected to discrimination under any education program or activity receiving Federal financial assistance."
No photos available right now.
Please verify your settings, clear your RSS cache on the Slickr Flickr Admin page and check your Flickr feed