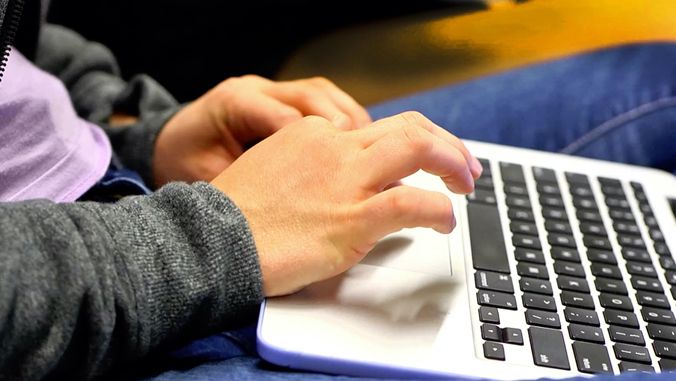 Gov. David Ige on May 12, announced a program for Hawaiʻi educational instructors and institutions to apply for $4 million in innovation grants.
The funds are part of federal funds provided to the Governor's Emergency Education Relief (GEER) to assist education programs during the pandemic.
The University of Hawaiʻi previously received $5 million in GEER funds to create the Distance Learning Teacher Academy (Hawaiʻi Online Portal for Education). UH's Hawaiʻi P–20 Partnerships for Education was also awarded $600,000 to develop the Next Steps to Your Future initiative for public high school seniors whose college career plans were impacted by the pandemic in 2020–21.
"We're really leveraging the GEER funding that's been made available by Gov. Ige with private funds from multiple sources," UH President David Lassner said. "Next Steps to Your Future is a great program, especially for the Class of 2021 and the Class of 2020."
The newly announced grants aim to fund initiatives that address the impact the COVID-19 pandemic has had on students, families and educators across the state.
Educators and institutions can apply online for the $4 million in innovation at the governor's website and click on Education. The deadline to apply is June 4, 2021, at 5 p.m.