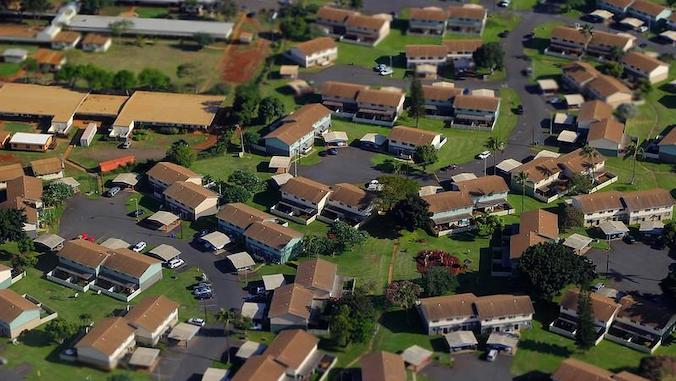 Neighborhood social cohesion, defined as having strong social bonds and the absence of conflict, is shown to promote various positive health outcomes. A cross-sectional study led by University of Hawaiʻi Thompson School of Social Work & Public Health found that higher perceived neighborhood social cohesion is associated with lower odds of having serious psychological distress or memory problems among Native Hawaiian and other Pacific Islander (NHPI) older adults.
Research indicates NHPI older adults experience health challenges that have been linked to social and structural disparities rooted in the experience of historical trauma and discrimination. Despite growing evidence of the positive impact of neighborhood social cohesion, this was the first study to examine the association between neighborhood social cohesion and various health domains of NHPI older adults, offering strength-based implications.
Exploring neighborhood social cohesion
Two theoretical frameworks were applied, the person-in-environment perspective and the systemic racism and health framework. The first framework highlights the importance of understanding the individual and their broader environment. The second framework offers insight into understanding how history, cultural identity, and social cohesion influence health.
Researchers used a population-based study, a total sample review of responses from 1,045 adults from the 2014 Native Hawaiian and Pacific Islander National Health Interview Survey, which is a subsample of the American Community Survey and a component of the U.S. Census.
Study findings suggest a positive association between neighborhood social cohesion and health, which potentially creates new pathways for decreasing inequities faced by NHPI older adults.
"The significant associations between neighborhood social cohesion and psychological well-being or cognitive health highlights the importance of collective efforts to improve the neighborhood-level social environment," said Yeonjung (Jane) Lee, assistant professor at the Thompson School of Social Work & Public Health. "Efforts should be made to develop meaningful neighborhood ties and trust to improve the well-being of older adults."
"Community leaders can work with service providers to strengthen the connections between family and community," added Tyran M. Terada, a social welfare PhD student at the Thompson School.
The study was published in the Journal of Gerontological Social Work. Lee's co-authors on the study were: Thompson School faculty members Kathryn L. Braun, Yan Yan Wu, and Seunghye Hong; Professor Emerita Colette V. Browne; PhD students Mohammad Didar Hossain and Terada; Ernest Gonzales, associate professor at New York University Silver School of Social Work; and Yi Wang, assistant professor at the University of Iowa School of Social Work.