The University of Hawaiʻi at Mānoa Office of Public Health Studies will receive more than $1.4 million in new funding to help fight the health disparities in Hawaiʻi highlighted or worsened by the COVID-19 pandemic. The funding is part of a $25 million grant awarded to the Hawaiʻi State Department of Health (DOH) from the Centers for Disease Control and Prevention. The funding will support efforts to build knowledge and take action to address these health disparities affecting the state's most impacted communities.
"We will analyze COVID-19 case data to learn more about why groups such as Native Hawaiians, other Pacific Islanders and Filipinos experienced disproportionate levels of transmission, hospitalization and death," said Associate Professor Catherine Pirkle, who will co-lead this effort. "Our team will also review the challenges and best practices of the state's health agencies during the pandemic and recovery response periods."
The funding will also support public health students to study critical health and social inequities, especially those from communities that were hit hard by COVID-19.
"The COVID-19 pandemic has taken a disproportionate toll on the Native Hawaiian, other Pacific Islander and Filipino communities in Hawaiʻi. We want to continue to build a strong workforce of public health practitioners and educators from these communities," said Tetine Sentell, interim dean of the Thompson School of Social Work & Public Health, which includes the Office of Public Health Studies. "These new opportunities for students will help with this goal."
Funding to support other public health resources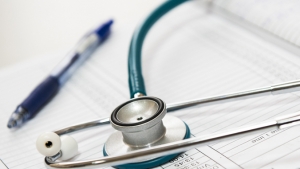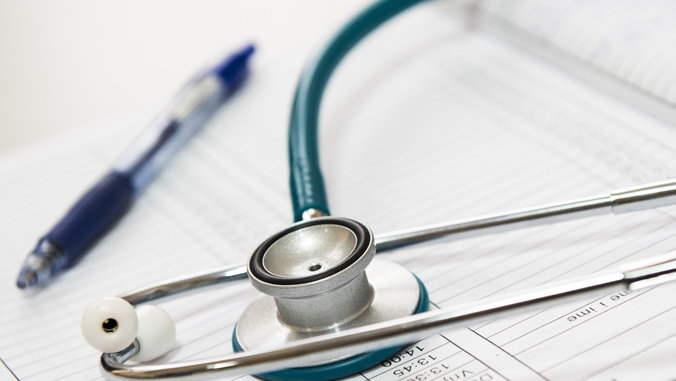 DOH will dedicate a portion of the funds to reestablish its Health Equity Office, and the new student fellowship positions will work closely with that office. In 2015, the office closed due to budget cuts.
Along with the fellowships, the funding will also be used for projects run by the Hawaiʻi Health Data Warehouse (HHDW). HHDW receives raw data from state-based national health surveys and the state's vital statistics, including births and deaths. HHDW also has access to hospital data and national data sources with Hawaiʻi-focused information and statistics. HHDW organizes all the data and makes it accessible to researchers as well as the general public.
"Public health research that is focused on the communities most affected by these disparities is sorely needed," Pirkle said. "These new efforts will change Hawaiʻi's public health infrastructure and enable us to build locally-relevant, sustainable solutions that will improve our health equity and the health of all communities."
This effort is an example of UH Mānoa's goal of Excellence in Research: Advancing the Research and Creative Work Enterprise (PDF), one of four goals identified in the 2015–25 Strategic Plan (PDF), updated in December 2020.
—by Karen Rowan