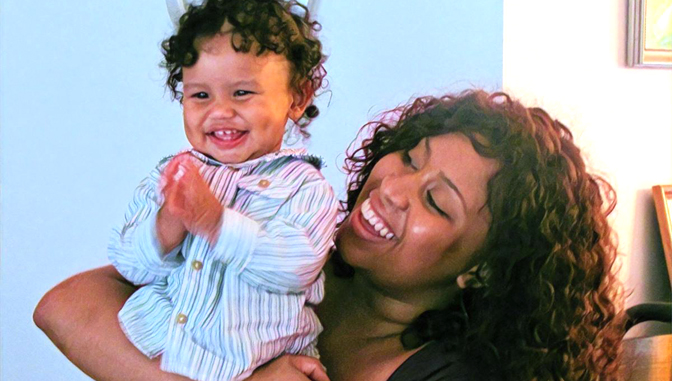 In response to a need for child care to support working families, Windward Community College is piloting the Family Child Care Essentials online certificate program. Students will learn how to set up and manage a high-quality family child care business, including becoming licensed, financial record keeping, marketing and working with children and families.
A 2017 study by the University of Hawaiʻi at Mānoa's Center on the Family found that 64% of children of working parents need child care, and existing providers could only serve 25% of them. The current pandemic has disrupted services and reduced the number of existing child care providers, just as more parents are returning to the workforce. This puts added stress on families, making it harder for some parents to return to work and ultimately slowing economic recovery.
To address this growing need, Windward CC's Office of Career & Community Education developed the program in partnership with People Attentive to Children (PATCH), a child care resource and referral agency, and Learning to Grow, a multi-faceted project that supports families and family child care providers. To earn the Family Child Care Essentials certificate of professional development, students must complete:
Six required online courses with PATCH
20 noncredit training hours with Windward CC in a community of practice, a collaborative environment with other providers
"We are excited to be offering a program to increase child care capacity across Hawaiʻi, support new family child care providers, and benefit working parents and their keiki," said Windward CC Chancellor Ardis Eschenberg.
Tuition for the Family Child Care Essentials certificate program is free. Students will also receive course materials and additional resources at no cost, and access to one-on-one coaching. Student participation in the program is sponsored through 2022 by the Hawaiʻi Resilience Fund and the Omidyar ʻOhana Fund of the Hawaiʻi Community Foundation.
Classes start weekly with open enrollment. For more information, call Cassia Simms-Smith, program coordinator, at (808) 235-7363 or email cassias@hawaii.edu. Course information, registration and information session sign up can be found online.