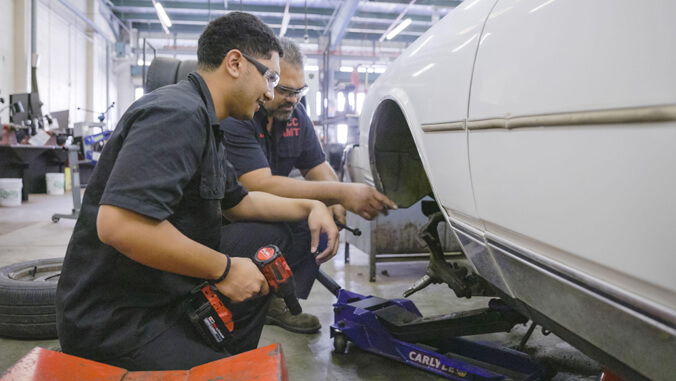 Editor's note: High school sophomores are also eligible for the 2023 Summer CTE Academy, and the application deadline has been extended to Friday, May 26, 2023.
High school juniors and seniors in Hawaiʻi have a chance to explore career and technical (CTE) programs ranging from automotive technology to carpentry and fashion at Honolulu Community College this summer. The inaugural 2023 Summer CTE Academy is a free six-week exploratory program that offers the students a variety of hands-on experiences.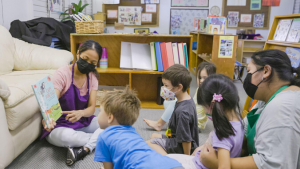 "This is a great opportunity for all high school students to learn career-focused skills training that will help them to start thinking about their next career steps," said Karen C. Lee, chancellor of Honolulu CC. "We are excited to offer this relevant and valuable summer program that will help students to plan for Hawaiʻi's labor needs."
Summer CTE Academy will run on weekdays, June 5–July 14, 2023, from 8 a.m. to noon. Participants will choose three different two-week program modules.
Programs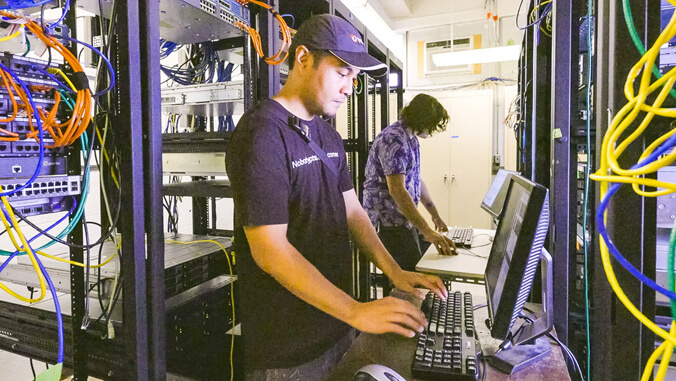 Automotive technology
Carpentry technology
Computing, security and networking technology
Cosmetology
Early childhood education
Fashion technology
Fire and environmental emergency response
Music and entertainment learning experience
Sheet metal and plastics technology
Welding technology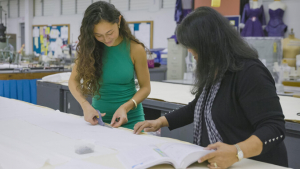 The application deadline is Friday, May 12 and only the first 200 students to sign up can be accommodated. Applications can be found online.
Students will also be provided with tools to help prepare them for entry into college. They will be exposed to a college environment, resources and procedures, discuss the definition of success and evaluate their academic and life goals.
In addition to the CTE programs, all students will receive leadership training facilitated by the Center for Tomorrow's Leaders. This leadership development training will expose students to the skills, values and concepts of exemplary and effective leadership principles that will give them an advantage in any industry they choose to pursue.
For any questions regarding the Summer CTE Academy, call or email Norman Takeya at (808) 844-2376 or ntakeya@hawaii.edu.