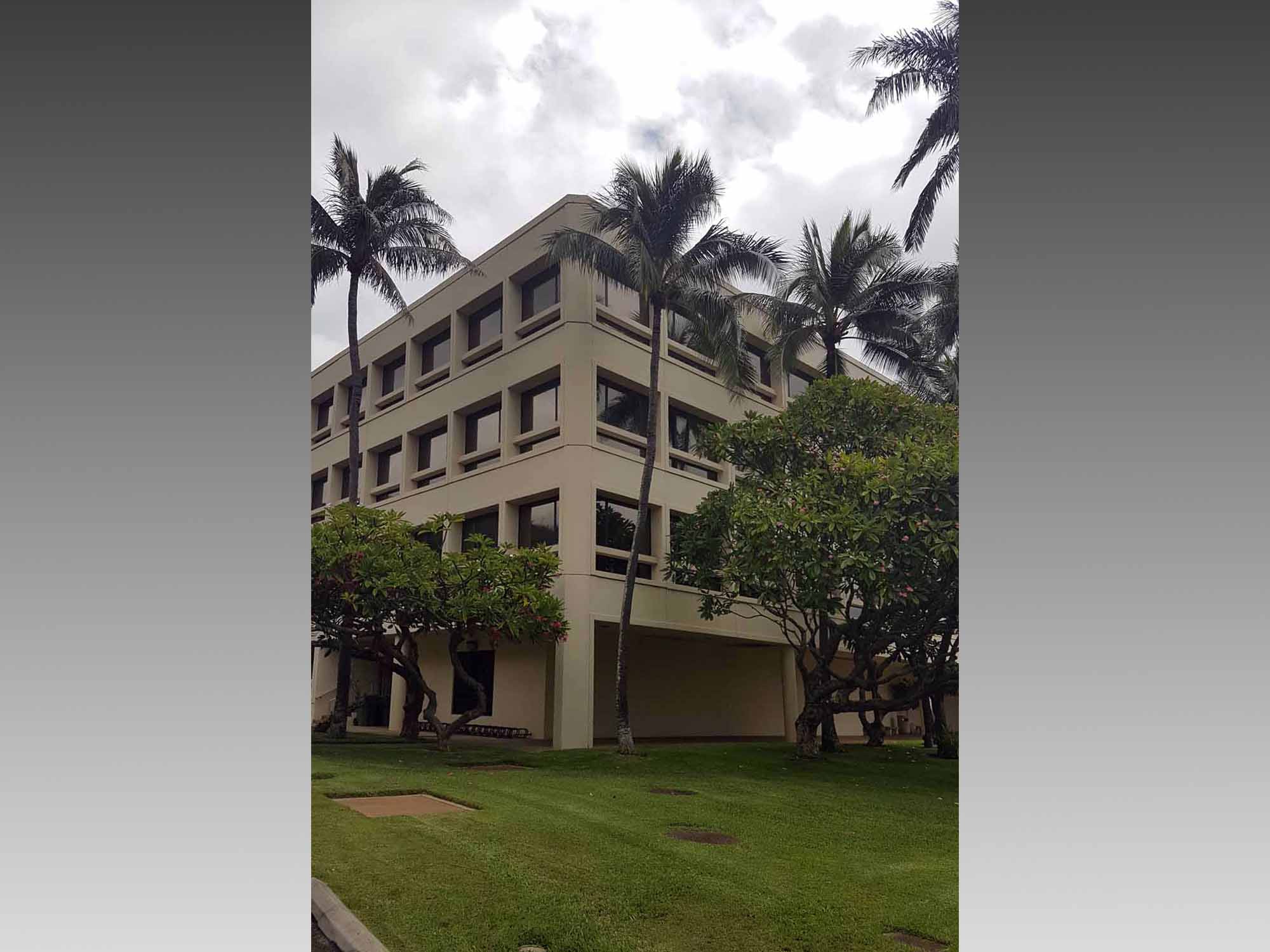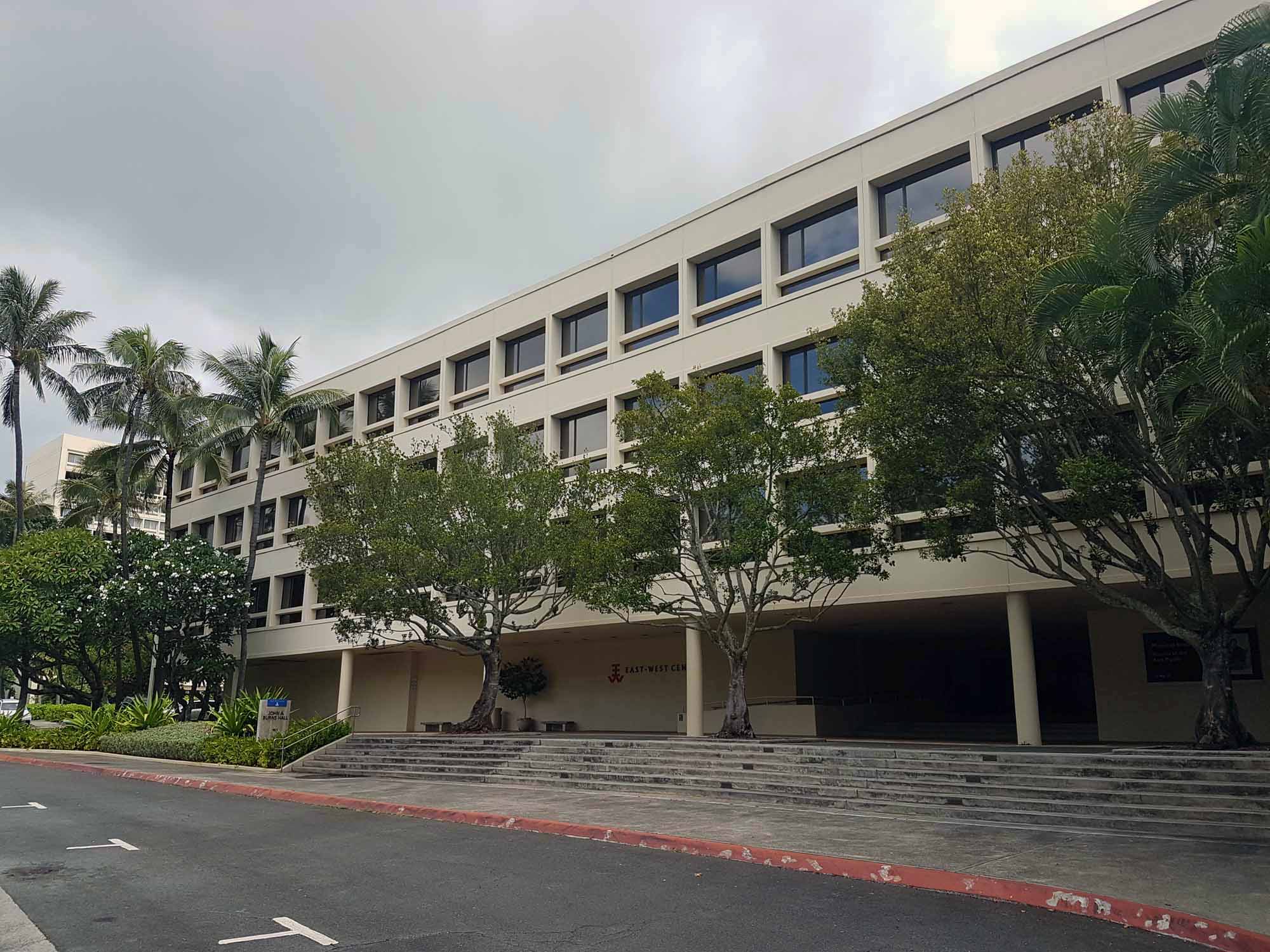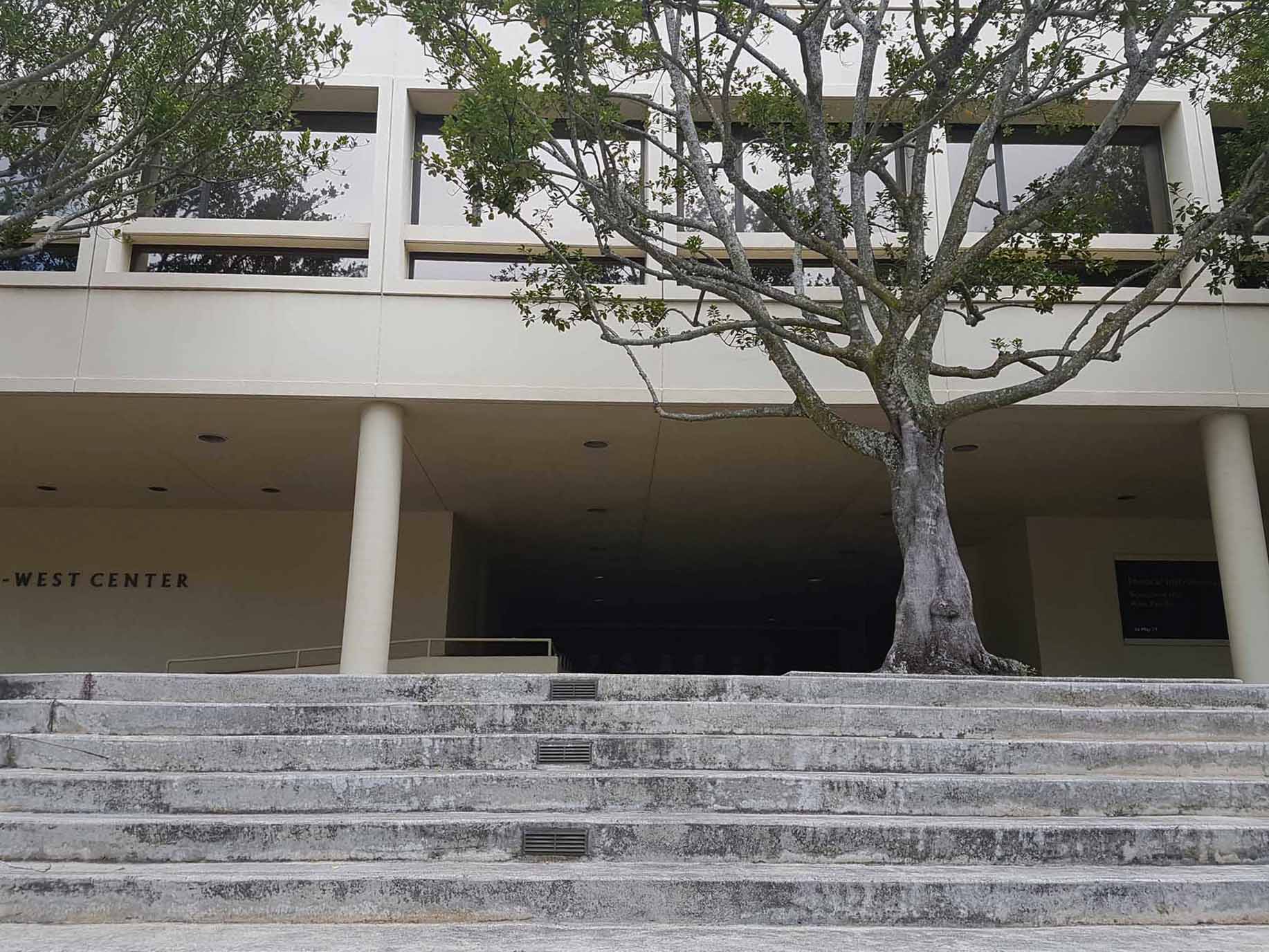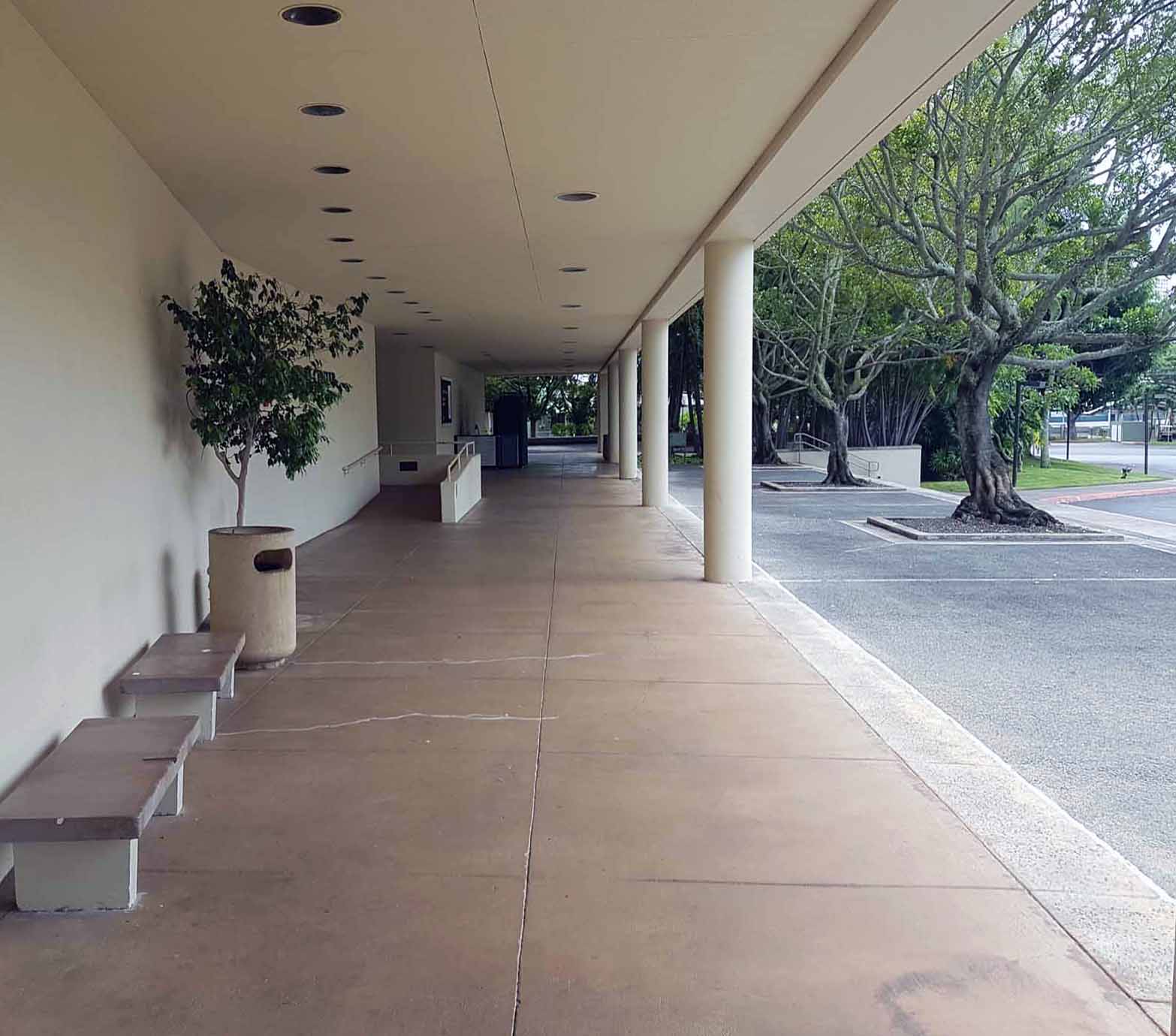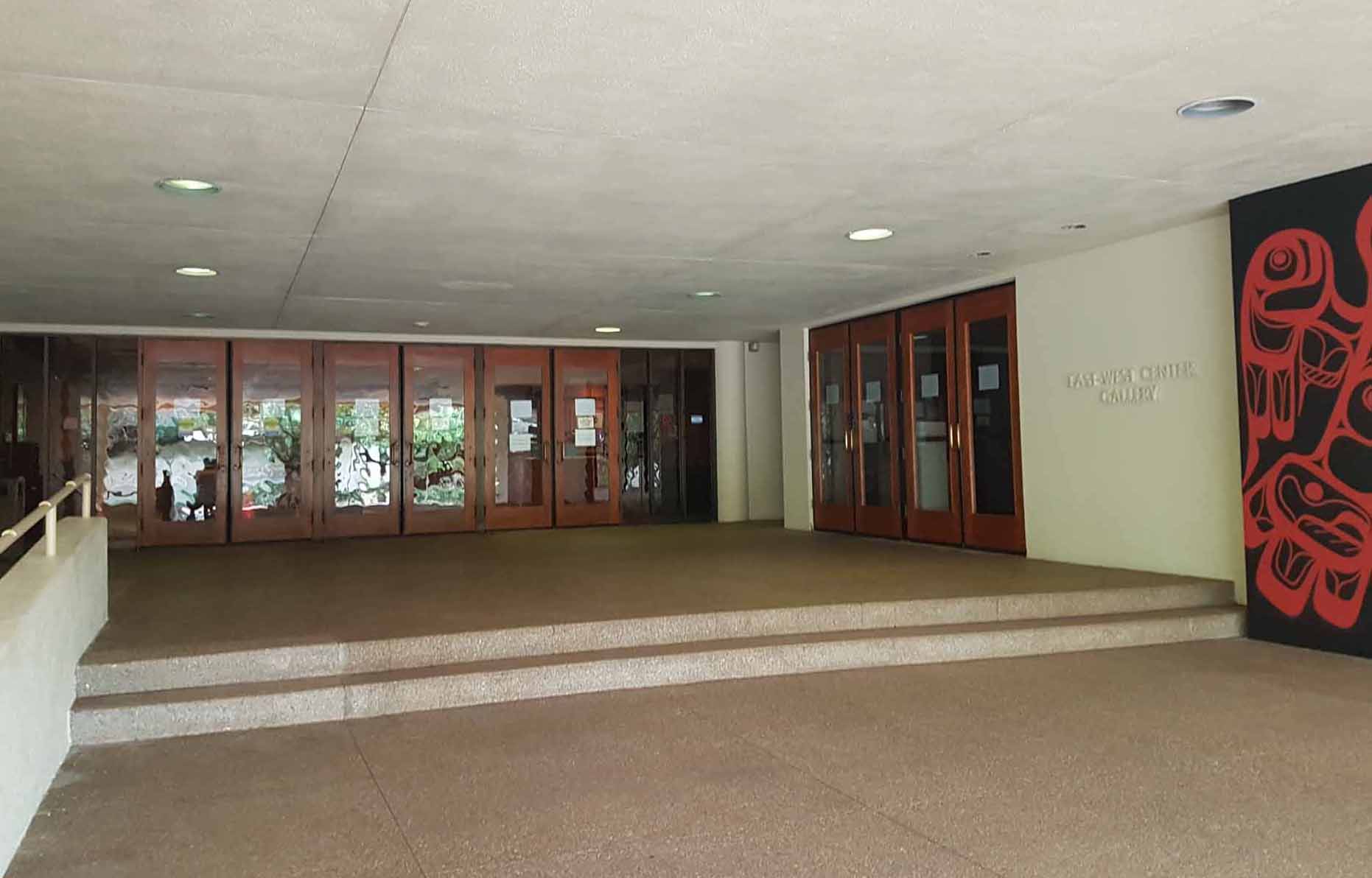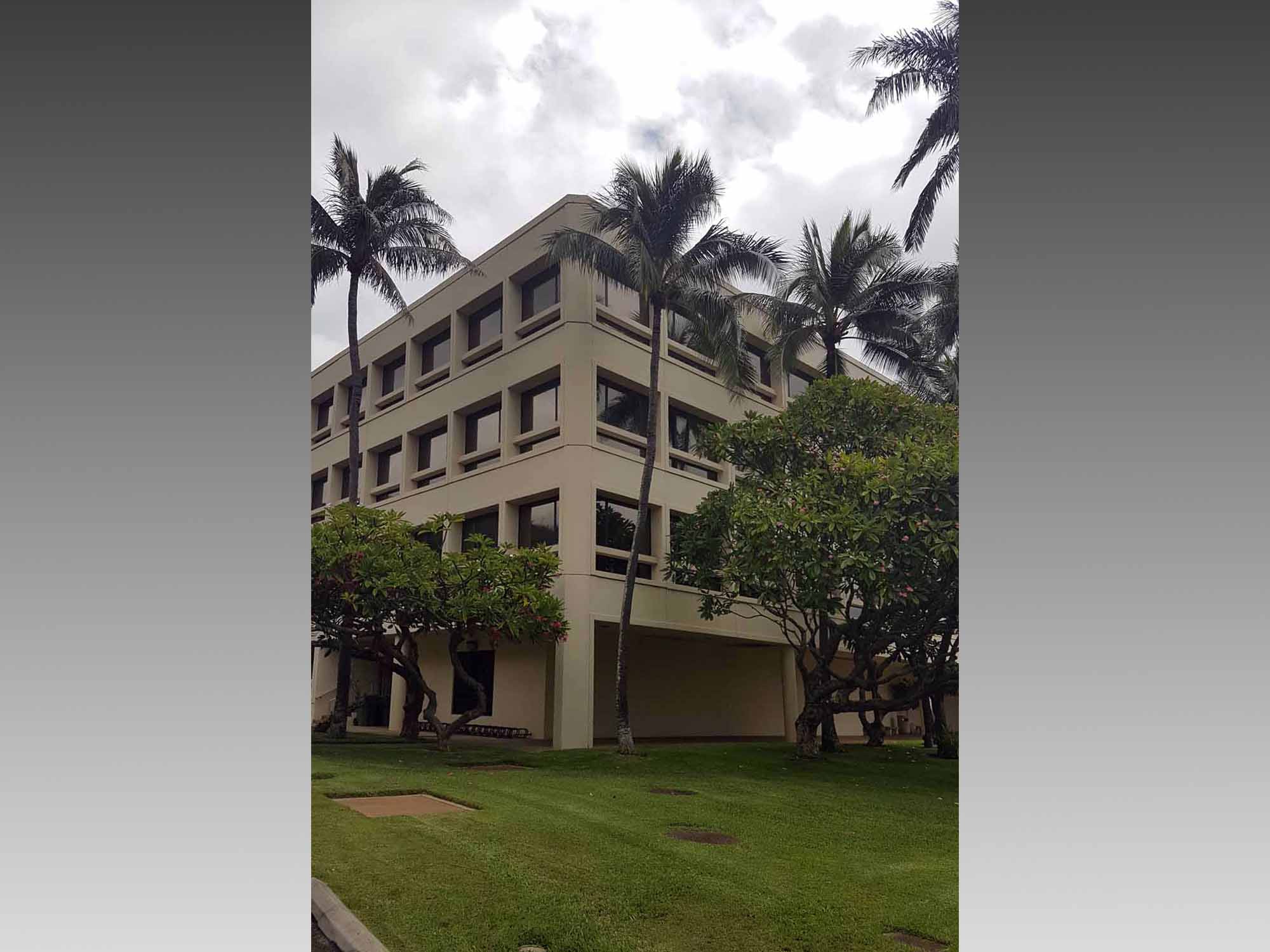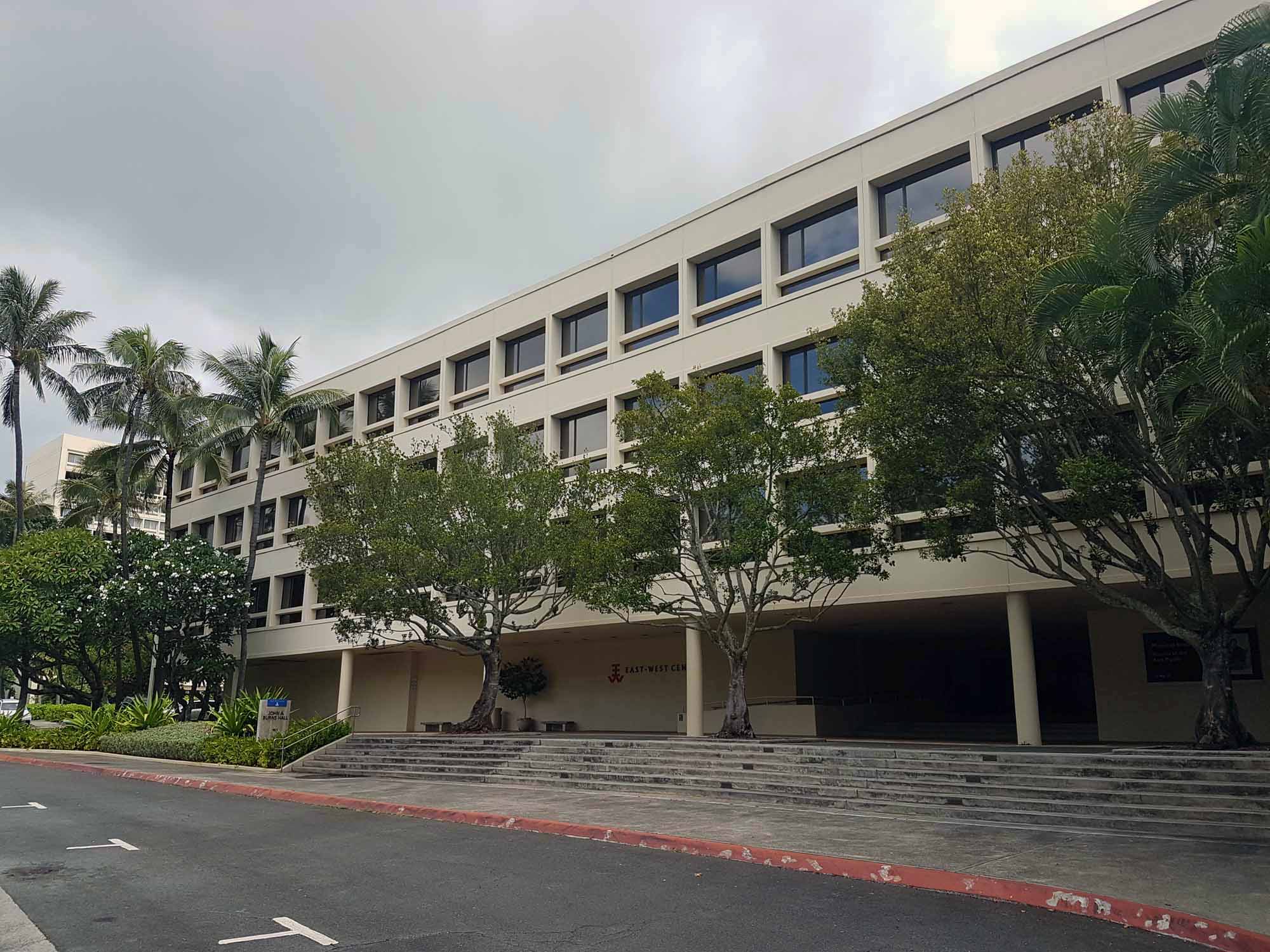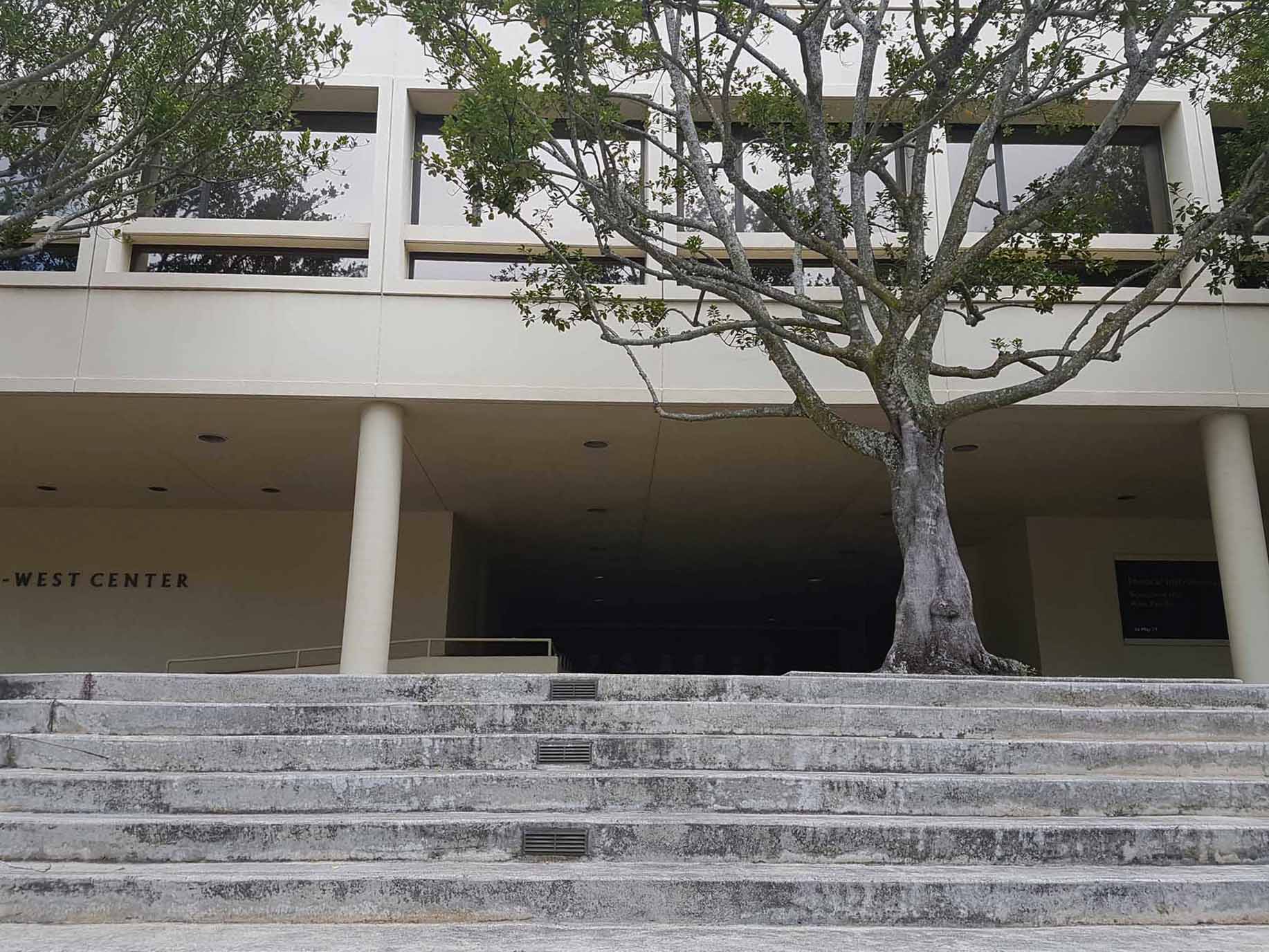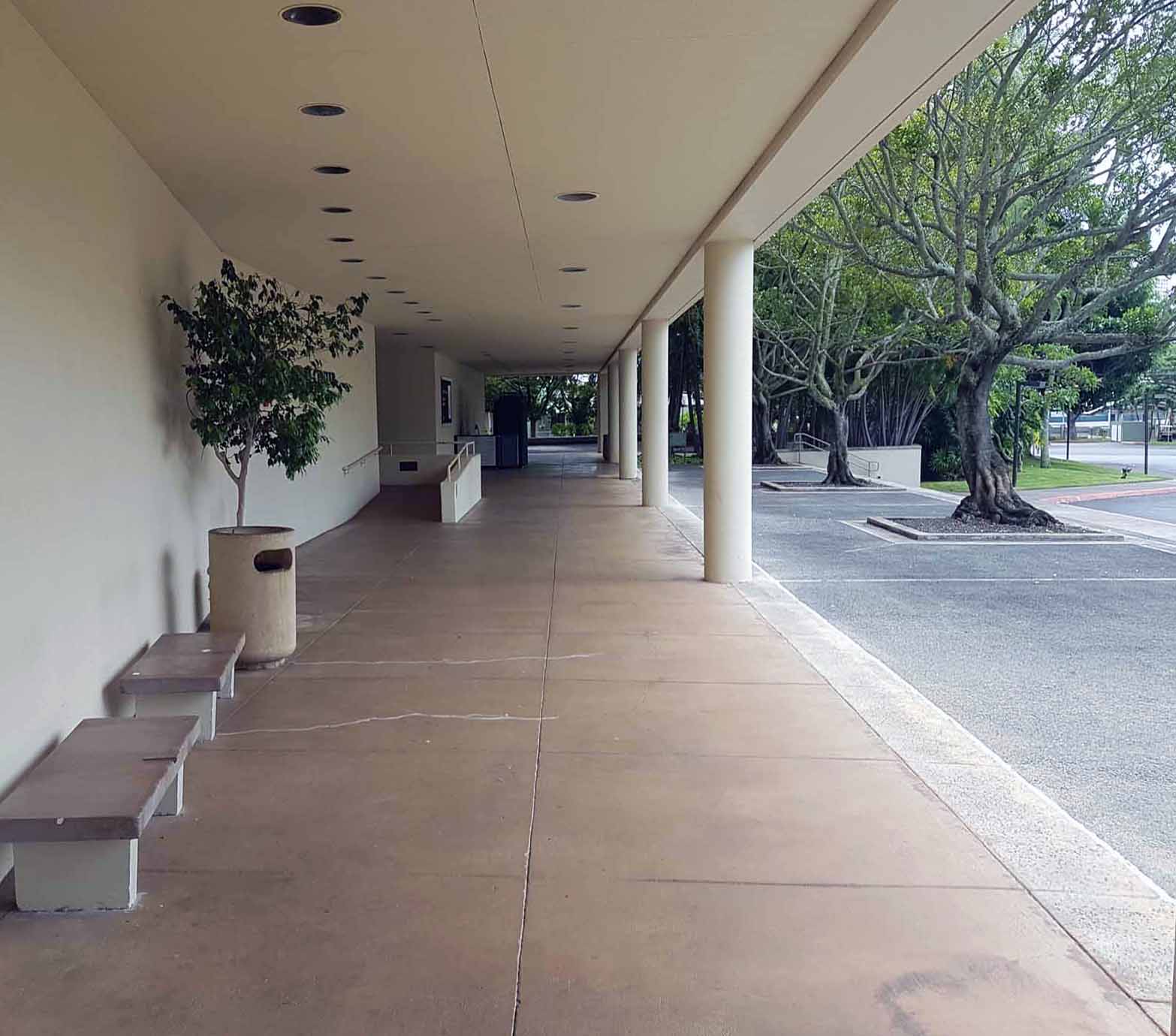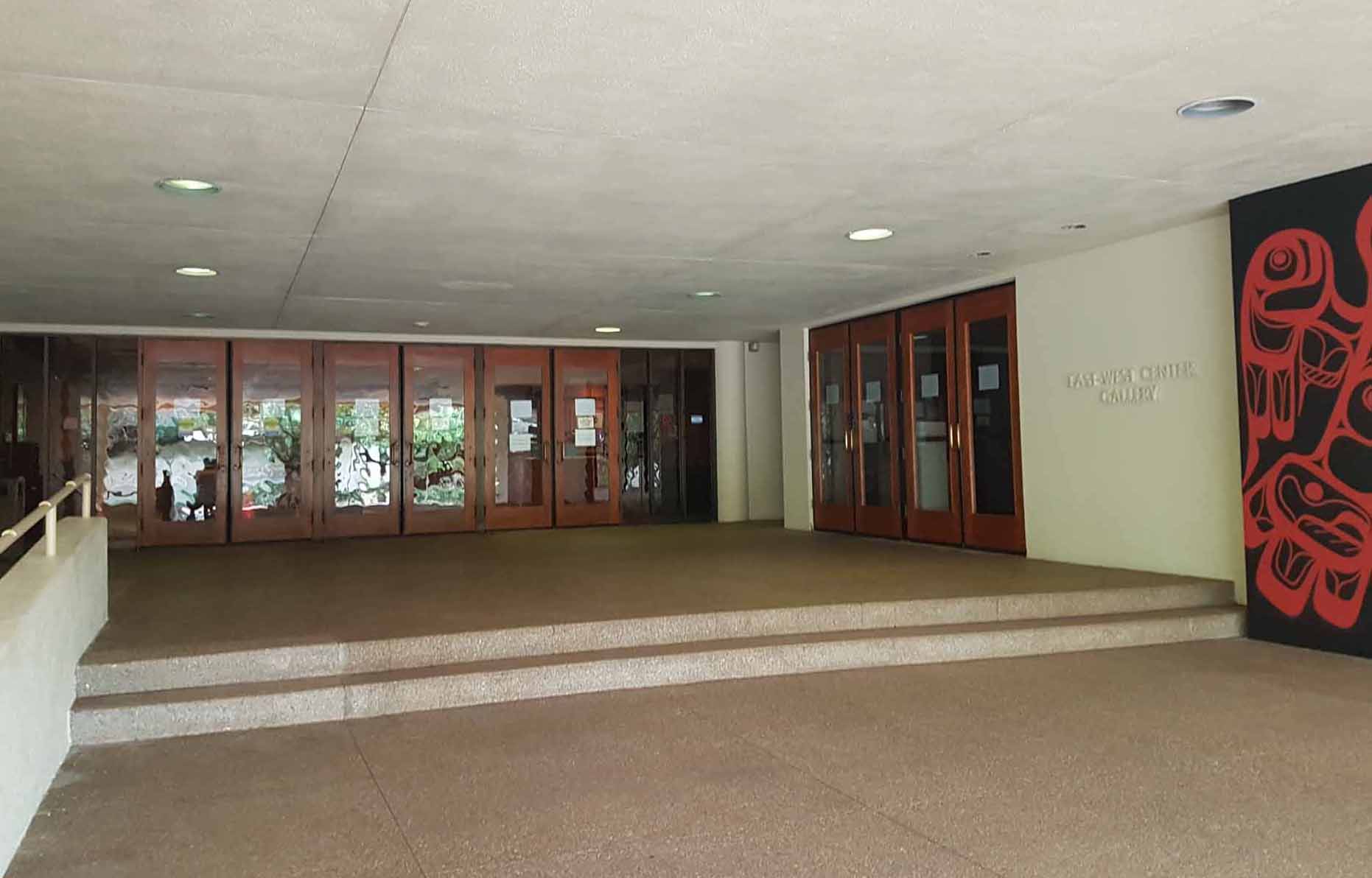 Energy Conserved ~13,881 kWh/year
John A. Burns Hall is named after Hawai'i's second elected governor who guided the Islands through statehood and post WWII prosperity. In the months during 1959 as Hawai'i moved along it's path to become a state then delegate Burns and Senator Lyndon B. Johnson proposed the establishment of an international University in Hawai'i, "as a meeting place for intellectuals of the East and West." Burns Hall houses the Center's program rooms, administrative offices, and East-West Center Art Gallery. Burns Hall was completed in 1977 and 37 years later underwent major improvements for energy efficiency.
In 2014 energy efficiency improvements to reduce consumption and generate clean alternative energy were implemented.
Window Tinting: to reduce heat gain and lessen air conditioner load
Solar Hot water: in 2014 it was the most cost effective use of solar energy
Photovoltaic array: a large array spanning almost the entire roof