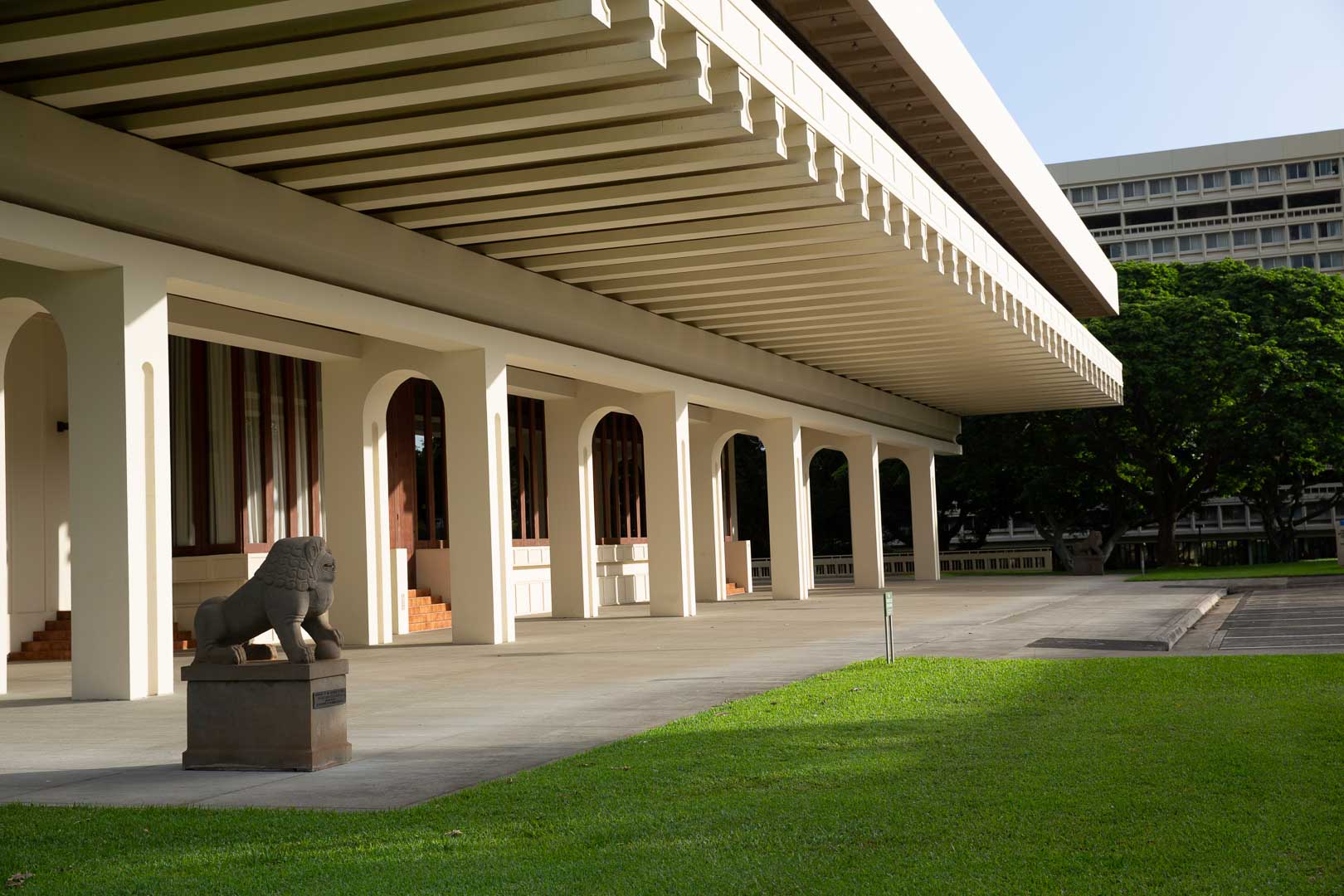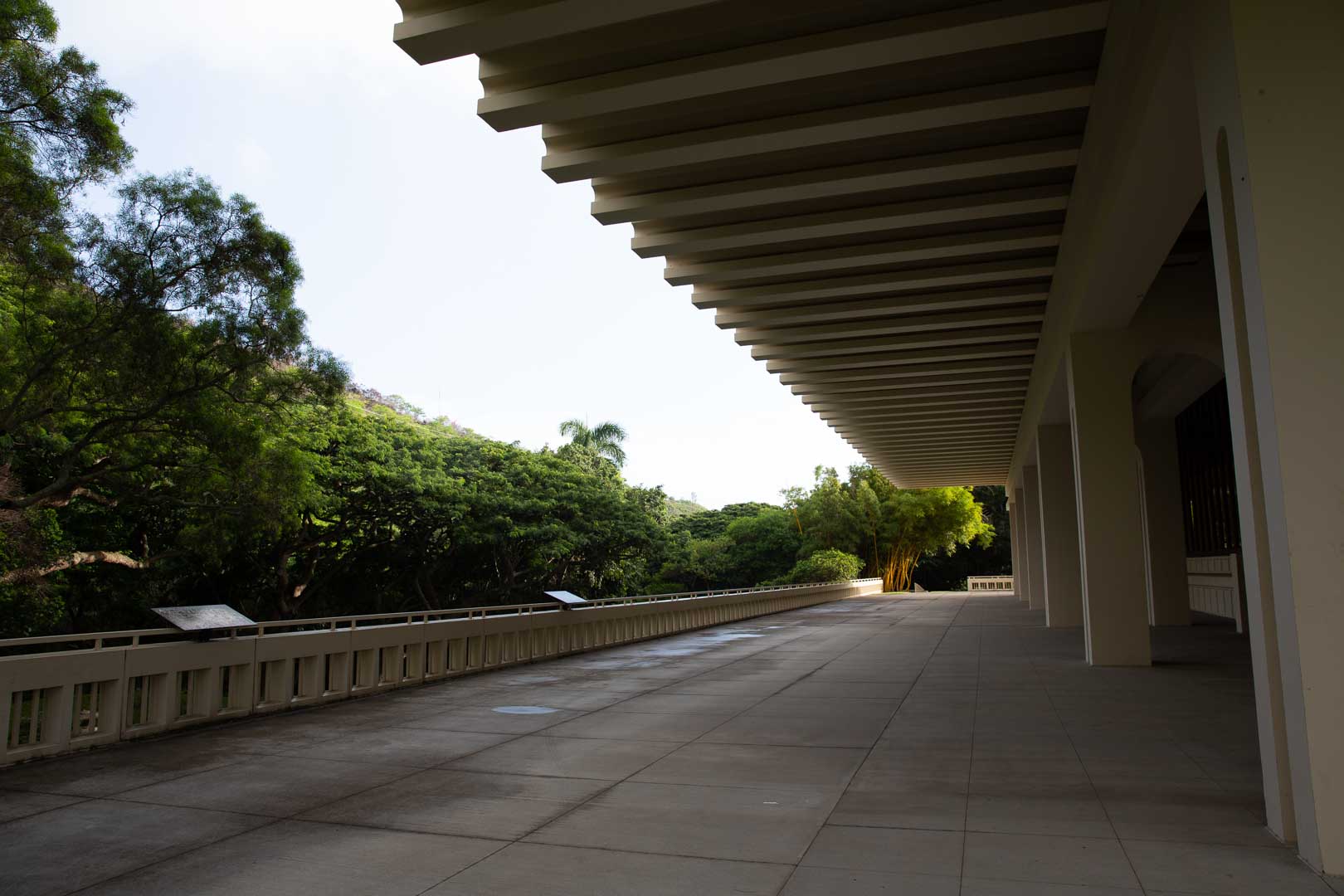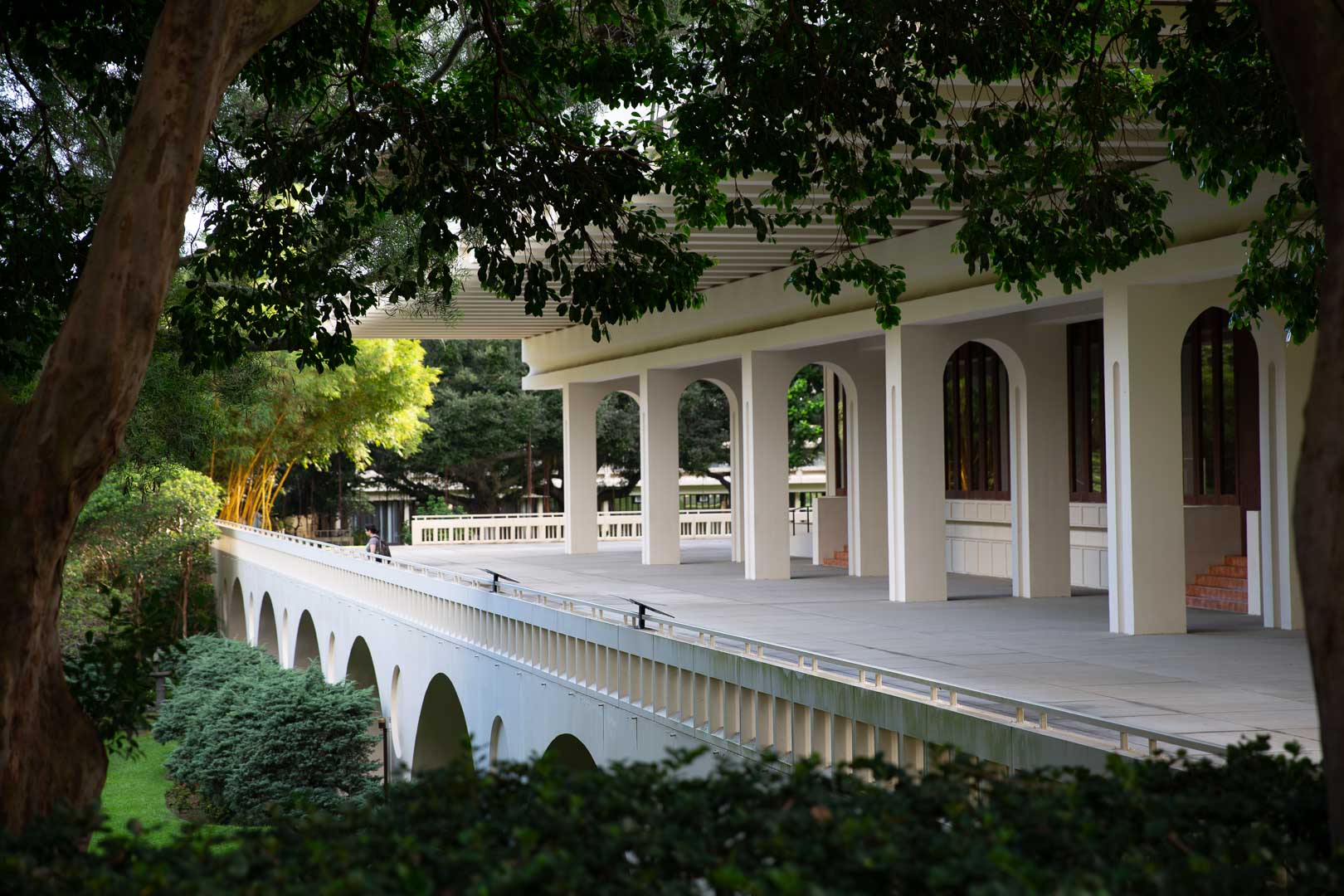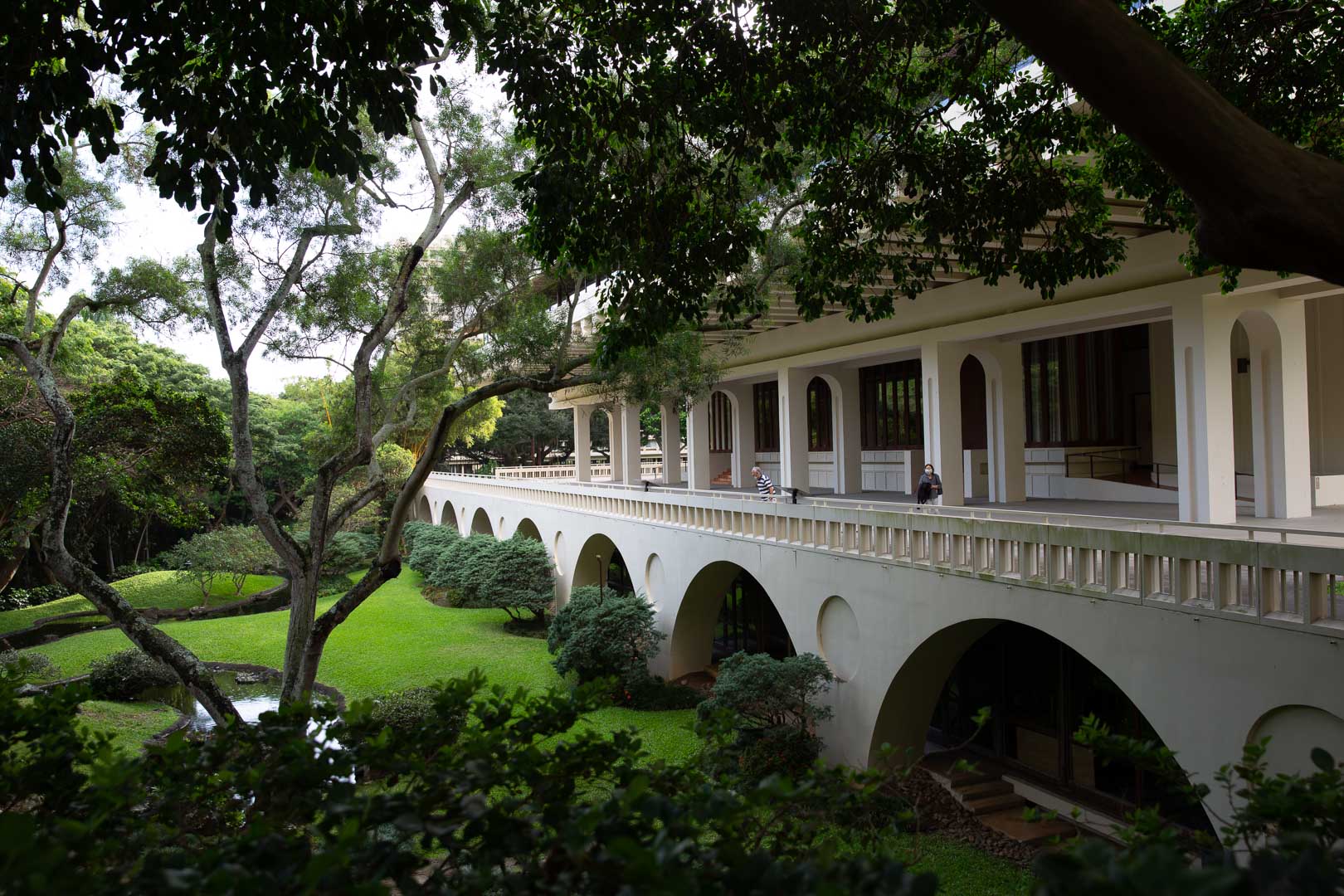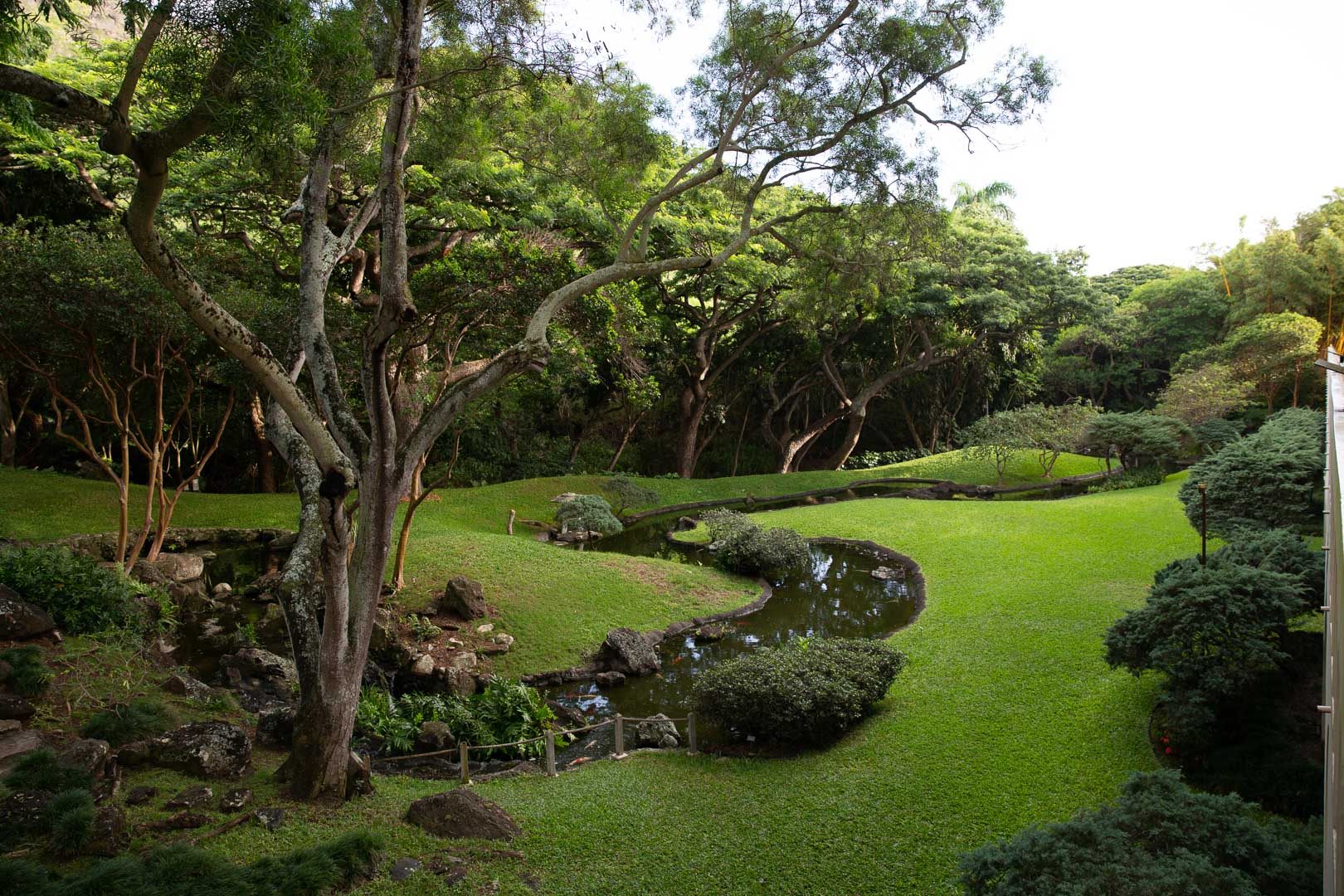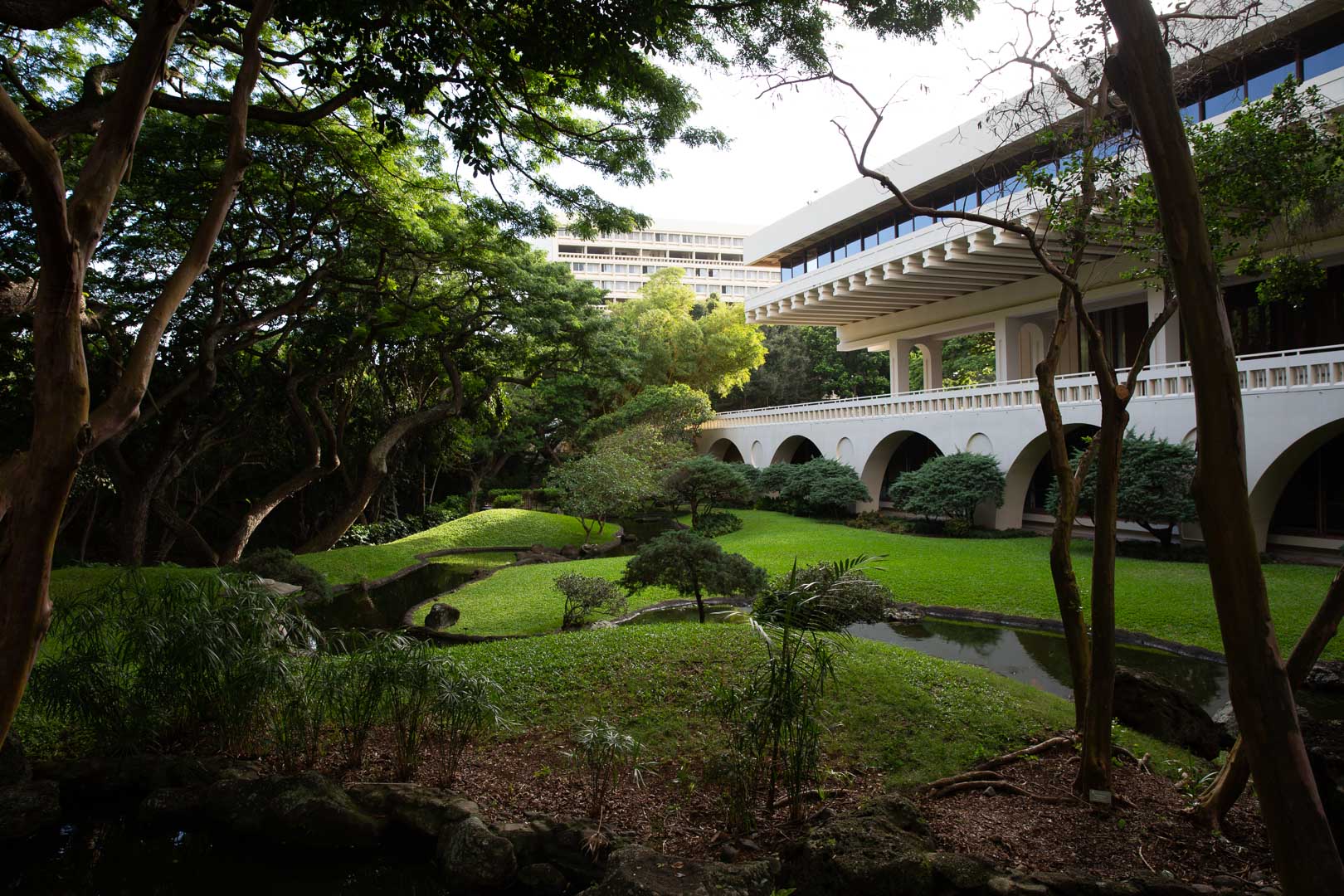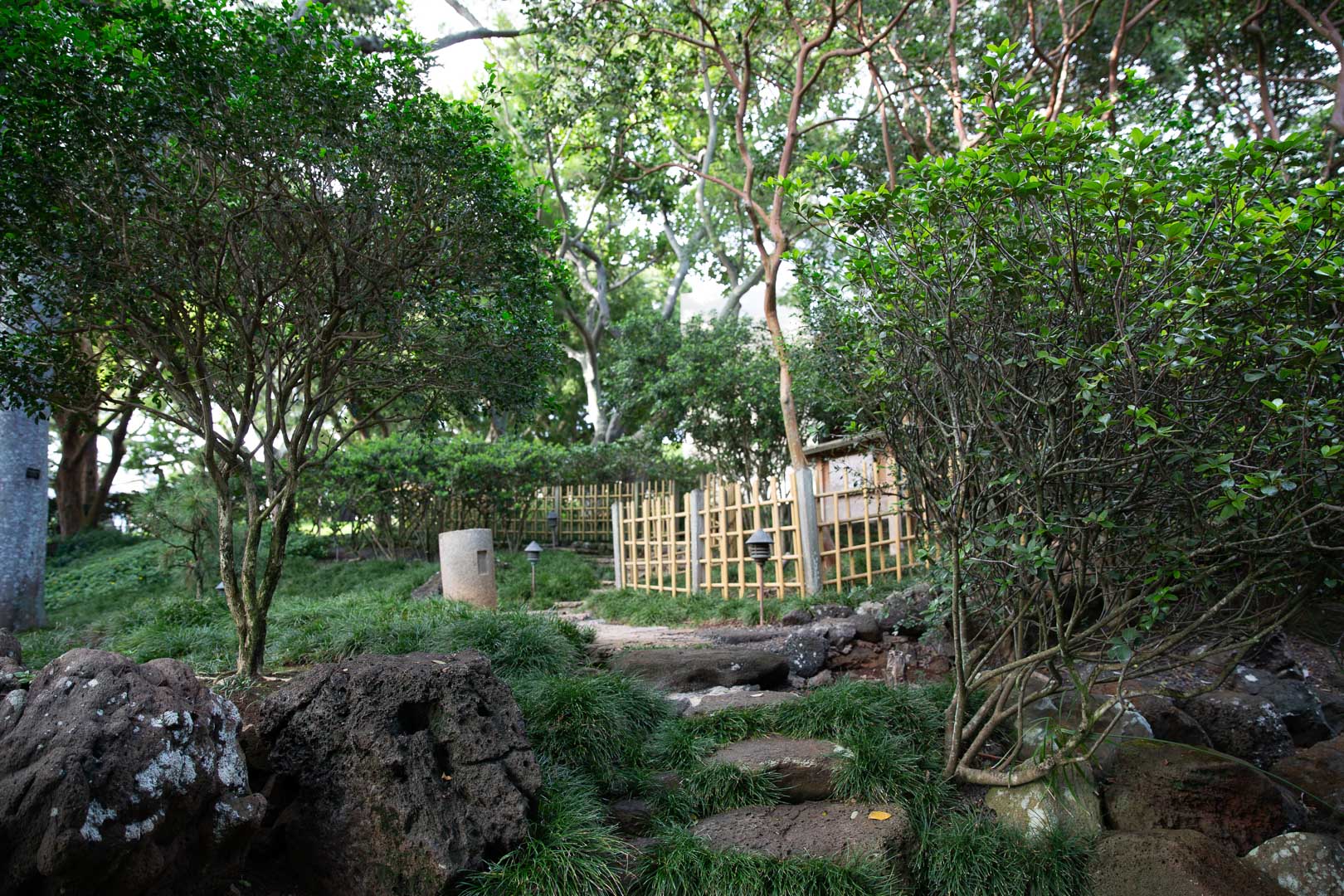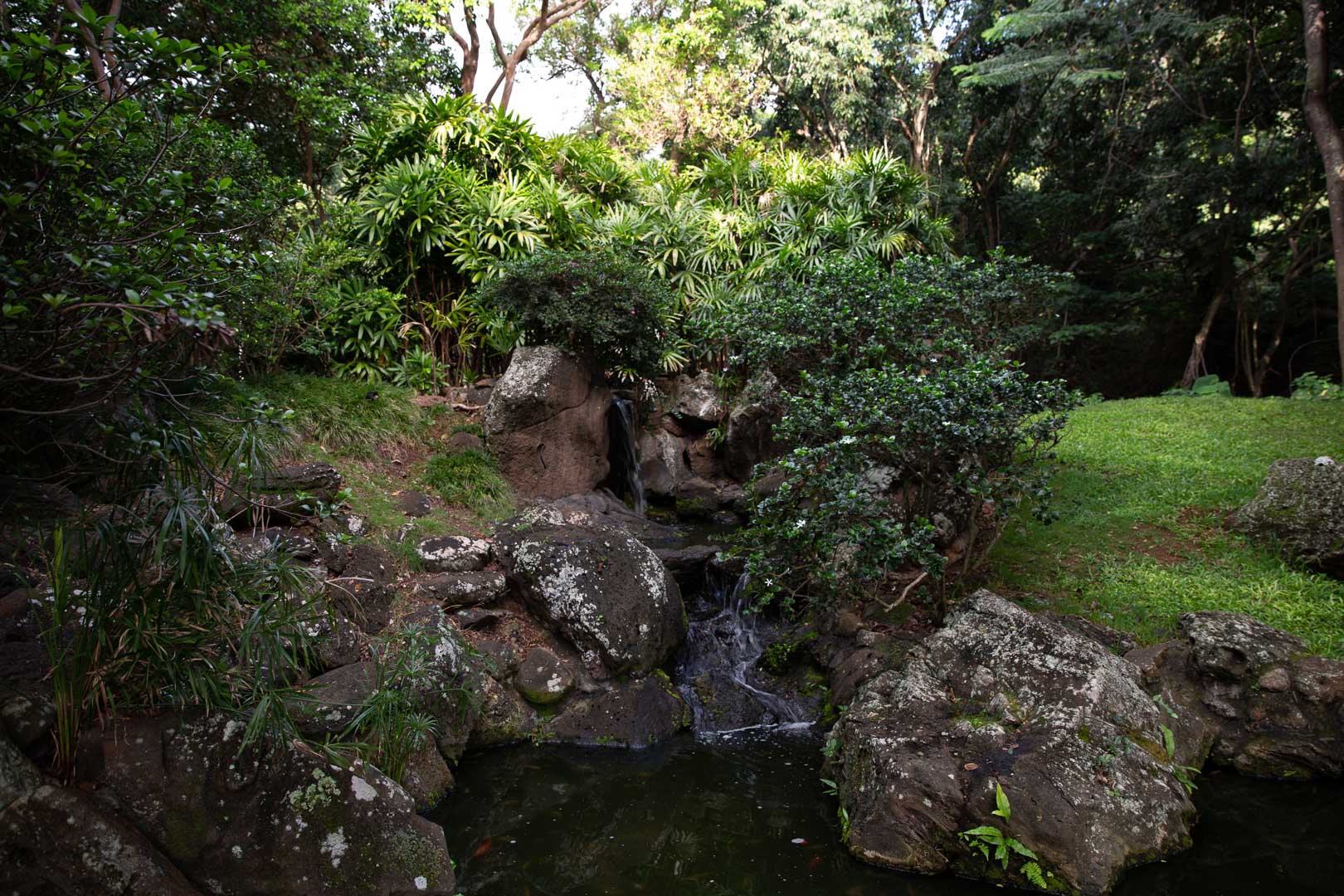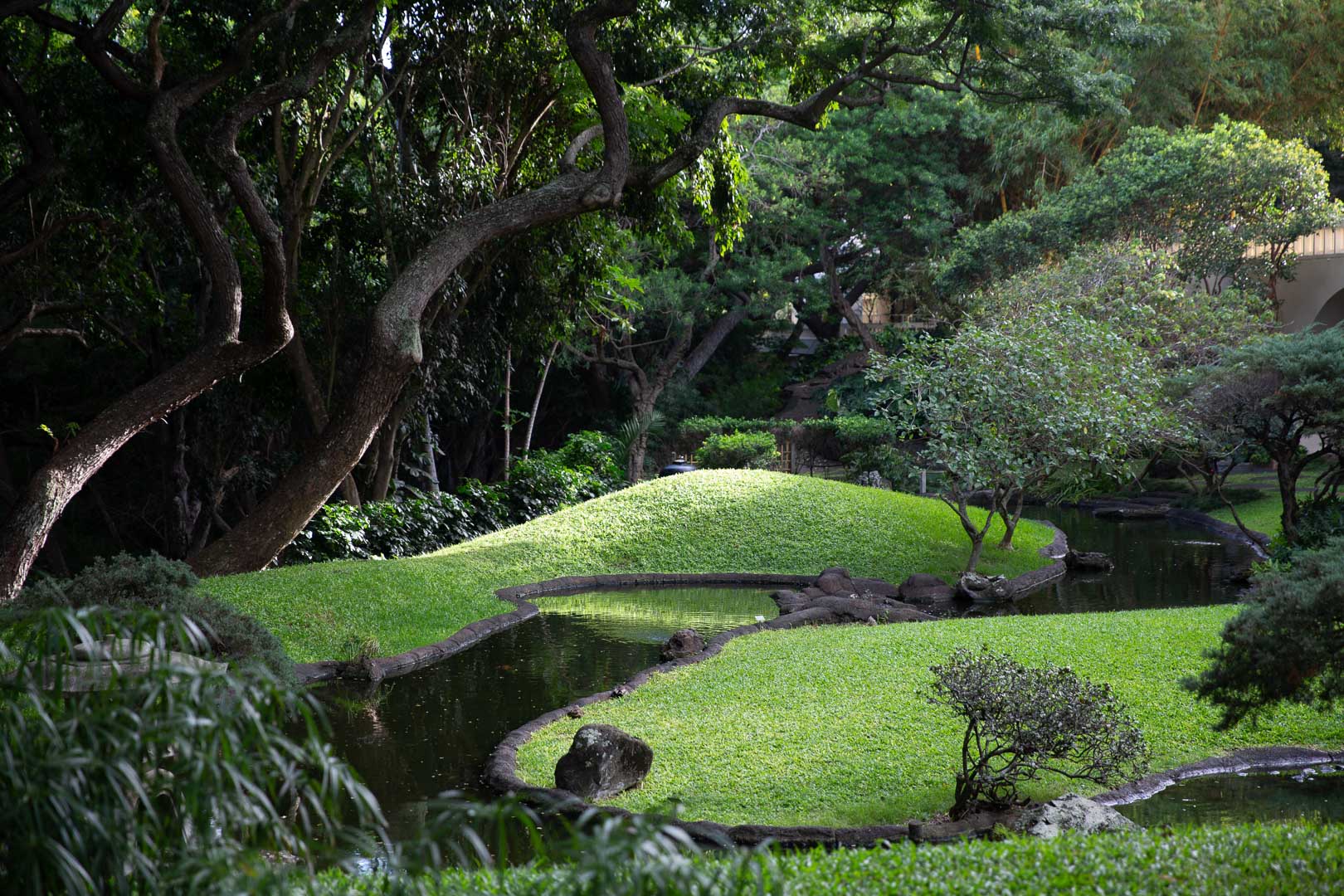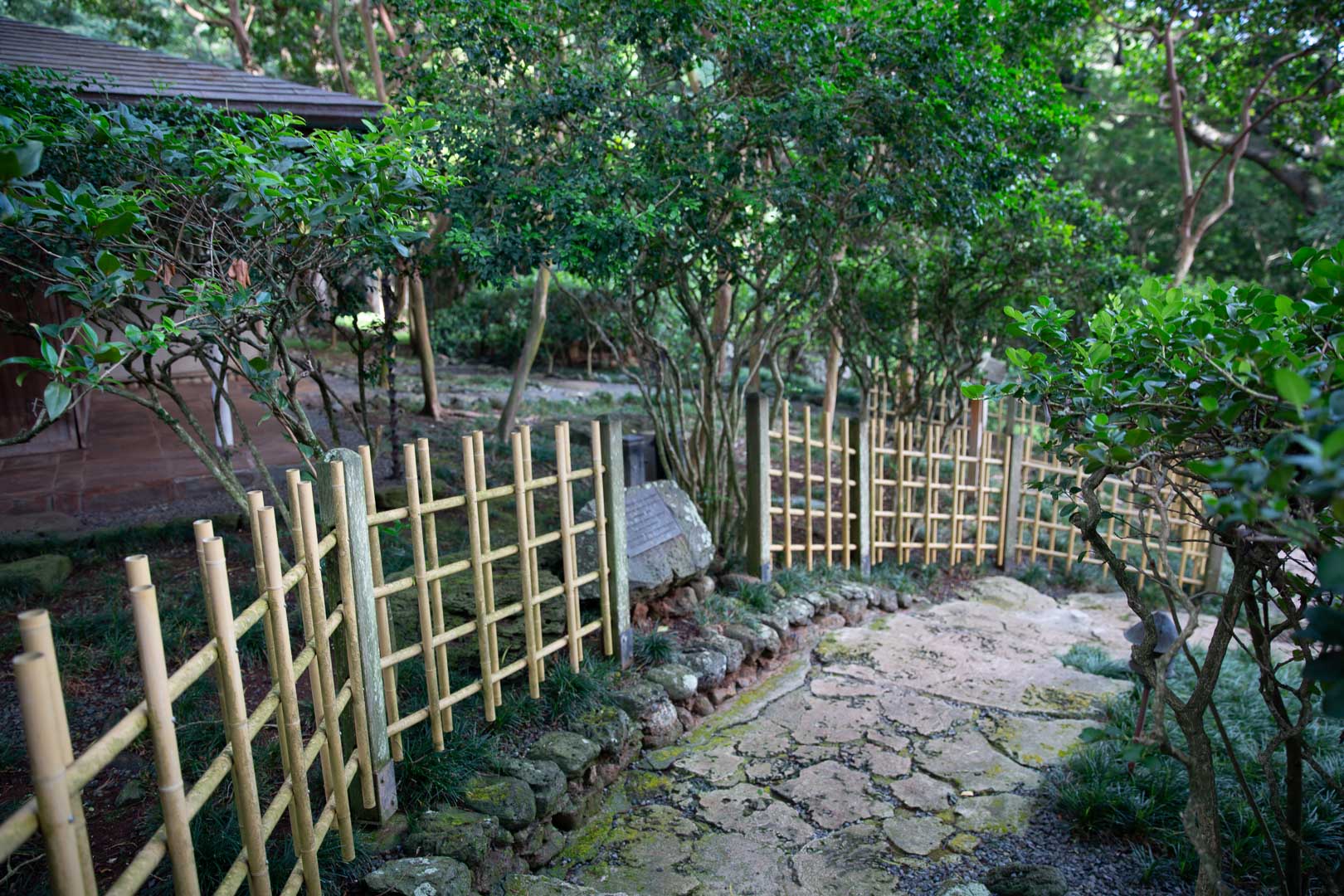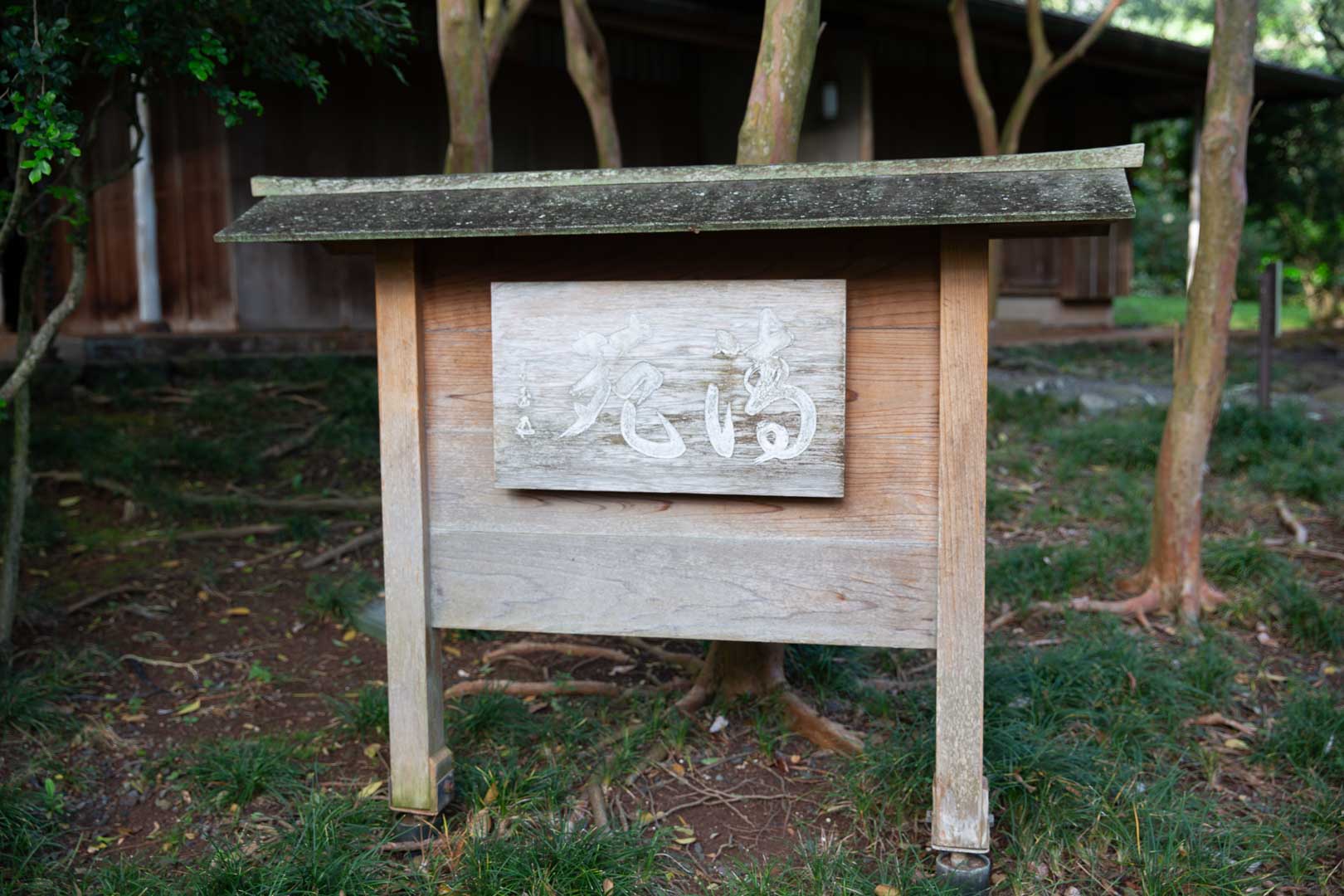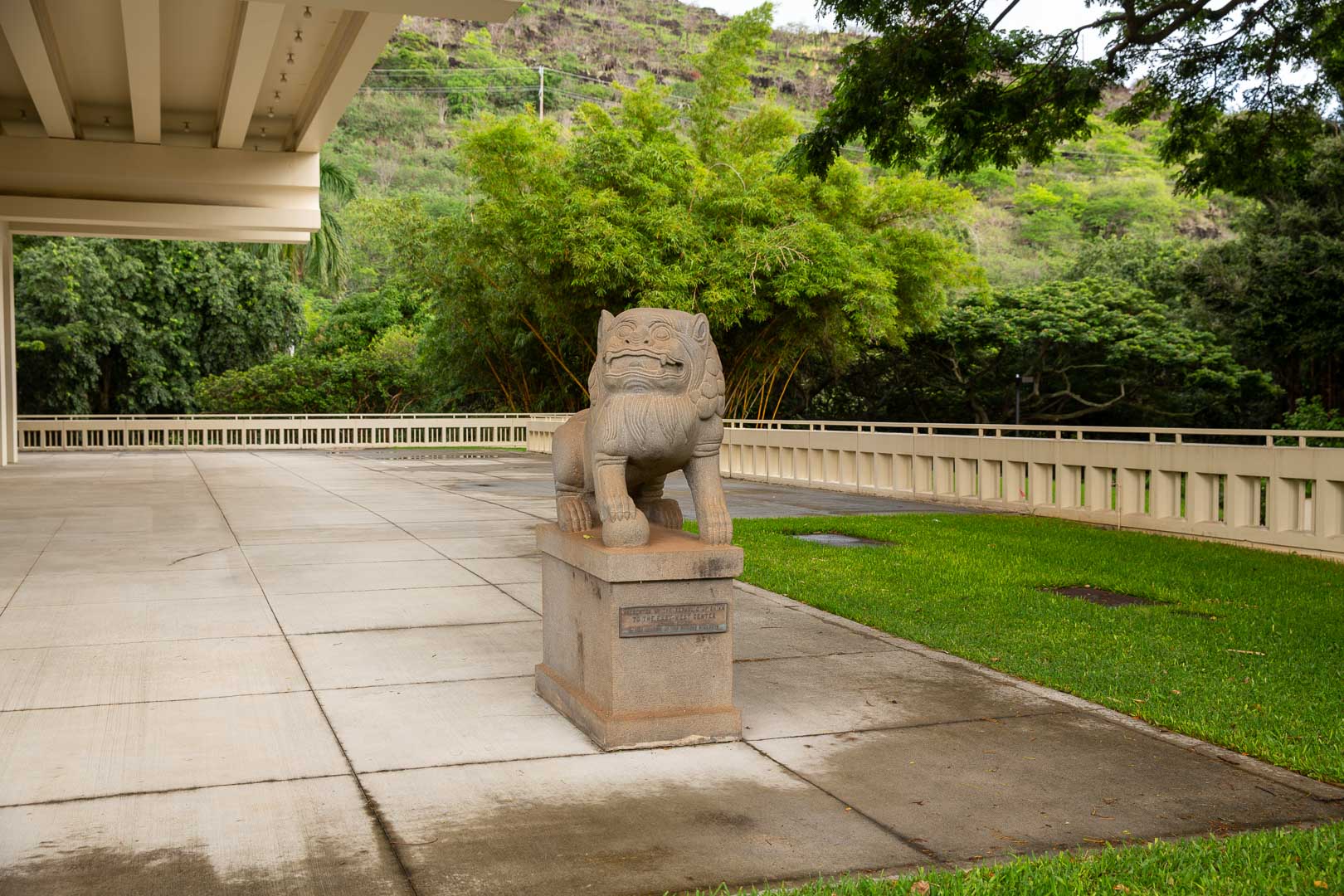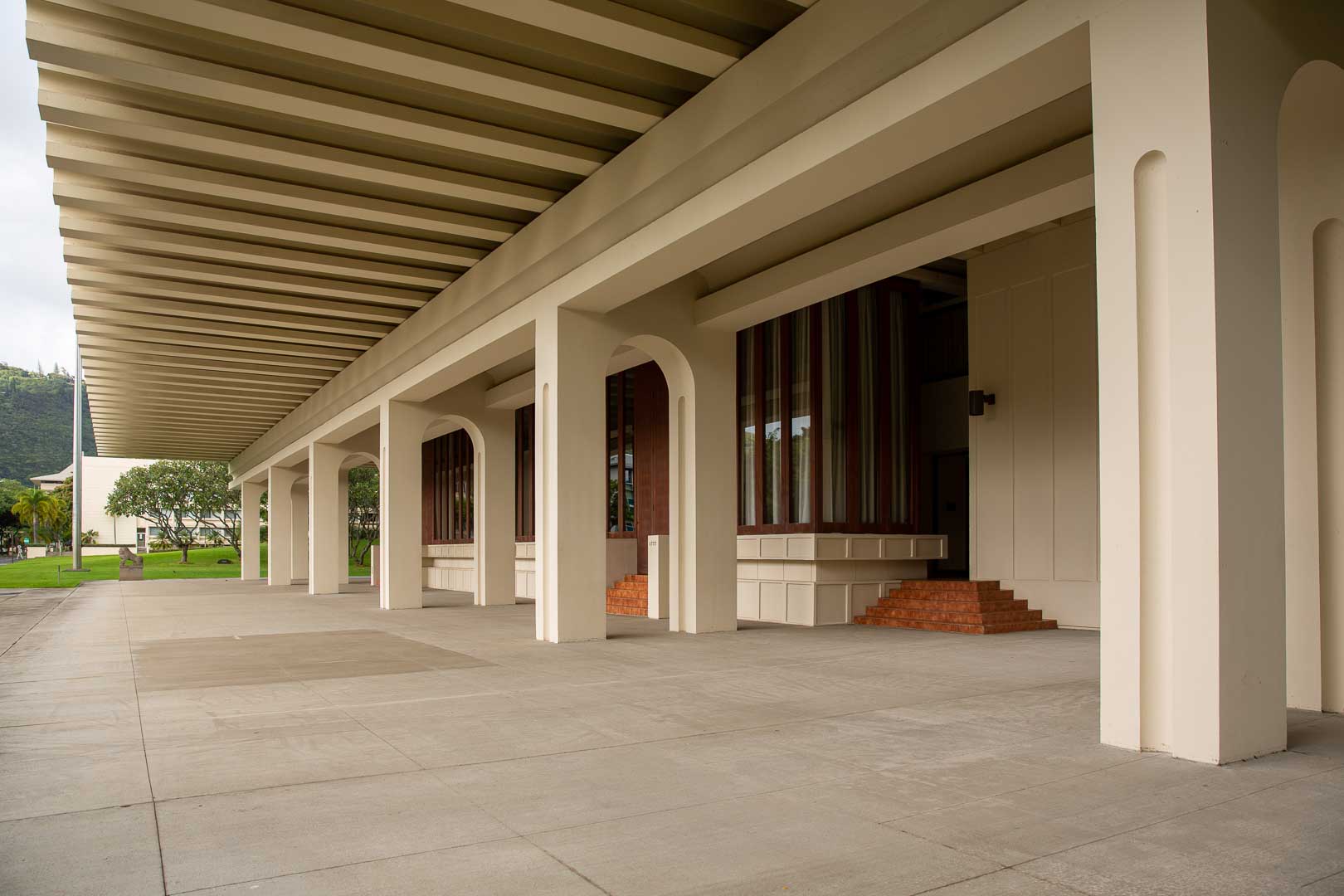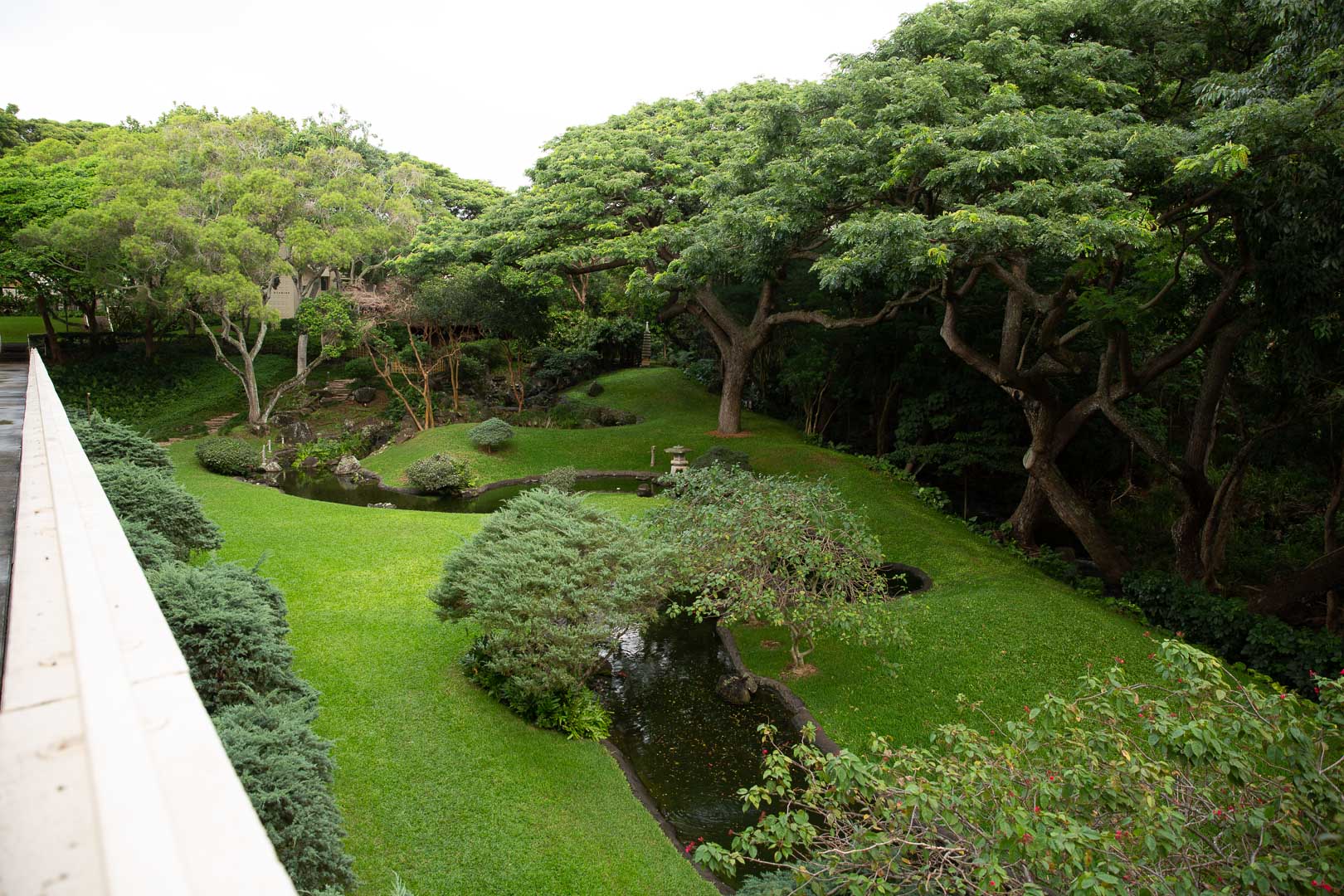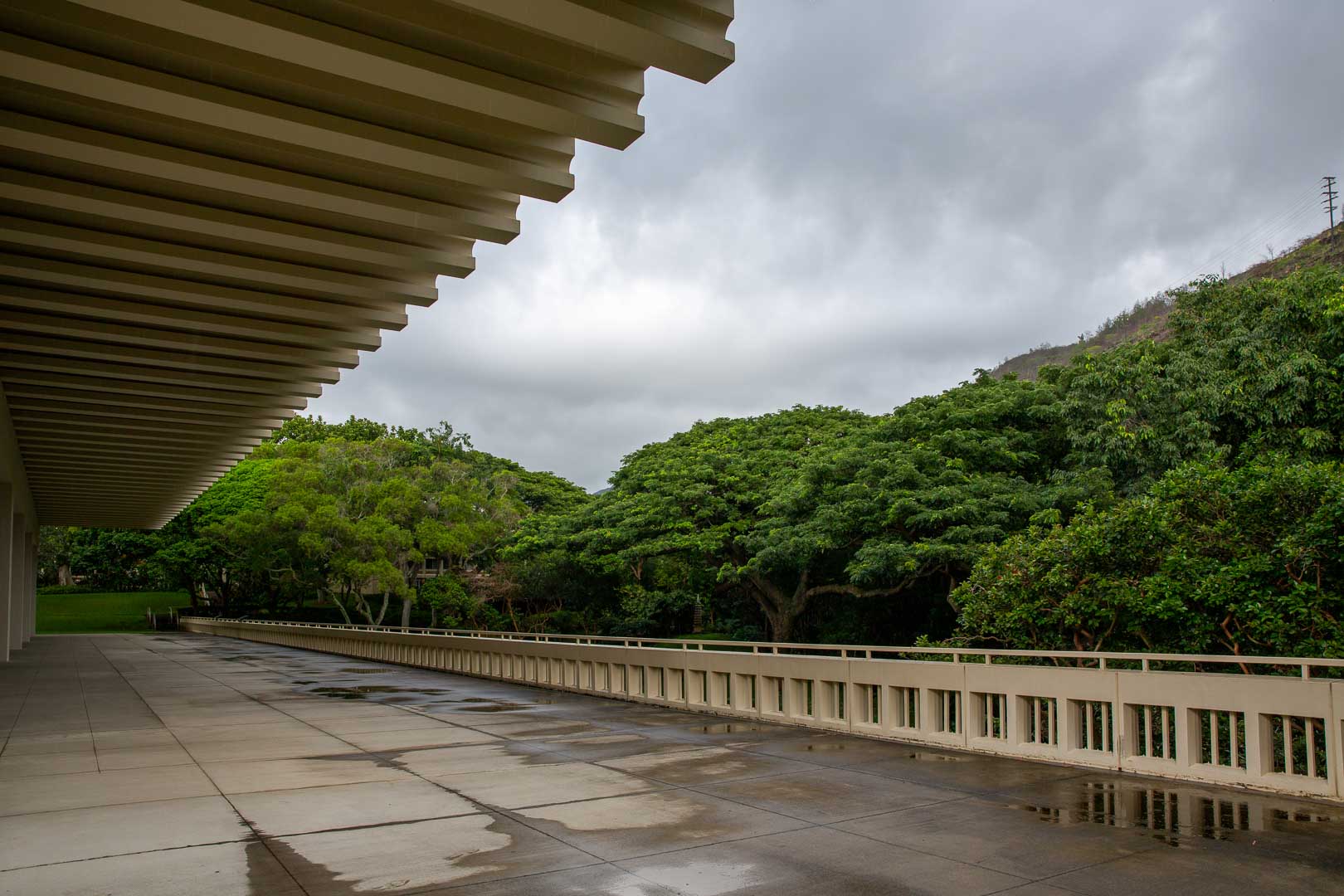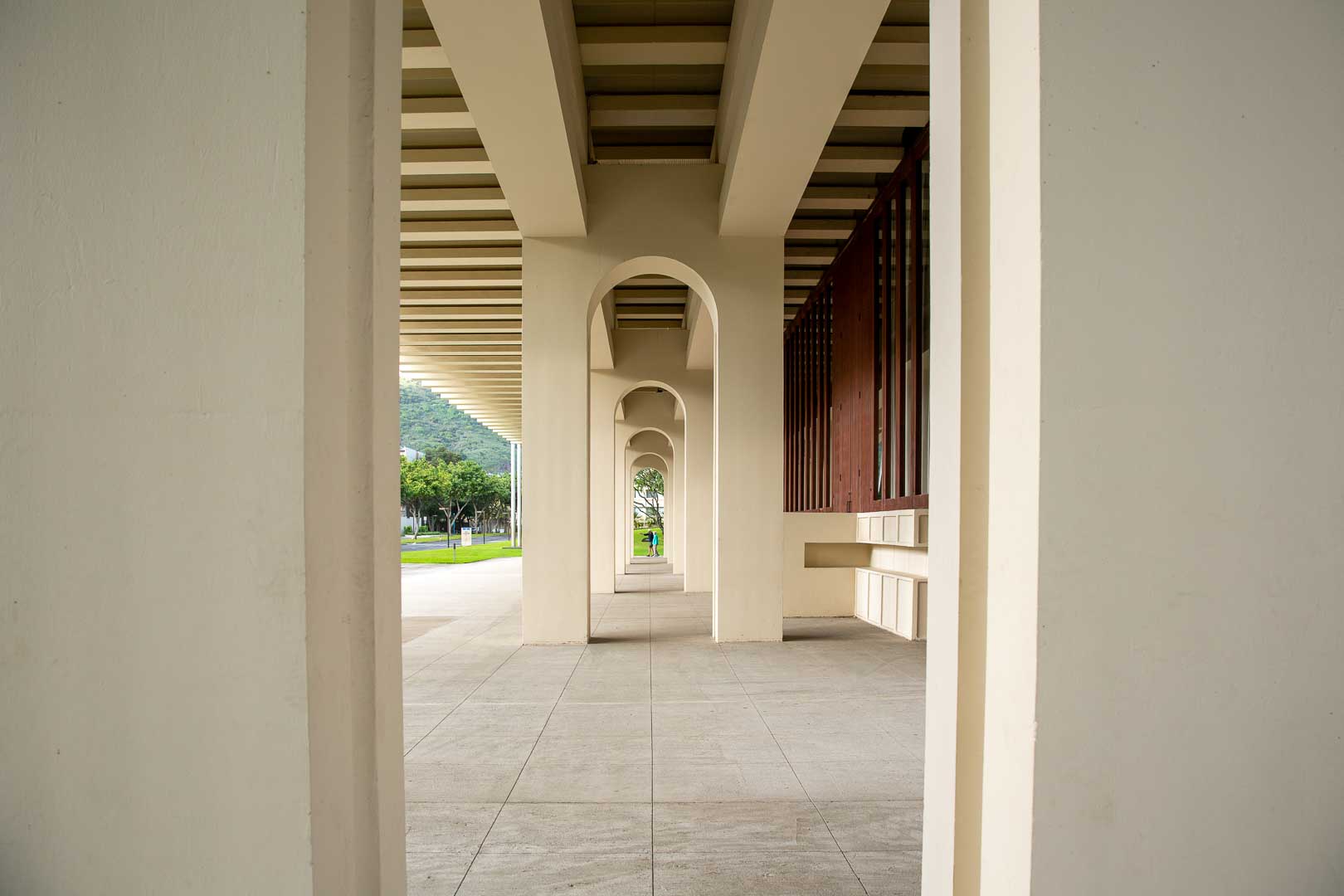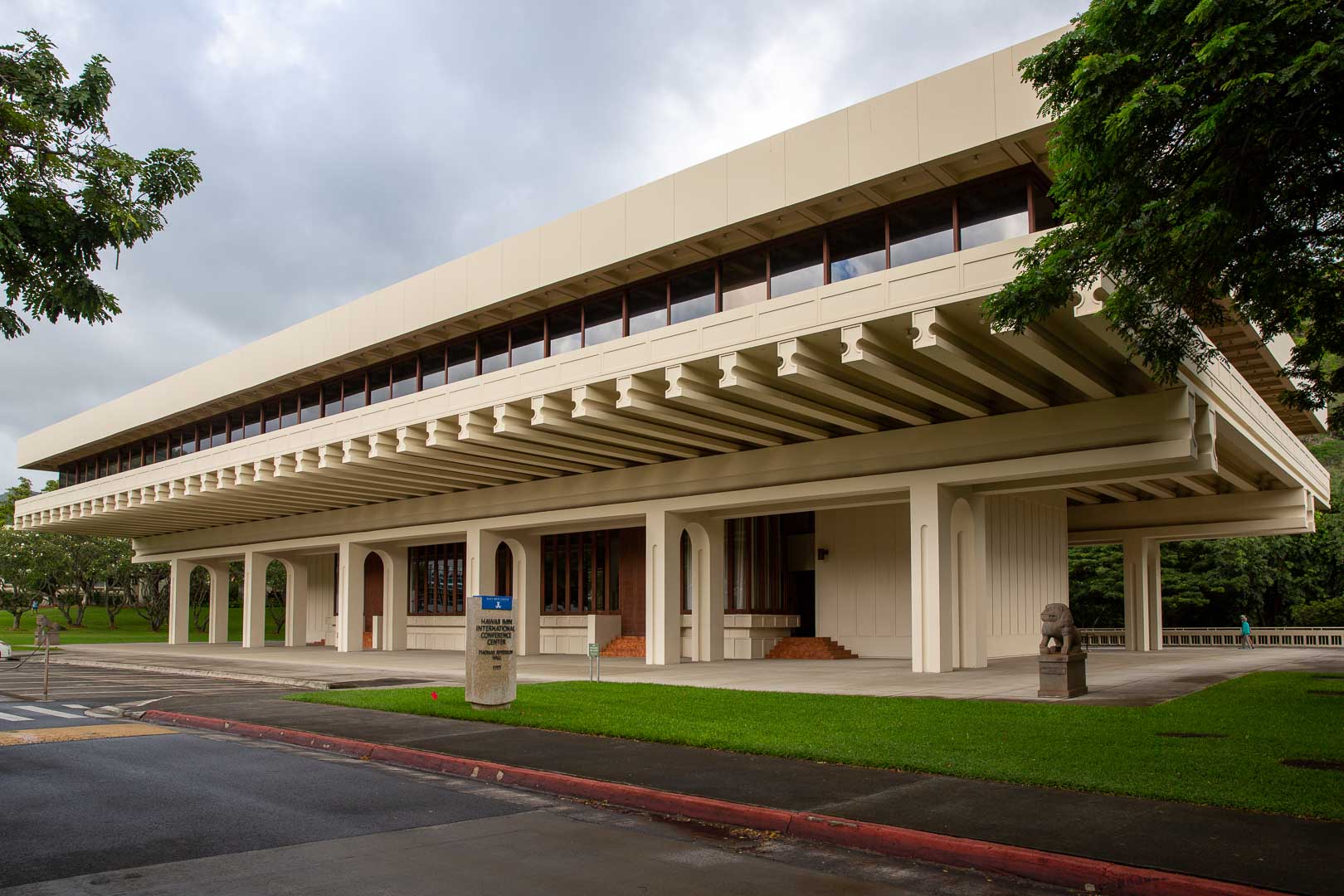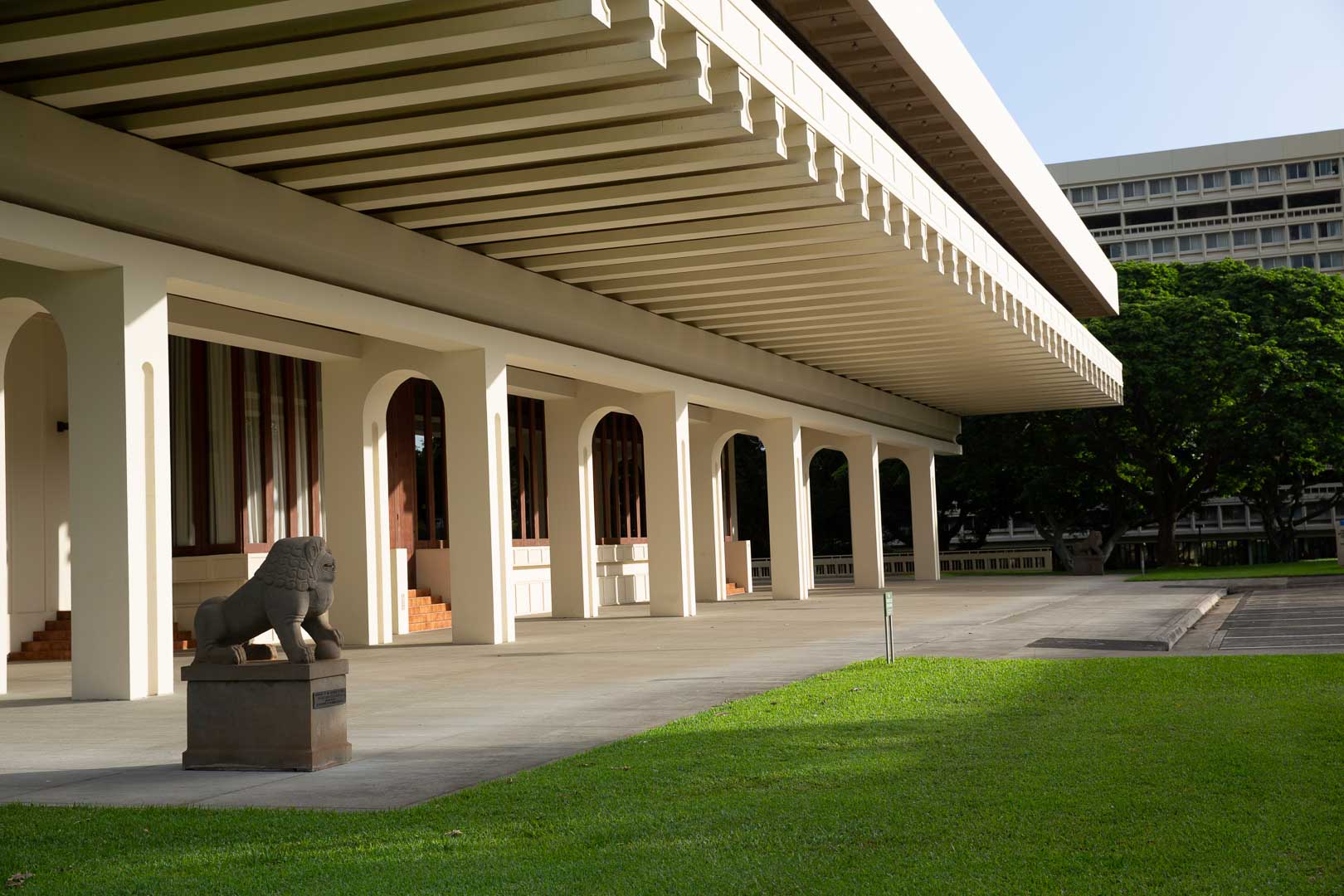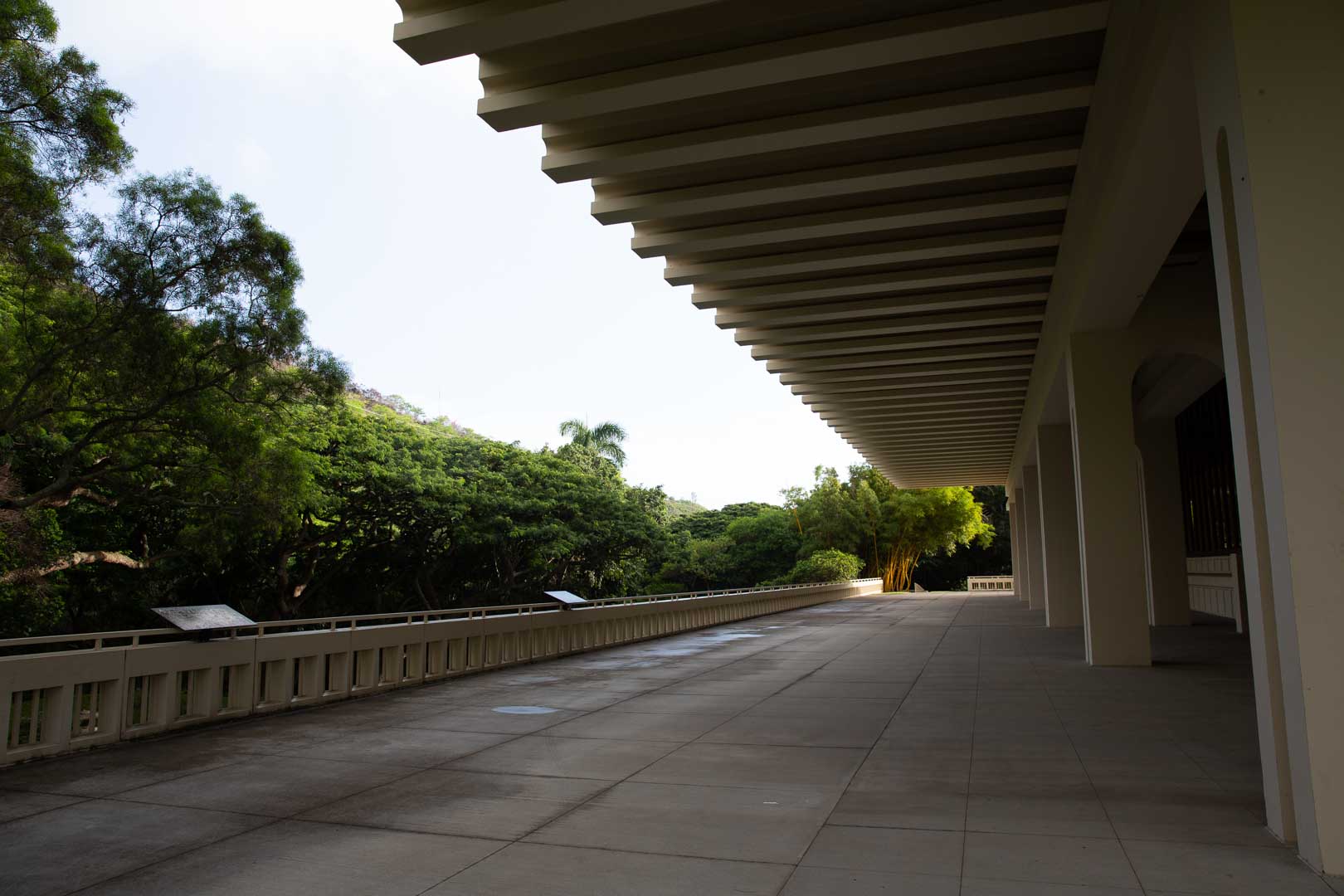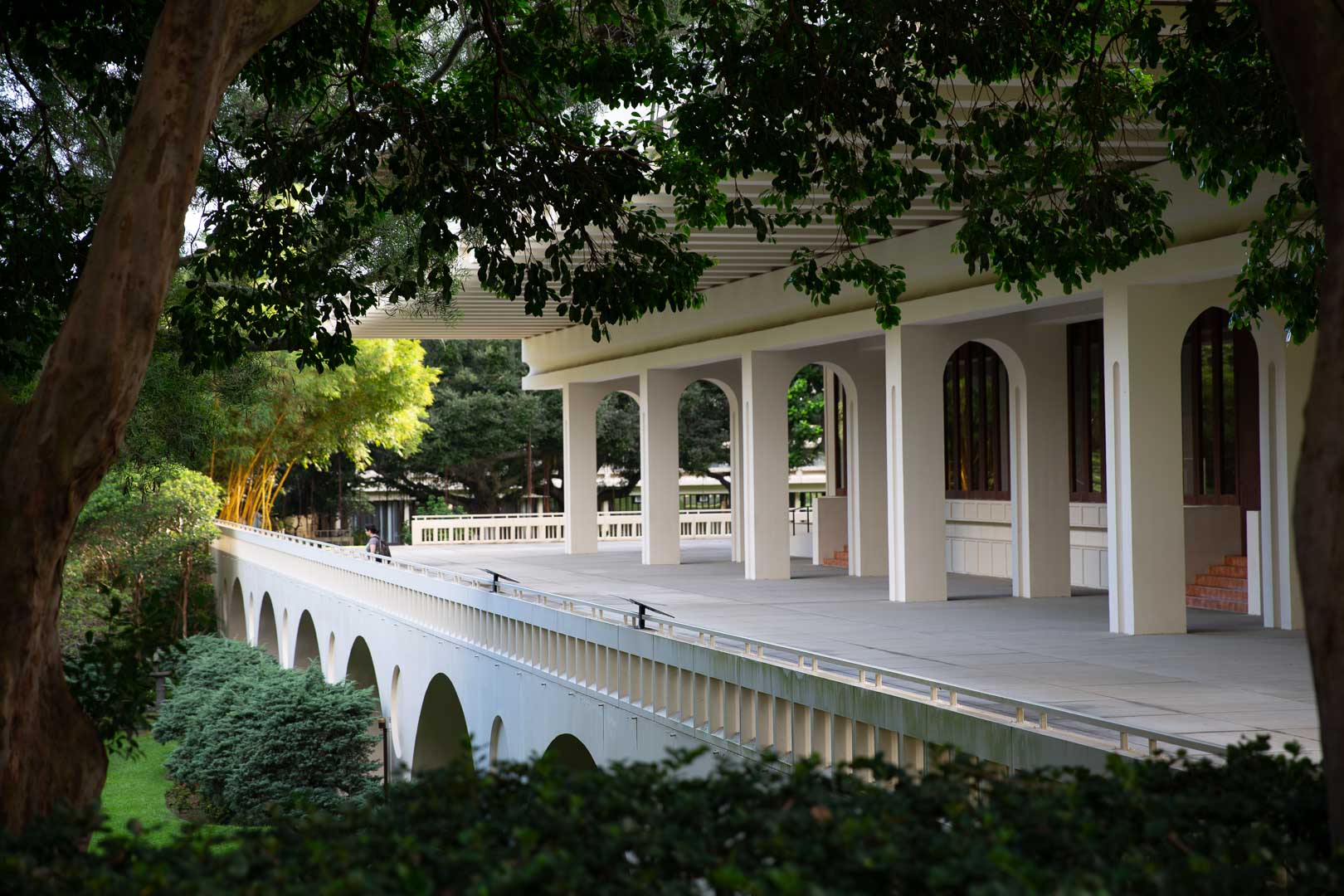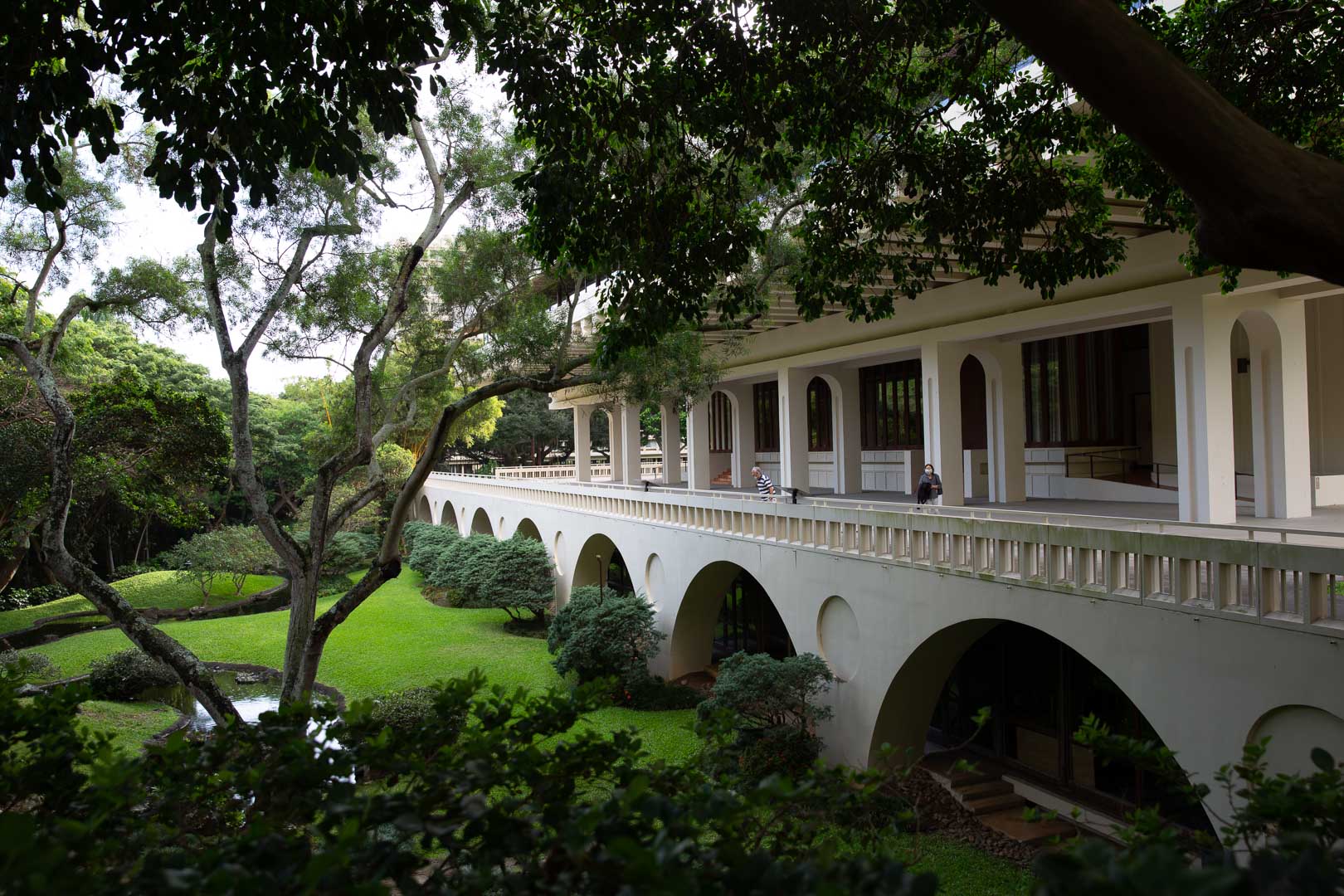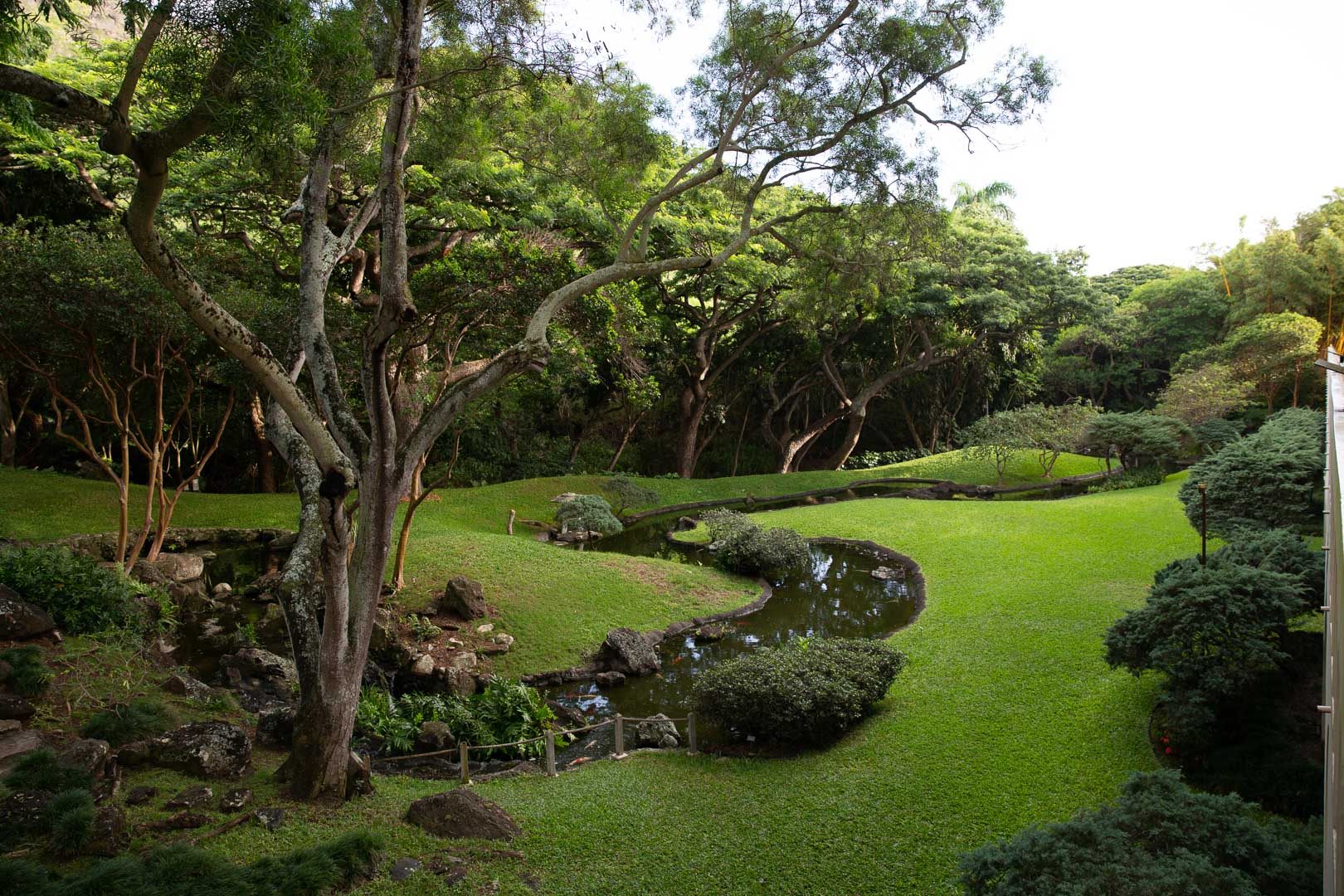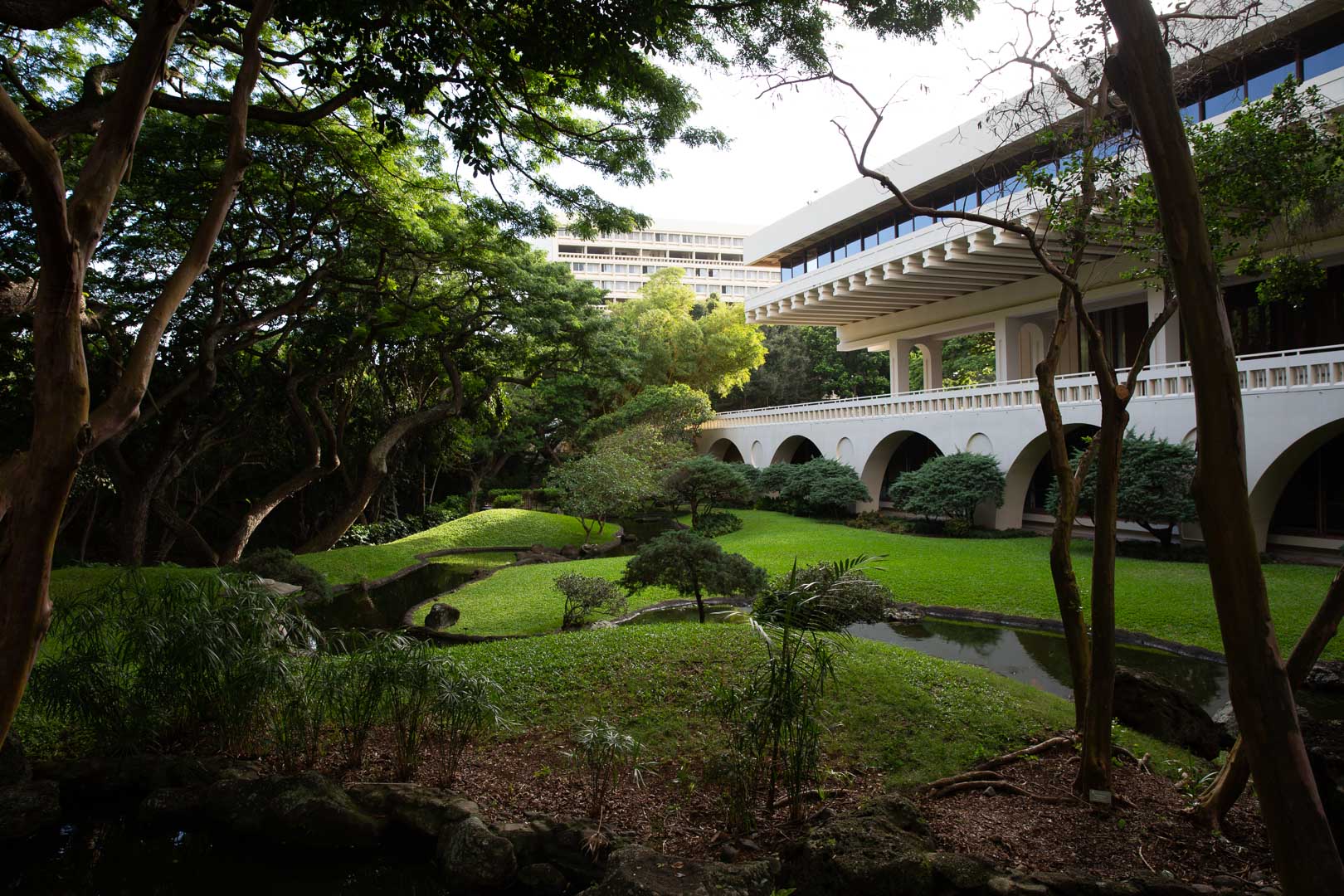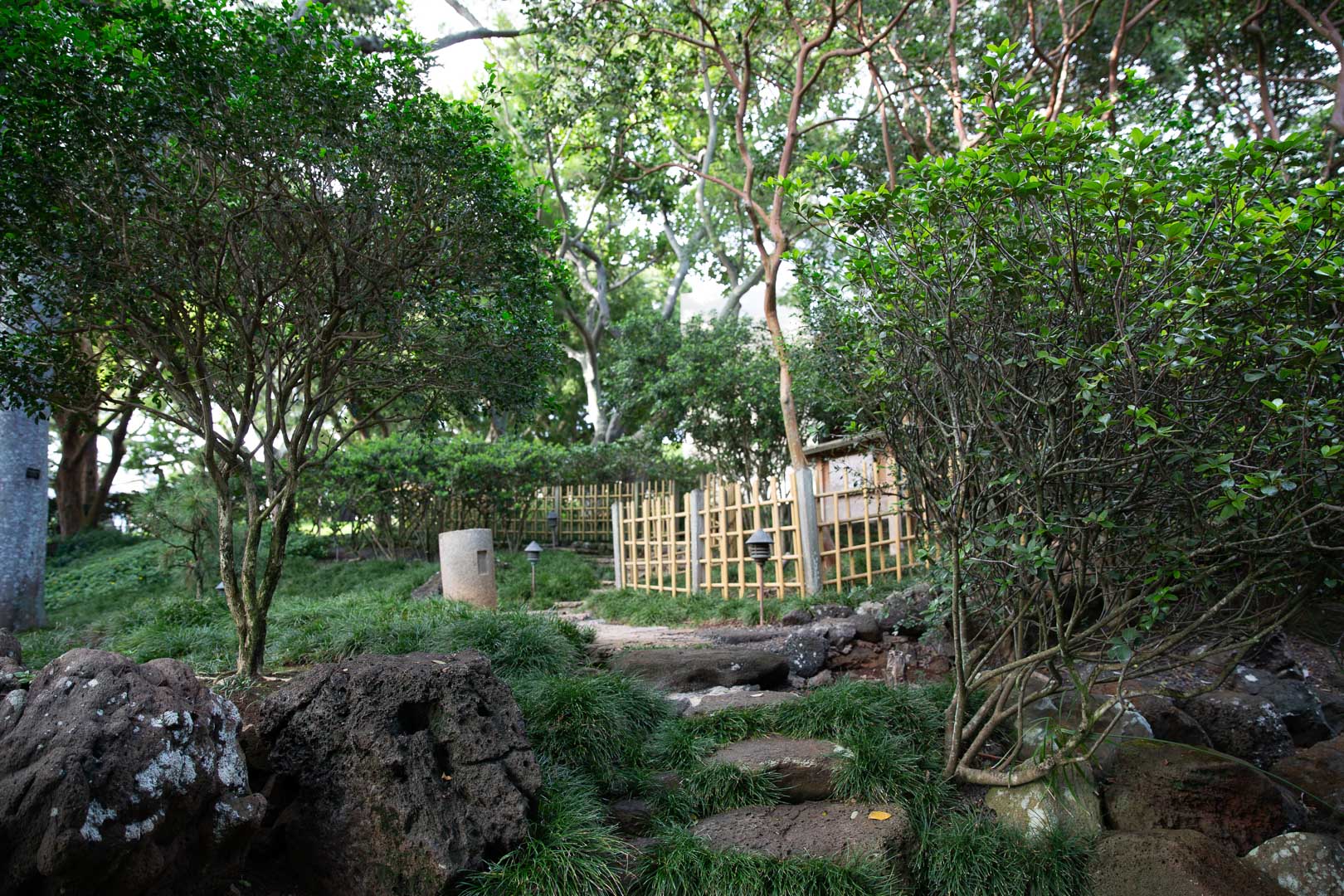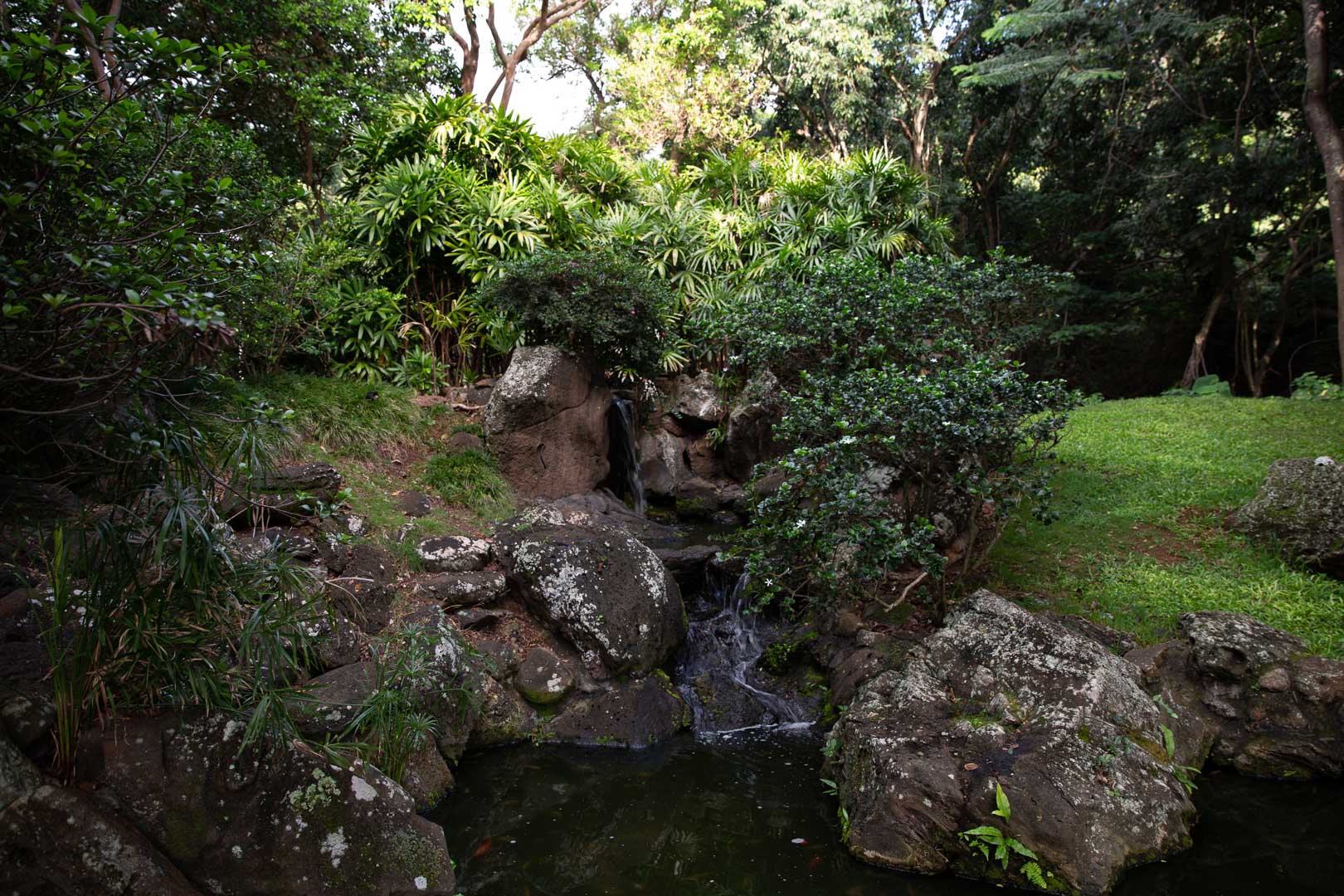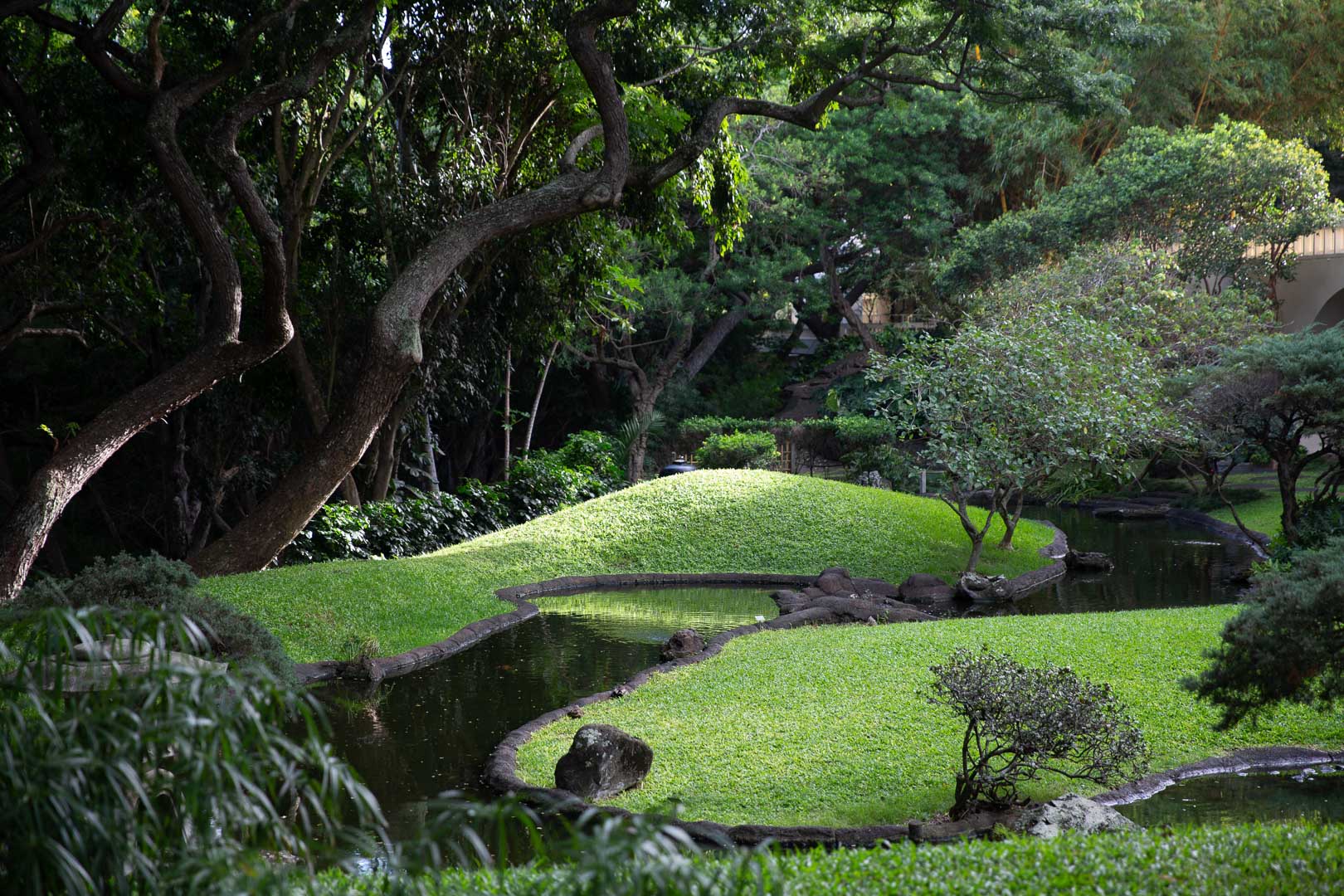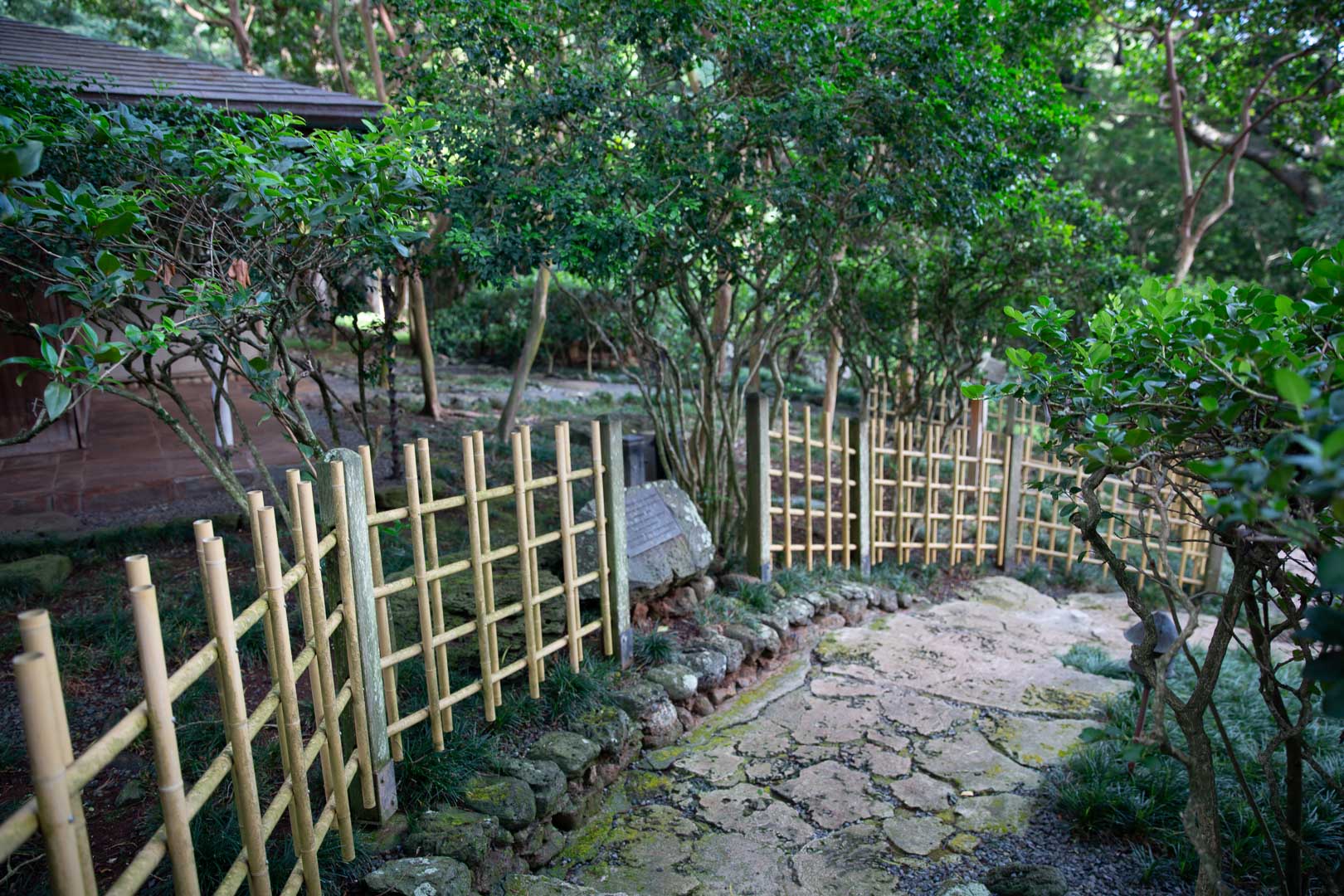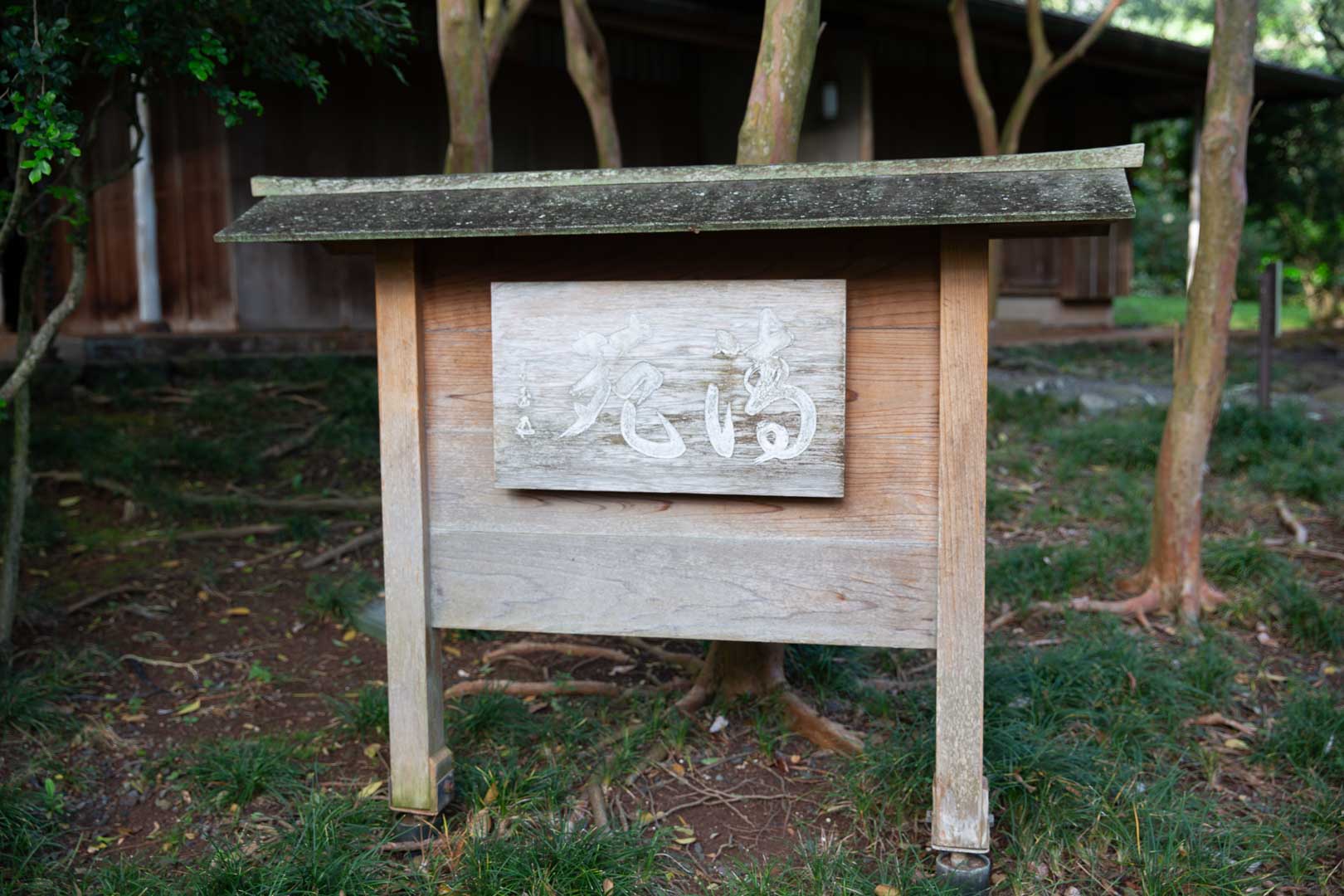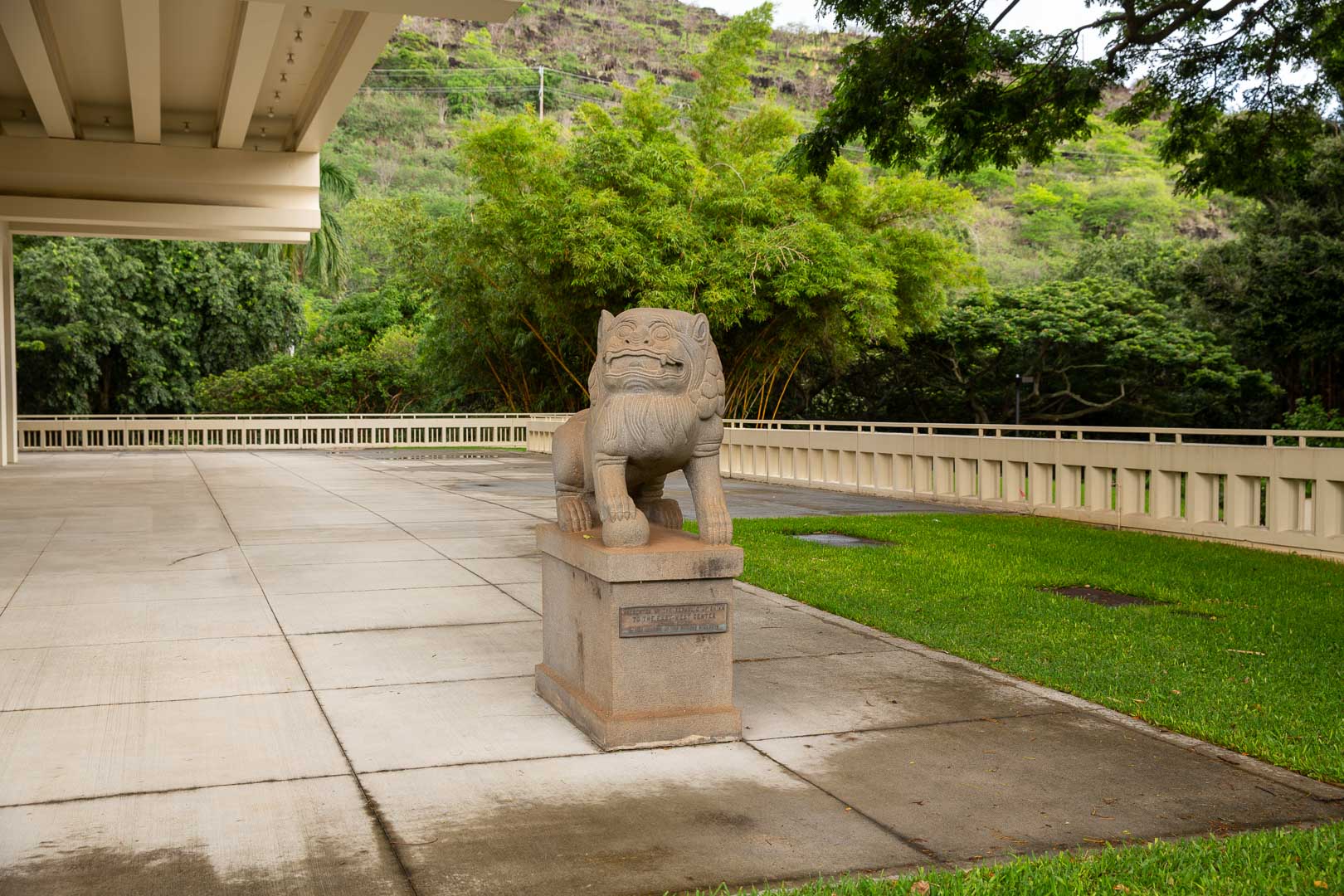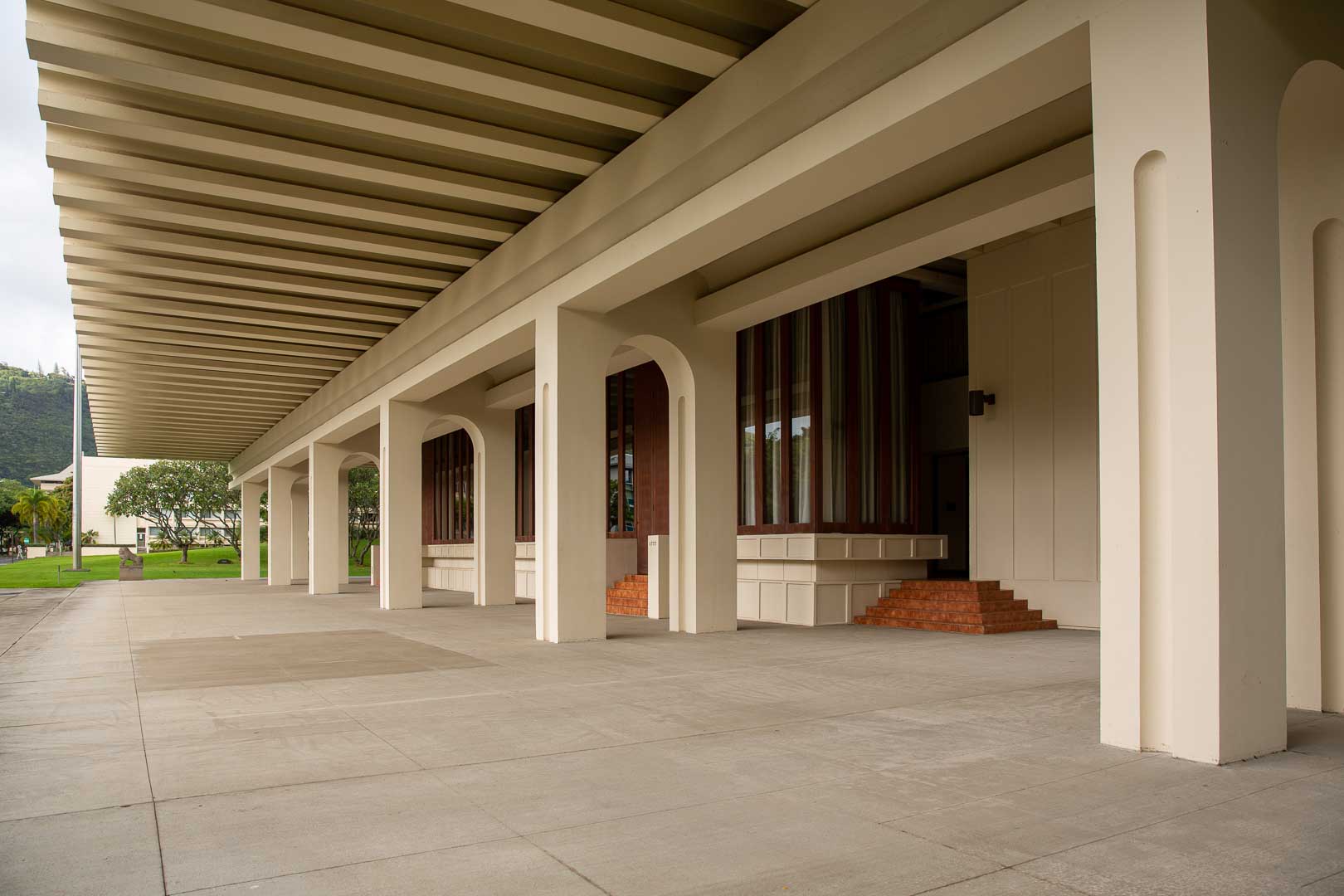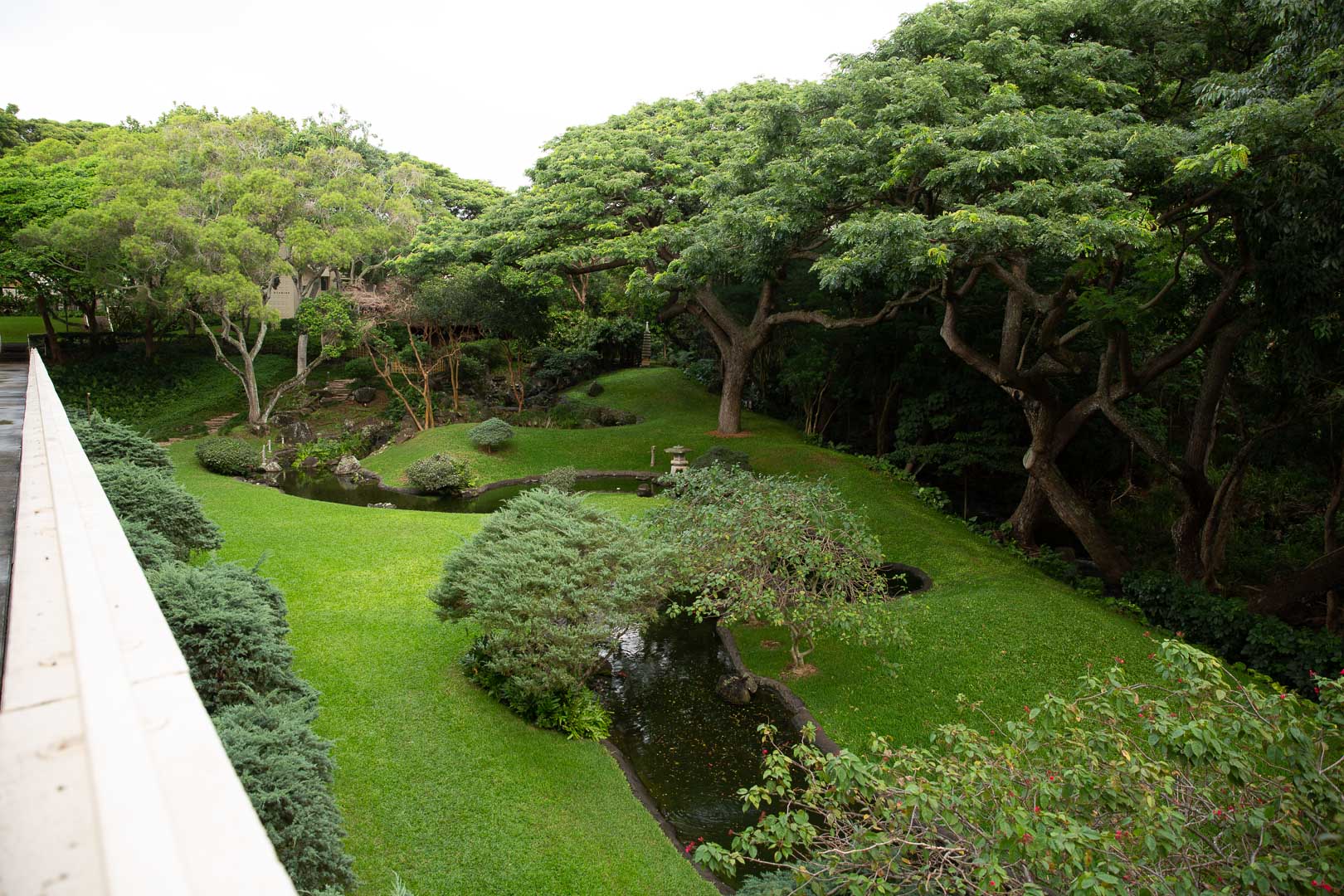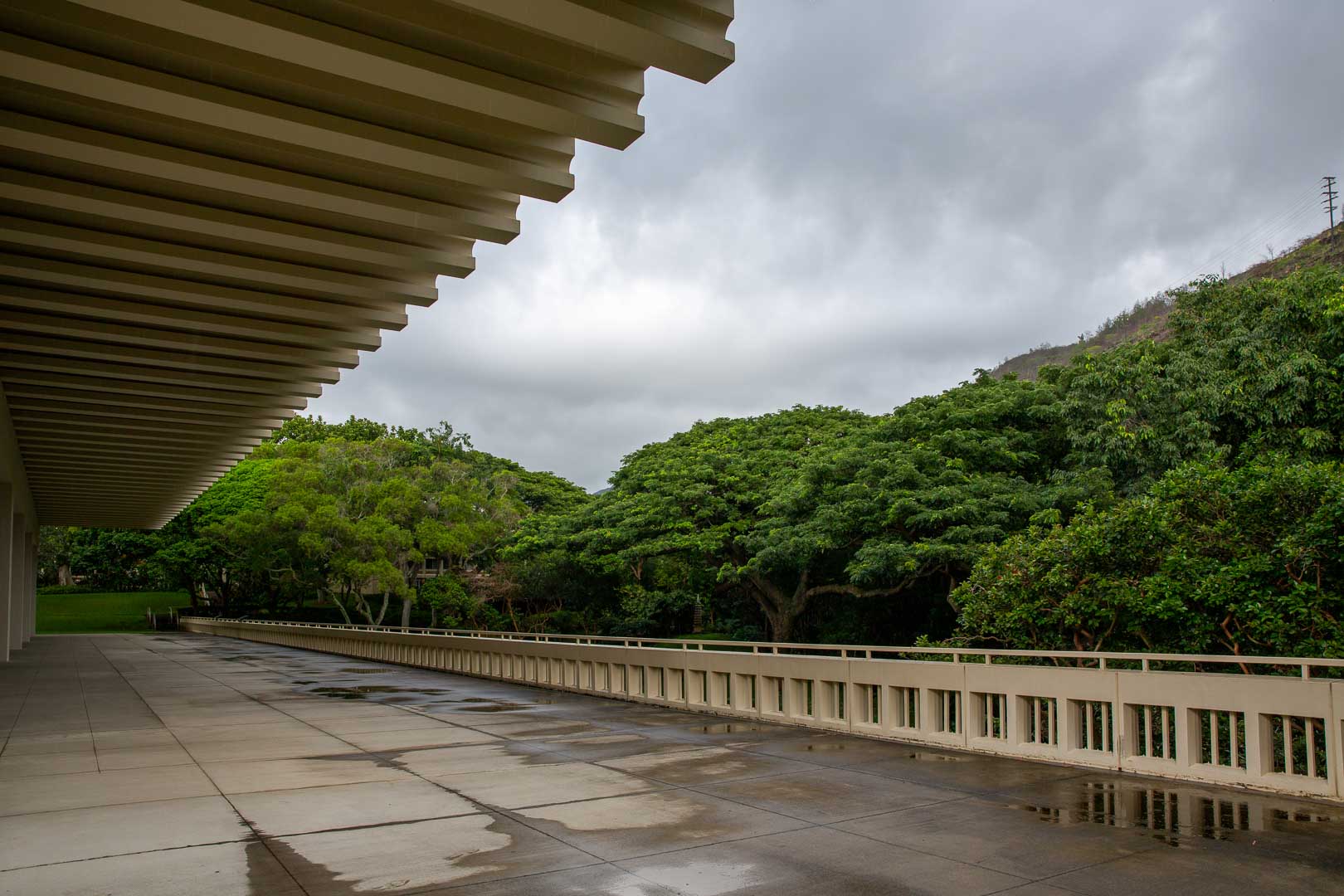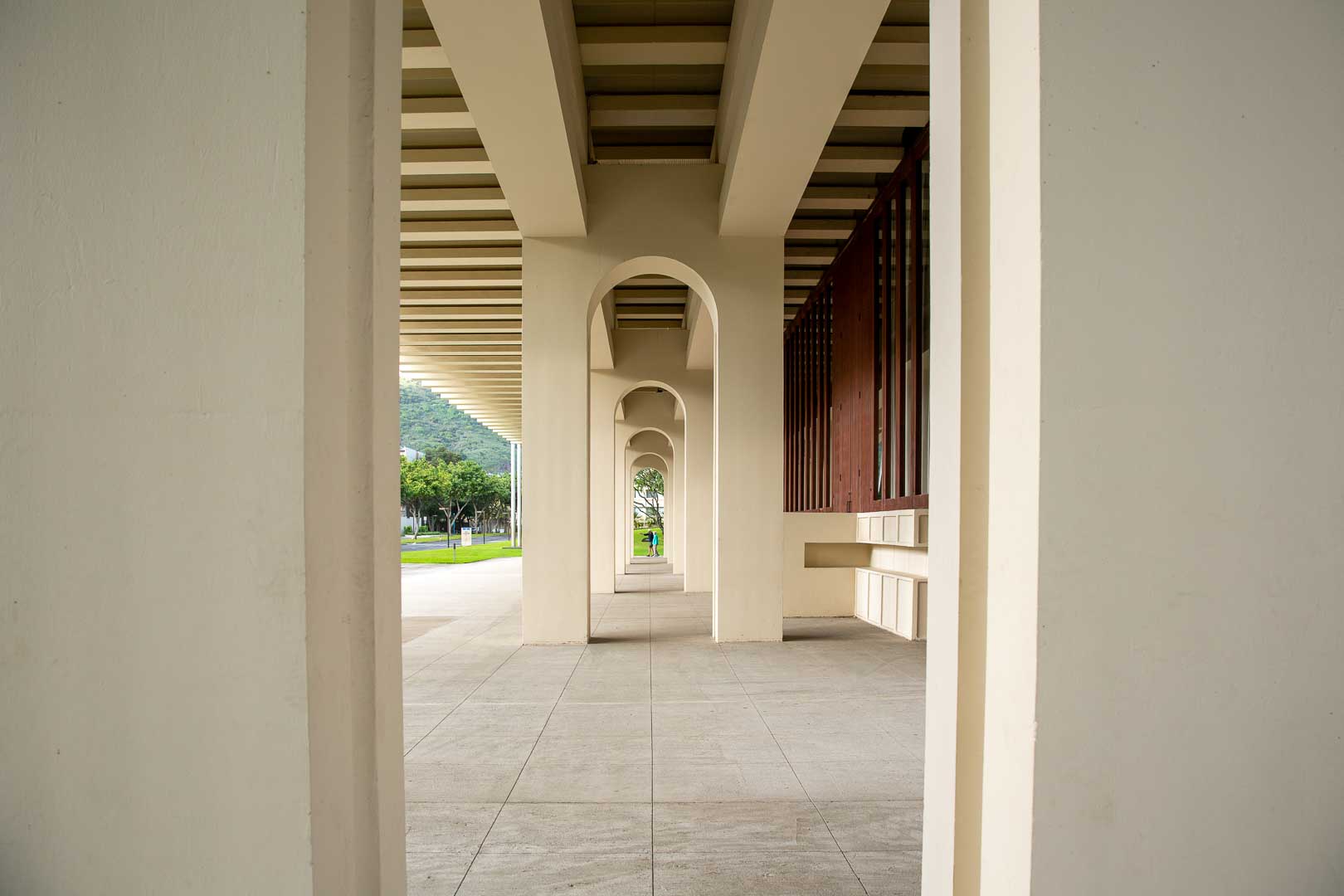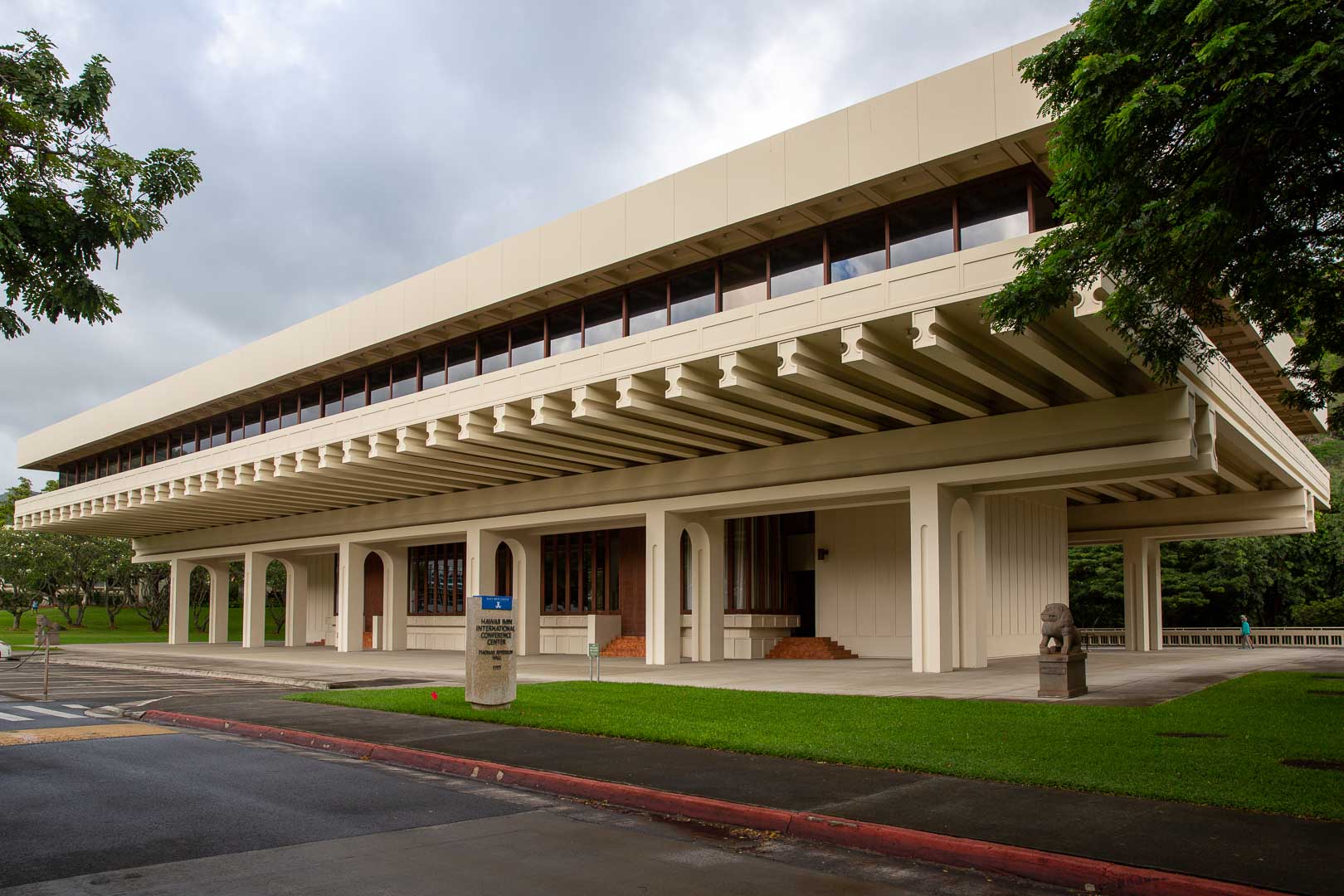 Energy Conserved ~24,346 kWh/year
Jefferson Hall was originally constructed in 1962 and today it is better known as the East-West Center Imin International Conference Center. The East-West Center was established in 1960 and is known for its role in promoting dialog and understanding among the nations of Asia, the Pacific and the United States. Throughout its history the Center has held events for U.S. Presidents, heads of state and foreign dignitaries.
The famous architect I.M. Pei designed Jefferson Hall, Kennedy Theater and the East-West Center Campus. Pei won the Pritzker Prize and is best known to Americans as the architect who designed the glass pyramid in the courtyard of the Louvre museum in Paris.
After more than 50 years of service the building's chiller began to fail. A major overhaul was undertaken in 2014 to the aging HVAC system. The new chiller brought with it gains in energy efficiency and better operation with the replacement of older thermostats and interior A/C controls.