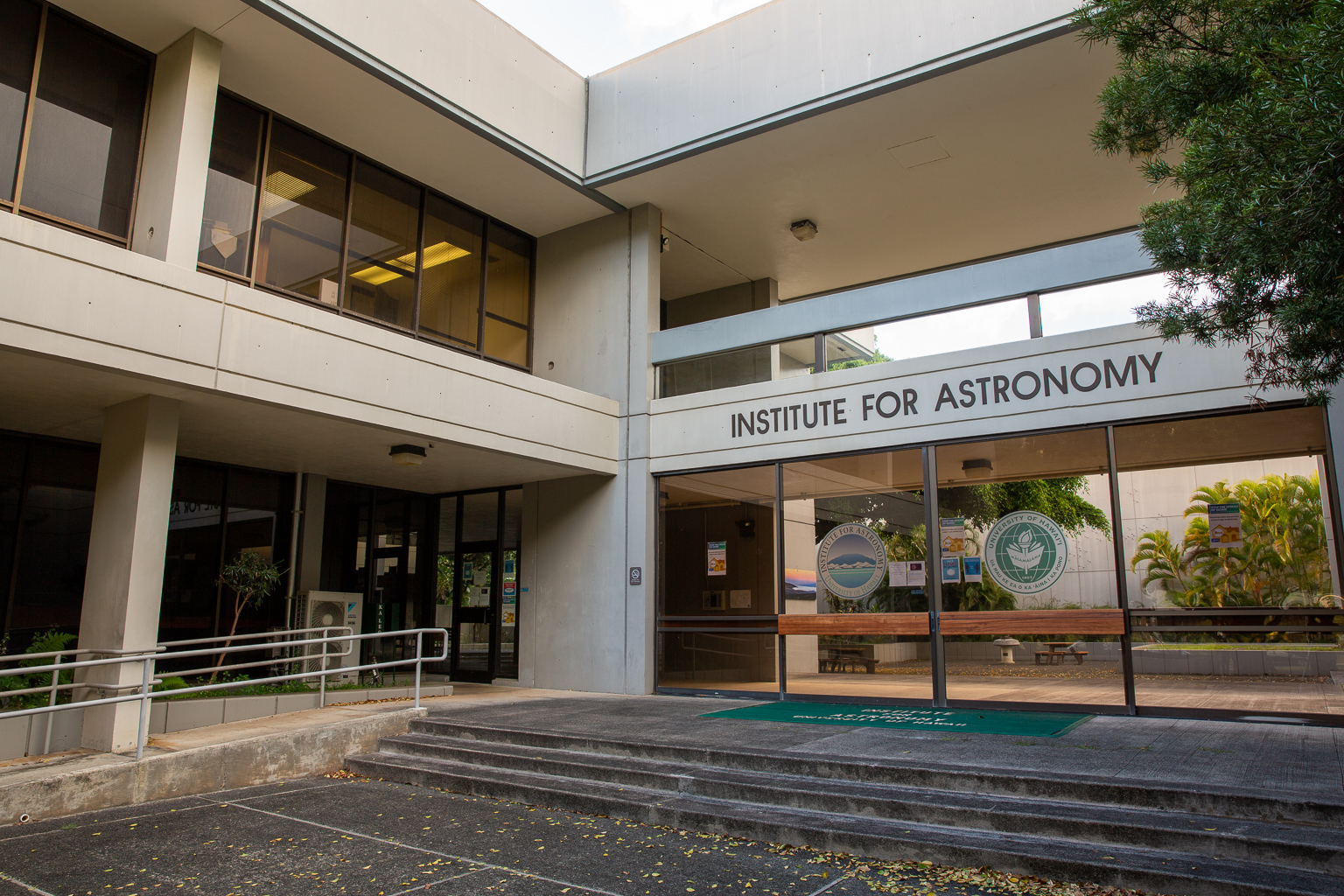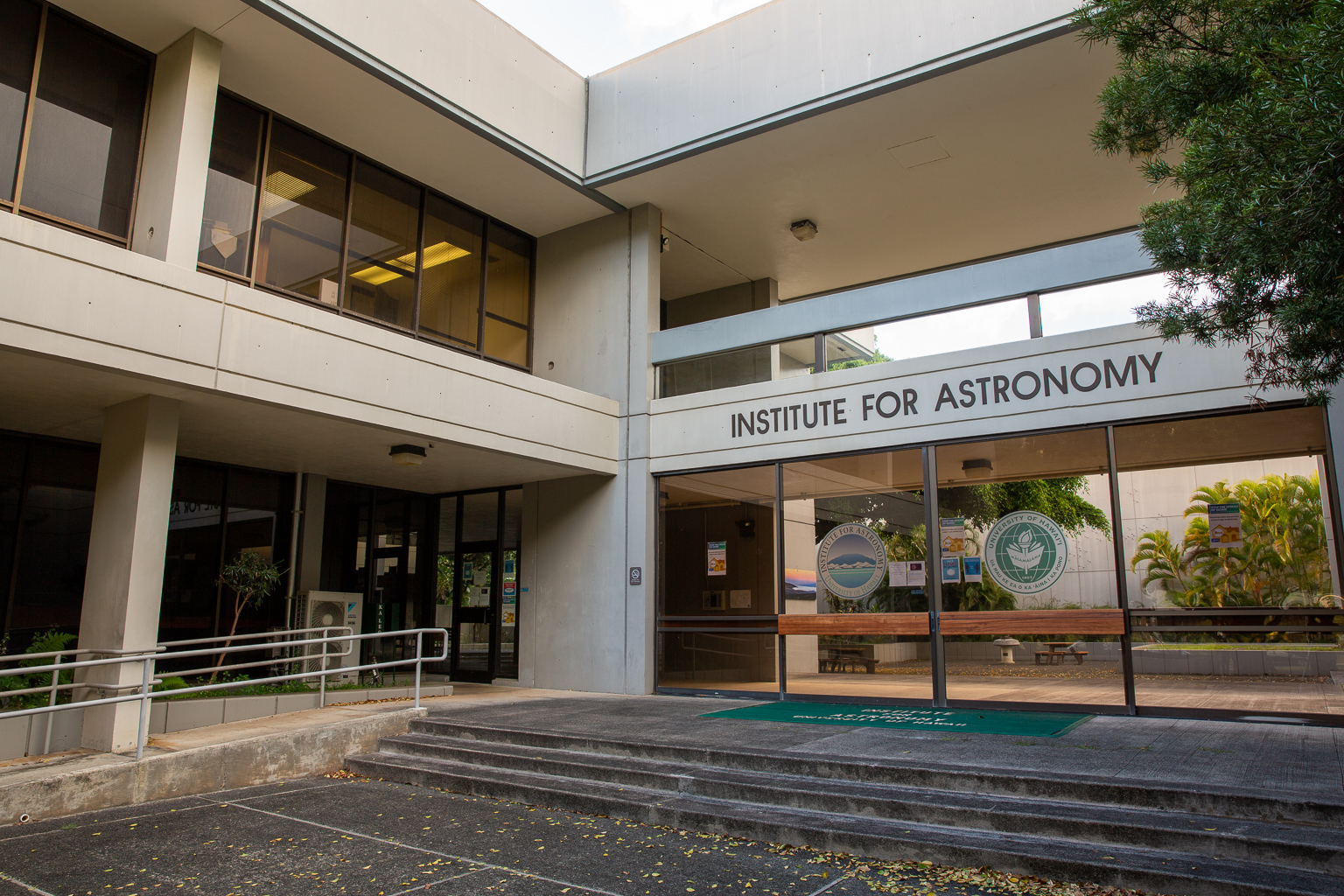 Energy Conserved ~264,984 kWh/year
The Institute for Astronomy (IFA) Buildings are home to the Institute for Astronomy located on Woodlawn Avenue in Mānoa Valley. Three main buildings were constructed in 1975; the administration building, a second building for laboratories and offices, and a third building for a machine shop comprising about 70,000 square feet.  The Institute is in operation 24 hours a day seven days a week with students, graduate students and faculty, about 200 people working and studying here. There is a large astronomical library. The machine shop builds scientific instruments for telescopes that are in service around the world. One notable project created deformable mirrors to sharpen images of stars. Extensive computing facilities with remote observing capability allow astronomers to use telescopes remotely on Mauna Kea and Haleakalā over the Internet. The IFA shares faculty with the Department of Physics and Astronomy. The graduate program in Physics and Astronomy is ranked 12th in the country.

In 2013 work was done to repair and replace the aged and failing HVAC equipment.  This work resulted in 264,984.92 kWh/yr savings.
Efficiency Features include:
Chillers replaced with high efficiency magnetic bearing type chillers.

Variable frequency drive controlled Cooling Tower.
Variable frequency drive controlled Fans.
Variable frequency drive controlled Pumps.
.